Technology News
Samsung Galaxy S22 Will Not Feature ToF Sensor According to Report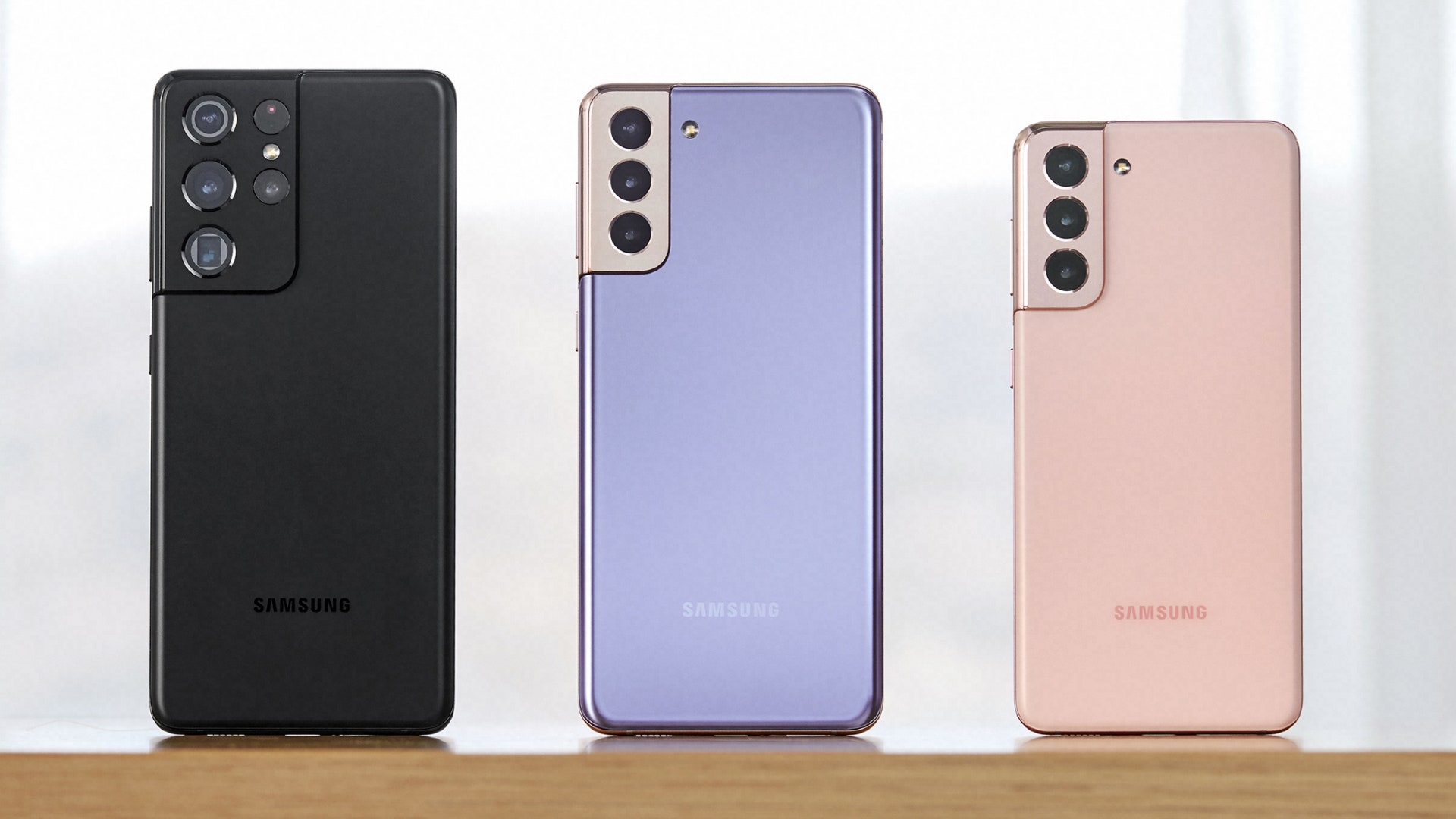 Samsung Galaxy S22 is one of the upcoming flagships of the company. That is a known fact. However, it will not have a Time of Flight sensor.
Samsung Galaxy S22 will not have ToF despite Apple
Korean publication ET News reports that the 3D Time of Flight (ToF) sensor will not be coming back with the Samsung Galaxy S22 next year. ToF sensors were something popular amongst flagship phones a couple of series ago. For instance, Galaxy S10 5G and S20 Ultra, both of the phones already have a 3D Time of Flight Sensor. But the upcoming flagship of Samsung will not have one. At least that is what is reported.
On Galaxy Note 20 Ultra, Samsung used AF Laser instead of 3D ToF. And it looks like that decision didn't impact the users very much. Thus, Samsung is trying to lower the prices of the phone parts. And they will most probably start with removing the 3D Time of Flight sensor from the upcoming Samsung Galaxy S22 that will be available with us starting next year.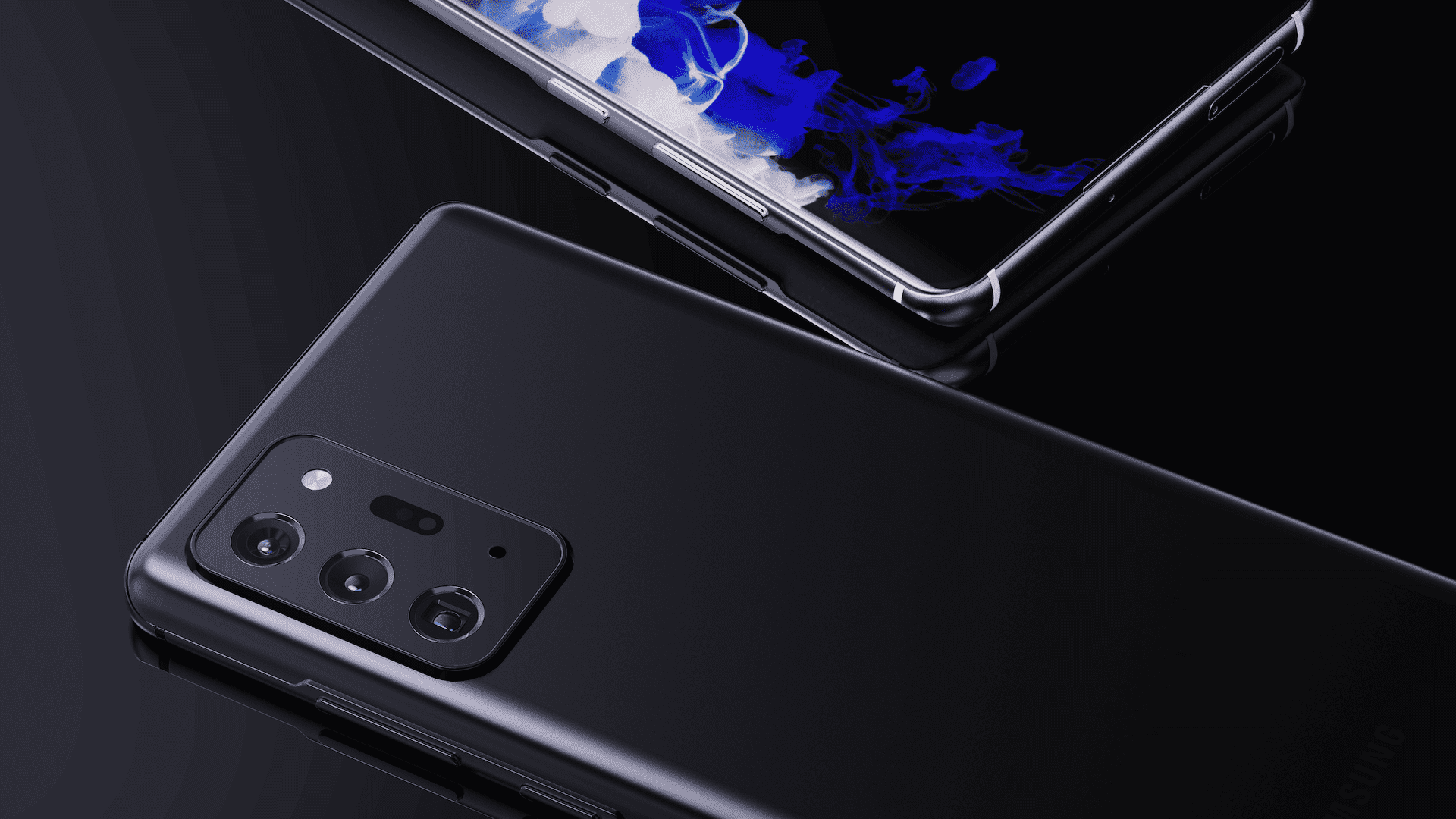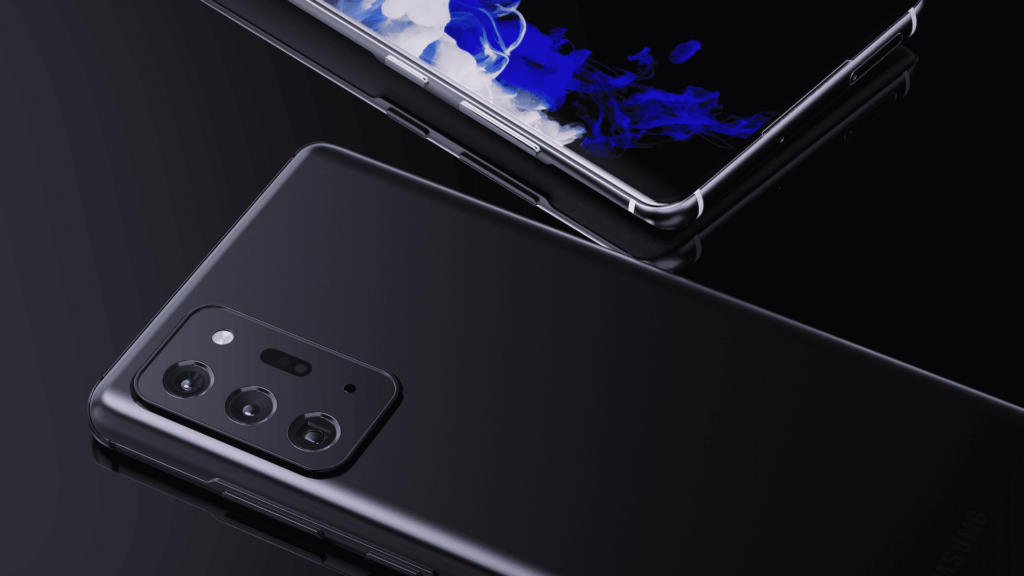 According to various insiders, Samsung thought about bringing the ToF sensor back after Apple included one on the iPhone 12 Pro and Pro Max. But they considered removing it as consumer feedback was already good about the AF Laser sensor. That's why the company removed the 3D Time of Flight sensor from their upcoming flagship phone.
Here is a piece of small information about those who are not familiar with the 3D Time of Flight sensor: A ToF sensor like a 3D camera – measures the distance to objects to create a depth map (with 0.3 MP resolution in the case of the S20 Ultra). In contrast, Laser AF is like a single "pixel" to only help with autofocus. The Samsung Galaxy S22 may launch this year, but some people say it will release in 2022 due to pandemic.