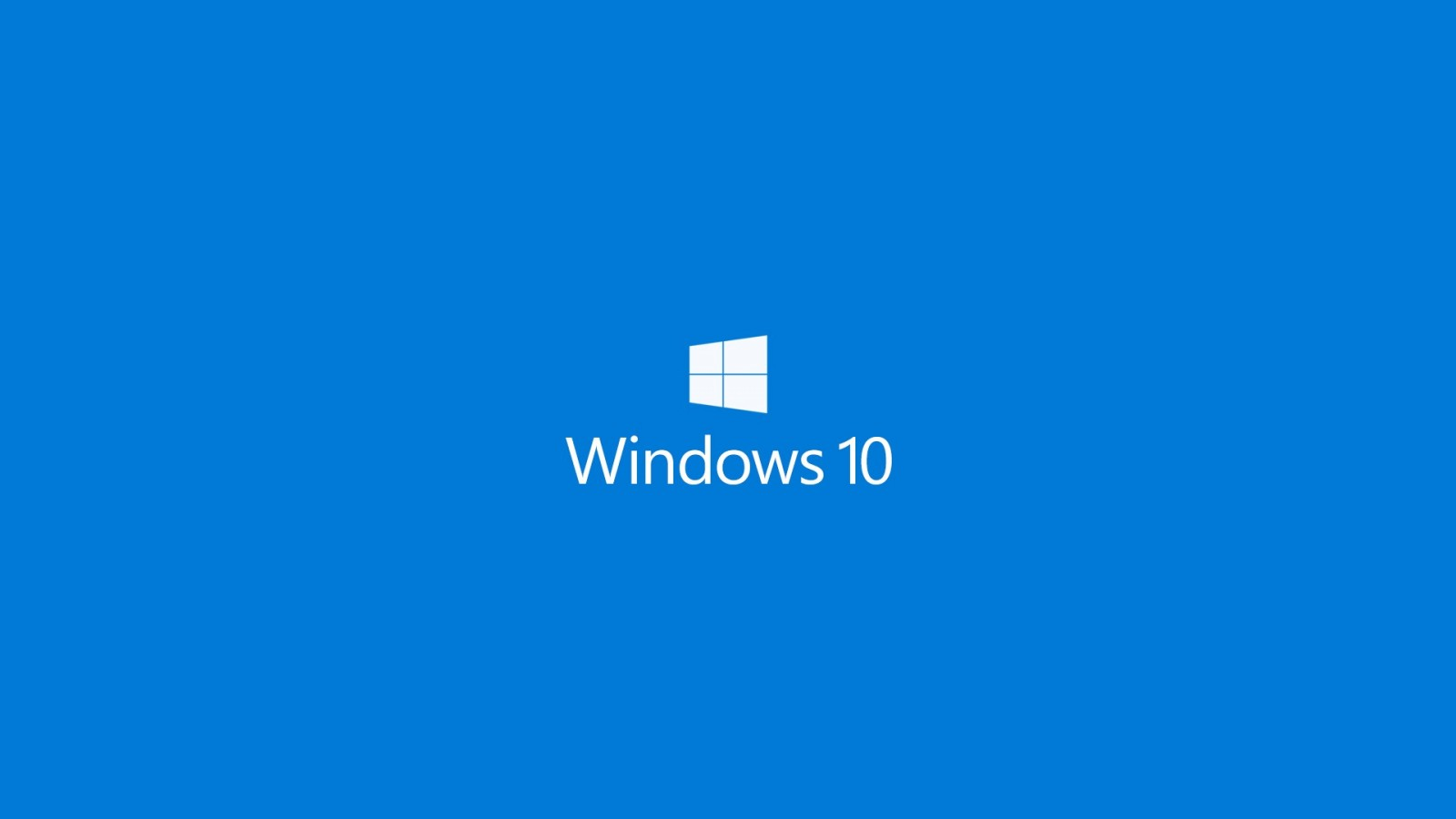 Windows 10 support will end in 2025 says Microsoft officials. This means that Windows 10 will run with support for at least 4 years.
Windows 10 Support will not end until 2025
Actually, back in 2015, Microsoft said that Windows 10 will be the last operating system that they will develop. However, from what it looks like, Microsoft made a step back from this decision. According to Microsoft, Windows 10 support will only last four years more. After that, we most probably will see another new operating system from them.
Recently, the company has brought up-to-date regarding Windows 10 Home and Pro Lifecycle Policy on its page. Microsoft said it is intending to keep Windows 10 Semi-Annual Channel until October 14, 2025. The company also confirmed that Windows 10 Home and Pro will be pulled off on that date. This news is quite surprising as no one was expecting something like this because Microsoft made announcements that this would be the last. Or at least we thought so.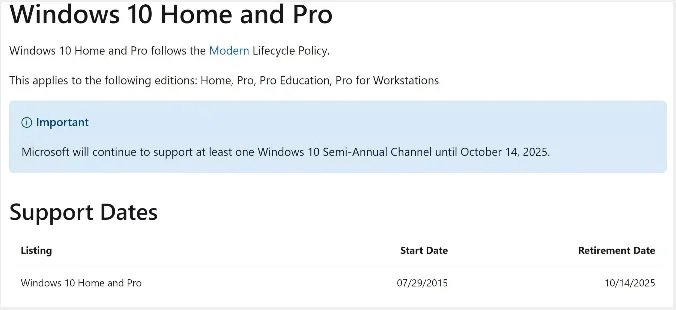 Microsoft will most probably never stop developing newer versions of Wİndows. We have already seen examples before. Windows 7 was supposed to be the top of the operating systems but that also came to an end. Even though Windows 7 has still lots of users, most of the features Microsoft offers is not available on the Windows 7 operating system.
We don't know what the next plan of Microsoft is. They may come up with another revolutionary operating system in the future. But we do not have any information about when will that happen. Windows 10 is a really good operating system. We hope to see Microsoft developing a much better operating system. Maybe a better user interface or something like that. Windows 10 currently has some annoying problems. One of them is the night live feature not working. We also have an article about how to fix that. You can click here to read the fixes.