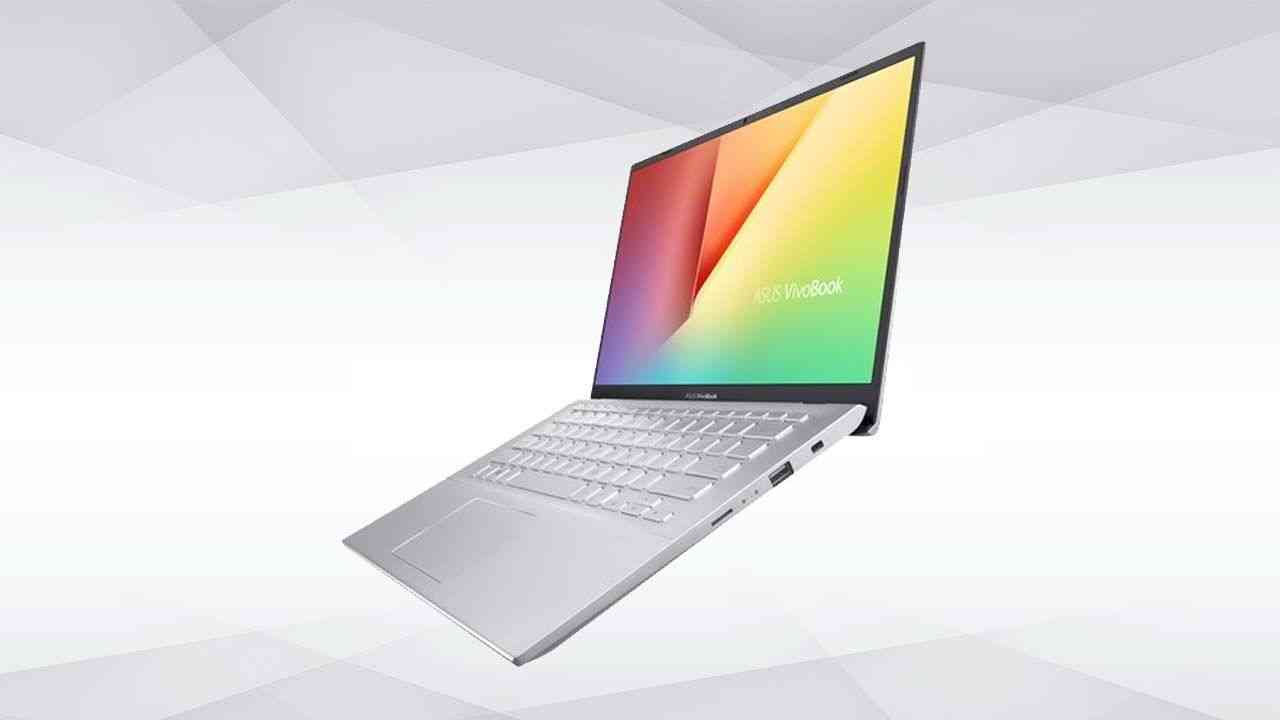 To meet my daily needs (preparing content, watching videos), I needed a computer. I researched this for Amazon. I decided that the Asus Vivobook X412DA is suitable for my needs. I also looked at a few reviews. It had received good comments. It seemed to be a buyable product.
Asus Vivobook X412DA (EK012T) Experience Review
First of all, I must state that this will not be a technical test review. I will write about my experiences more. Therefore, if you want to read the technical features, you can look at other articles.
I quickly ordered the Asus Vivobook X412DA, which attracted me with its price of £349.99. The laptop delivered in two days. I took it out of the box without waiting and completed the setup. As additional software, I just installed Chrome.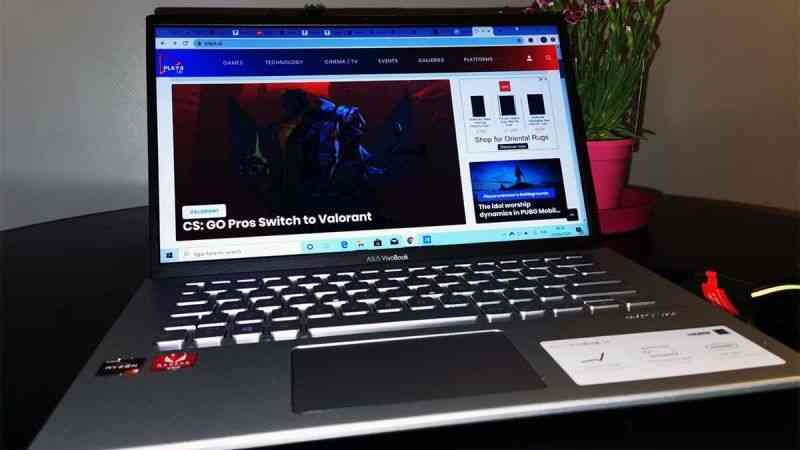 I opened the Chrome store to download the plugins I need quickly. However, the image I encountered was extremely pale. My first disappointment started at this point. I entered the display settings section of Windows, considering that it might be related to its settings. I set the contrast to the highest level. However, the image colours were still pastel and faded. Even the colours started to deteriorate when you maximized their settings. The red colour is like an orange. Also, the icons on the browser's tabs were barely understood. Since it is a cheap system, it would be wrong to expect a good screen. Still, it made me unhappy. After all, we know the capacity of the 1080p IPS panel. But we have to keep in mind that this also has different qualities. I could believe if they say that the computer is made with the last panels left on the production line of the factory.
I said, "I bought it. Let's try and give a chance it." But once the problems started. This time, the touchpad of the device had problems. Wherever, except for games, I haven't used a mouse for years. However, the touchpad of the Asus Vivobook X412DA has done nothing. Perception is shallow, especially when it comes to clicking. It didn't perceive my movements much. I wanted to throw it the to the wall with all my nerve. I had to plug in a mouse. However, when I went to a meeting, I bought it to be lighter with me and not to carry any additional apparatus. Yet, in this case, I have to take a mouse with it.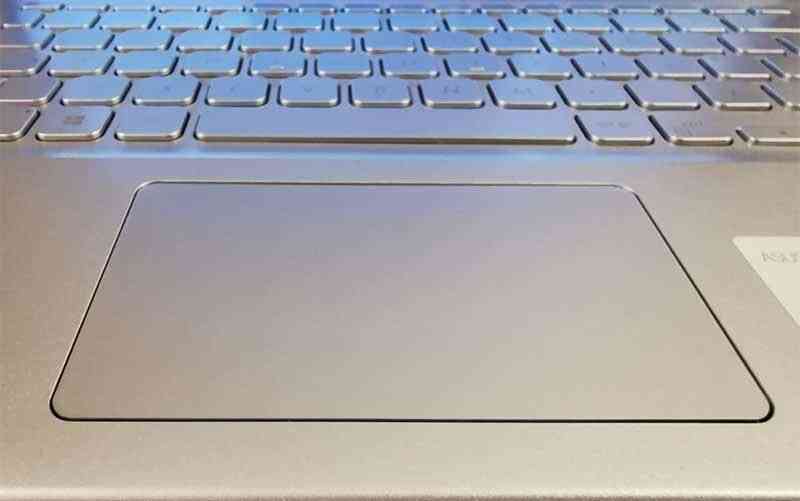 While all this was happening, I was still trying to use the laptop. This time, I saw the slowness of the computer. It seems that the processor of the Asus Vivobook X412DA is also not enough. Although it is said to perform quite well in many tests, switching between them was troublesome even when 4-5 tabs were open in Chrome. Sometimes there are even screen blacks.
So does this have any useful features? Although it's not a great feature, I can say its best part is battery life. It offers approximately 8 hours of usage time. Of course, it is possible to predict that this will decrease over time.
Is it worth to buy?
As a result, I took back the box that I had for recycling at noon and packed it. I'll send it back tomorrow. I will probably have to add a little more and look at the higher models.
If you buy cheaply, you pay dearly