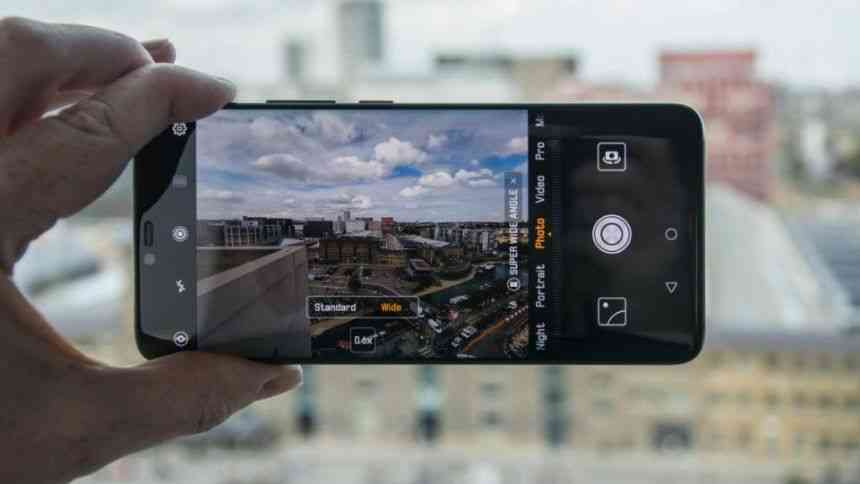 One of the most important phones of 2018 is undoubtedly the Huawei Mate 20 Pro. Mate 20 Pro is a very strong phone in both camera and performance section. One of the biggest features of the phone is the ultra wide angle camera. On the back of the Mate 20 Pro, there are 3 cameras with a 40 MP wide-angle lens (27 mm) + 20 MP ultra-wide-angle lens (16 mm) + 8 MP 3X Telephoto lens (80 mm). With these cameras, you can both take Macro photos and do optical zoom. In this article, we will take a closer look at the 20 MP ultra wide angle lens on the phone.
Huawei Mate 20 Pro ultra-wide-angle camera performance
Phone photography has become one of today's most popular hobbies, and the phones' camera features have to be better than before. Mate 20 Pro aims to offer the best of 3 cameras to its users. Especially with the ultra-wide-angle lens, which you cannot see on many phones today, you can take the photo of the entire area that you can see in a very good way thanks to this lens.
Below you can see some of the examples we took. The way to take these photos is as follows. Take the Mate 20 Pro in your hand and open the camera section, then select 'wide' from the options '1x, 3x and wide'.