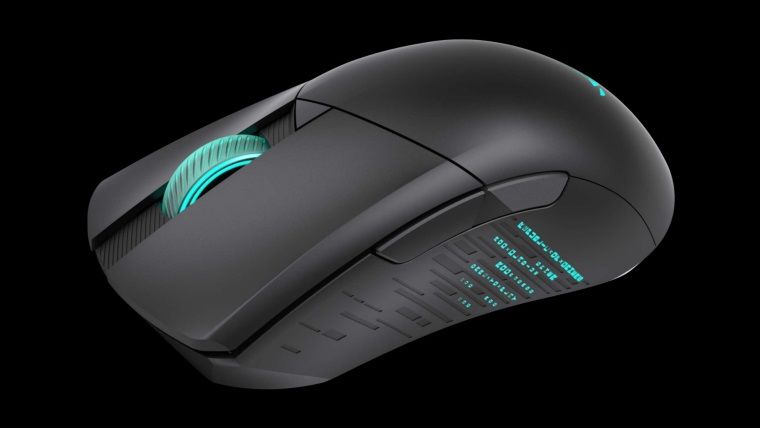 Asus, which we know well with peripherals and computer equipment, announced the ROG Gladius III, the gaming mouse with double connection options. The ROG Gladius III model, which will be launched both wired and wireless. The mouse combines its technology including next-generation switch sockets, sensors, and wireless connectivity with a brand new design.
The hybrid body structure of Gladius III is suitable for palm, claw, and fingertip grip styles. The mouse, which is 89 grams in the wireless version and 79 grams in the wired version. It seems to be quite light, unlike the previous generation. The wired version of the mouse, which can be charged via the USB Type-C port. Also, has a fixed ROG Paracord cable.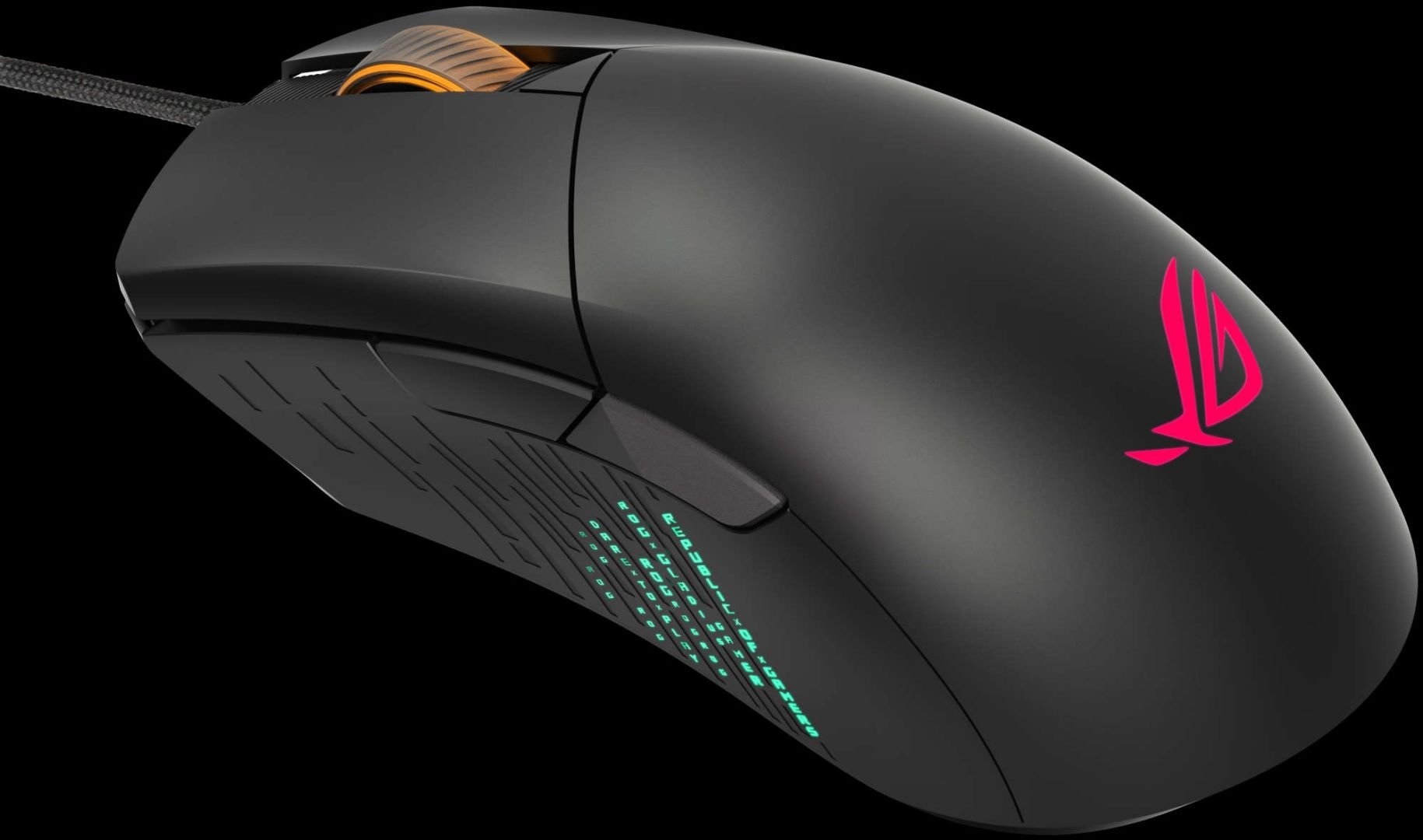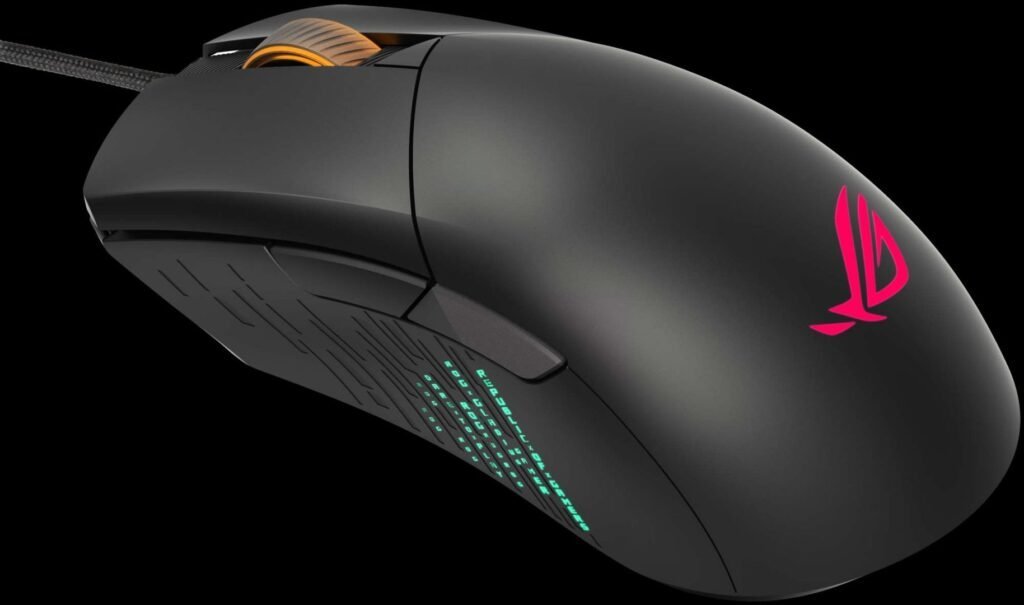 Asus Announced New Gaming Mouse ROG Gladius III
ROG Gladius III has a total of six programmable buttons built into the body. However, the two main buttons of the mouse can replace with other buttons thanks to ROG Push-Fit Switch Socket II. Also, extending the lifespan of the mouse, Switch Socket II allows you to customize the button type to your personal preference using various micro switches. In the event that preinstalled units fail, an extra key pair comes out of the box. The reinforced construction of these sockets will also reduce key wobble for improved tactile feel and click accuracy. Records will be kept in internal memory.
The ROG Gladius III Wireless model uses the most advanced RF technology to date. Supporting 2.4 GHz wireless connectivity and Bluetooth 5.1 LE connectivity solutions, the mouse can connect up to three devices for ease of use. Both mice can scan 400 inches per second with a new optical sensor that can reach up to 19,000 DPI and with an acceleration of 50g. Offering a 1: 1 tracking ratio for the pixel-sensitive movements of this sensor, the mouse can follow even the finest movements with the highest precision with ROG Omni feet.
The ROG Gladius III's price tag has not yet been revealed.