Technology News
Shuhei Yoshida says that it is now easier than ever for developers to create games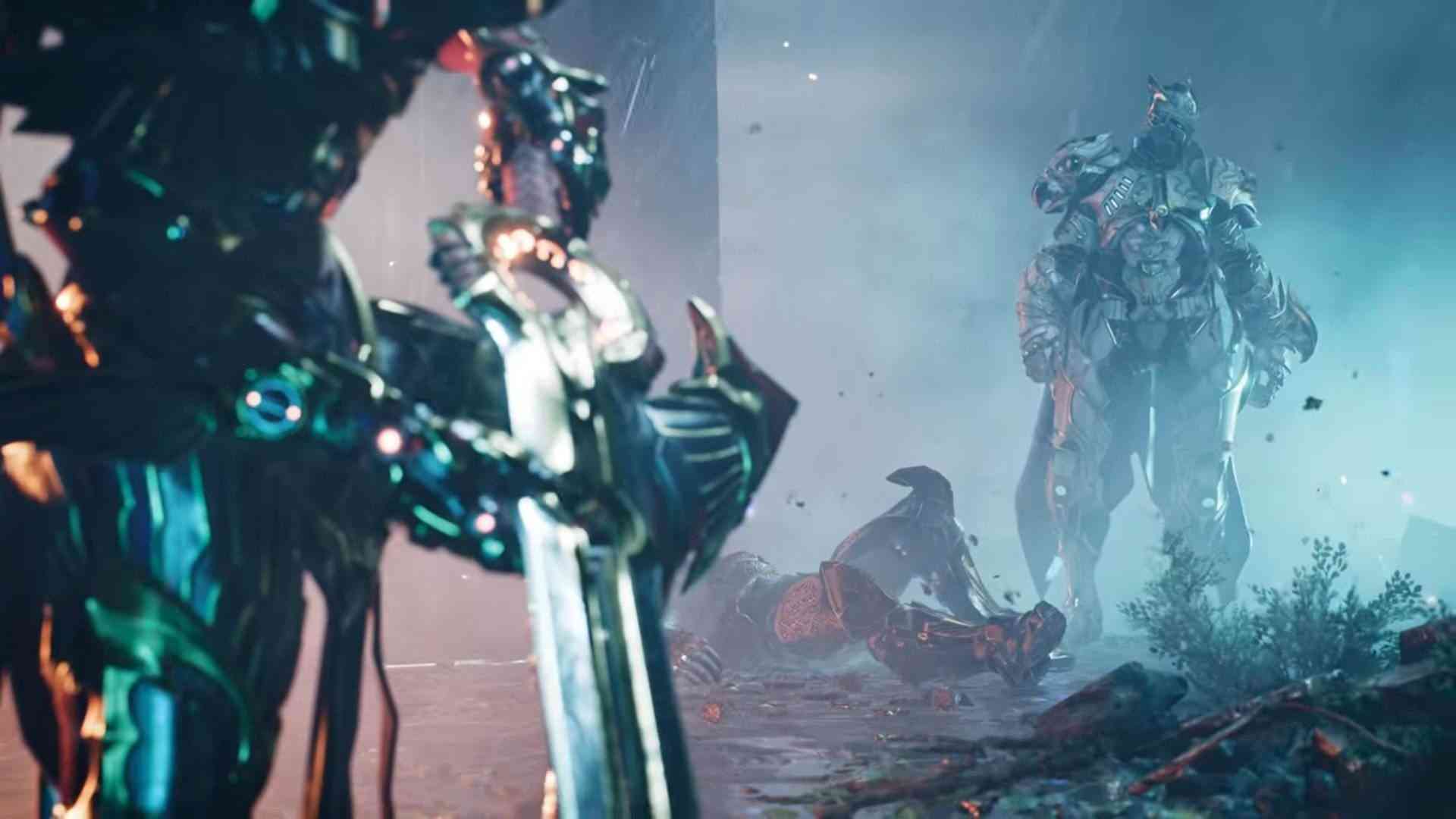 We all heard the old tales about how hard it was for developers to develop decent working games for PlayStation 3 due to its complex system. Whether it be its core chip design that made the programmers code the same prompt six times or the limitations of the time, it was a hard task. But now, it might be easier than ever to develop games on the next-gen Playstation consoles.
From creating worlds to engines, PlayStation 5 aims to simplify the process for developers
In the latest issue of Japanese magazine Dengeki PlayStation, Sony Interactive Entertainment Head of Independent Developer Initiative Shuhei Yoshida penned an article where he touched on subjects like the upcoming PlayStation 5 and simplified methods to develop games on the upcoming hardware.
Yoshida-san mentioned how the challenges that come with certain hardware might actually block the developers from creating the world they had in mind. And explained PlayStation 4's steps that have been taken in time to simplify the development process. He also underlined that PlayStation 5 will take this creative process even further and turn it into the best possible experience for developers, allowing them to express their creativeness without any road bumps.