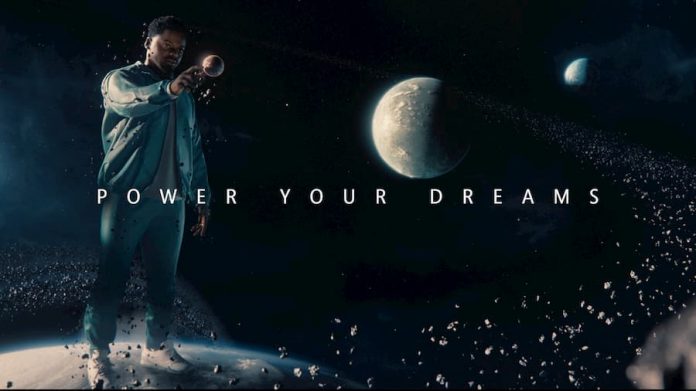 Today, Microsoft has released a new Xbox Series X|S Launch Trailer "Us Dreamers" TV ad that kickstarts its "Power Your Dreams" campaign. We are only a few weeks away from the next generation of games and consoles. The Xbox Series X|S will release on November 10, and Microsoft continues to spark the community. And it provides this not only with announcements but also with trailers. This first trailer, titled "Us Dreamers", will debut during Sunday Night Football, October 11. When the Minnesota Vikings faced the Seattle Seahawks.
Josh Munsee, Xbox's senior manager of integrated marketing, wrote in an Xbox Wire blog post: "In Us Dreamers, hero protagonist Daniel Kaluuya (Academy award-nominated actor from blockbusters like Getting Out and Black Panther) leads us all on an inspirational journey about what it means for gamers to dream and reach our potential, together.
"Beyond the compelling visuals and relatable story, the true soul of Us Dreamers comes through with the featured track. No Ordinary a new song by Labrinth – a multiplatinum-selling singer, songwriter, Grammy-nominated producer, and Emmy award-winning composer".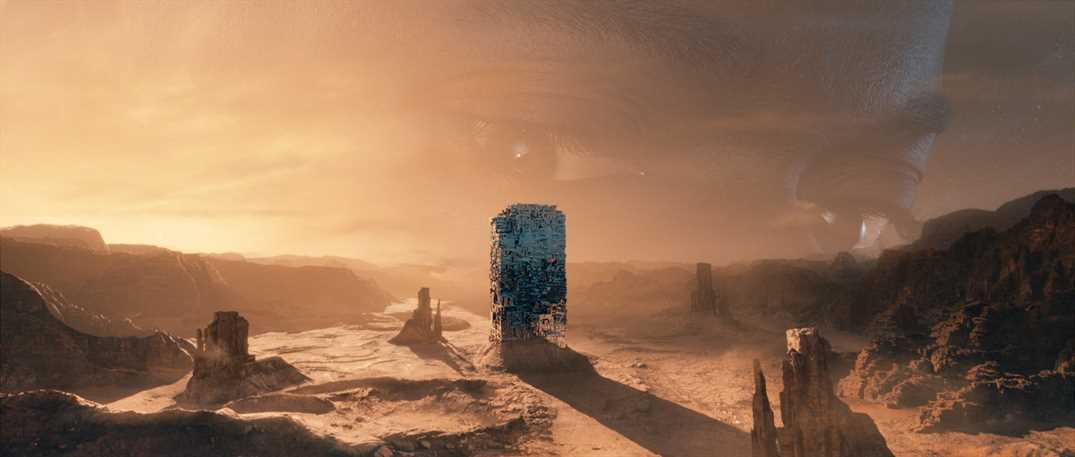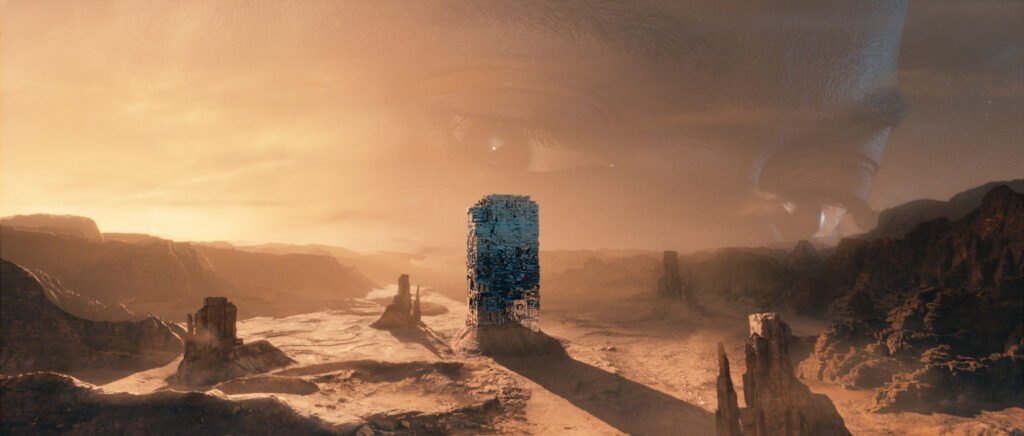 Xbox Series X|S Launch Trailer Released and Marketing Campaign Titled "Power Your Dreams"
The aim of the campaign is to provide a positive gaming experience for all players. You can read the exact purpose of "Power Your Dreams" here, but Microsoft actually wants gamers to make their dreams come true on next-generation consoles. Xbox Series X is priced at $ 499 / € 499 / £ 449 and Xbox Series S costs $ 300 / $ 300 / £ 249. Both consoles scheduled to launch on November 10. Finally, Xbox Series X|S Launch Trailer released. Also, will debut release on U.S. television during Sunday Night Football on October 11th around 5:30 p.m PT.
https://www.youtube.com/watch?v=DIMAujZpry0