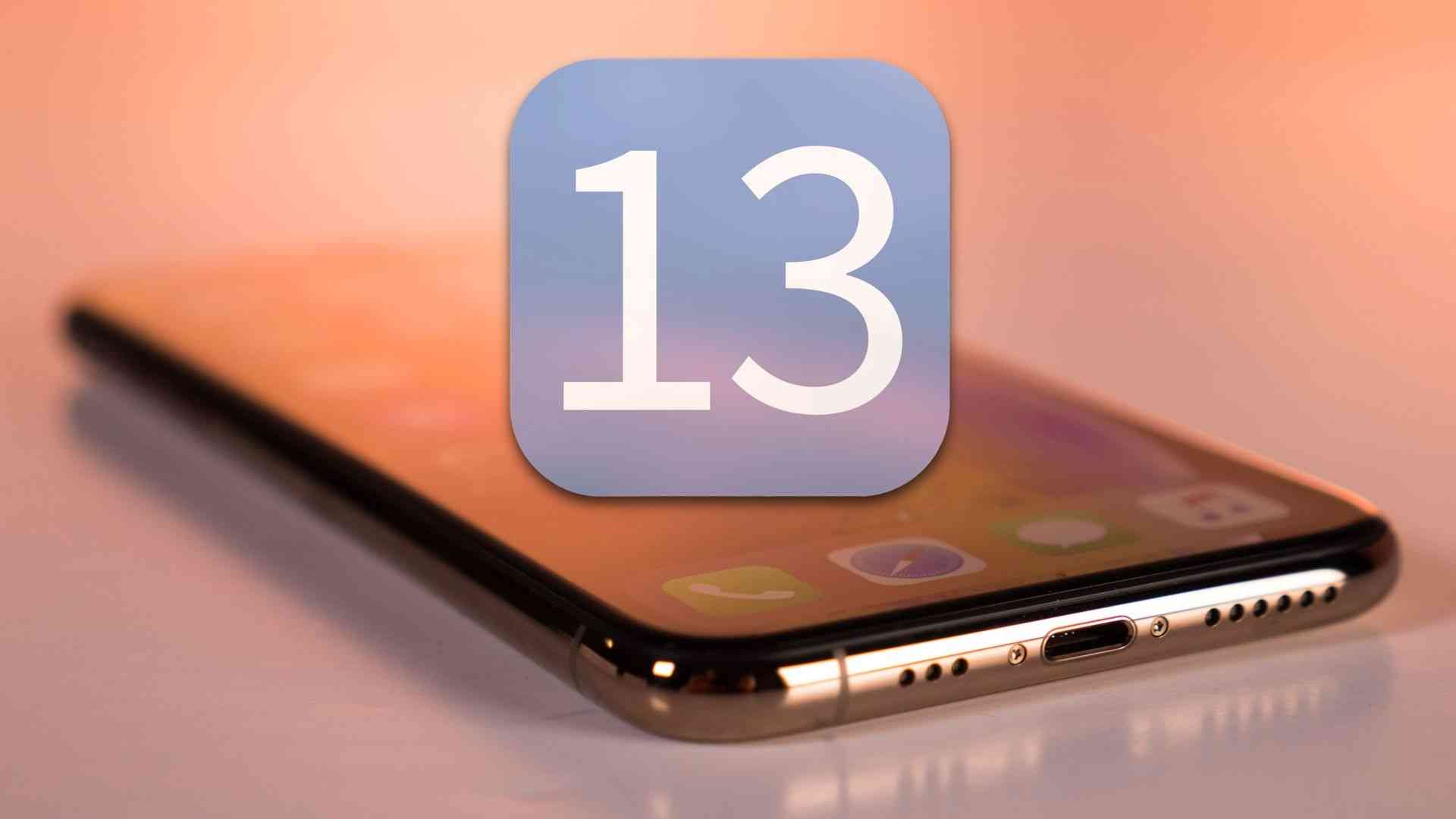 Apple is planning to surprise us during WWDC 2019 with big improvements in iOS 13, macOS 10.15, watchOS 6 and other operating systems of the company.
As it was leaked days ago by 9to5mac, the operating systems will have a series of new functions that will be announced on June 3rd in San Jose at WWDC 2019.
iOS 13 features
Speed improvement in all devices that support iOS 13. Improvements in the graphical interface, with new animations to close apps and multitasking.
Widgets on the left of the home screen will have a new design.
Dark mode that can be activated through the Control Center.
The iPad will have exclusive improvements, including a new interface for multitasking, improvements to the home screen and the ability to navigate through different versions of the same app, perhaps as a way to see several individual windows or tabs.
New options for the keyboard that allow you to slide your finger on the keys to write words, instead of pressing them, as SwiftKey works on Android. It has not yet been decided whether or not to include it in the final version of the operating system.
Important improvements for the Health application.
A new function similar to Luna or Duet Display that allows to use the iPad as a second screen for the Mac but, as mentioned in a previous rumor, interact with the interface using the Apple Pencil.
Improvements in the Reminders app to compete better against other similar third-party applications. The main screen will show what is pending, completed and marked. Each section with a different color.
Improvements in Time of Use, the function of Apple to control the time we use the iPhone or iPad. Especially with improvements for the use of children.
Improvements in Apple Books.
iMessage will work a little more like WhatsApp: profile picture and who can see it. Dedicated menu to send stickers made from Animojis.
Maps improvements that allow you to choose frequent destinations like Home or Work and navigate there. They will be able to create groups of places that are visited frequently and assign them photos.
Apple will combine Find my friends and Search my iPhone in a new app that is internally called GreenTorch. Maybe offer an accessory to hit other devicesand locate them through this new application, as a previous rumor said.
Improvements in the Mail app to mute individual threads, block emails from certain contacts and improvements in folder management.
iOS 13 will be able to do better sleep tracking that integrates with the entire operating system and that has better future hardware support to measure a person's activity while they sleep, including the Apple Watch.
Improvements in the Home app to increase integration with accessories and other home automation devices.
The update of iOS 13 will also improve the HomePod, which will now be able to respond to different voices.
Better organization of the function to share to other apps, especially to share photos and web links. In particular, you will observe people you share more with and suggest them.
A download manager for Safari, where you can access everything downloaded from a central point, like on a Mac.
Improvements in the Files app that will be able to work better with third-party applications.
The new software update has been called "Yukon". Some of these improvements were planned to be released last year but Apple decided to focus exclusively on speed and bug fixes for iOS 12.
Although Mark Gurman has an impeccable reputation when it comes to publishing such reports, Apple's plans may change at the last moment and many of the functions mentioned above may not be announced.