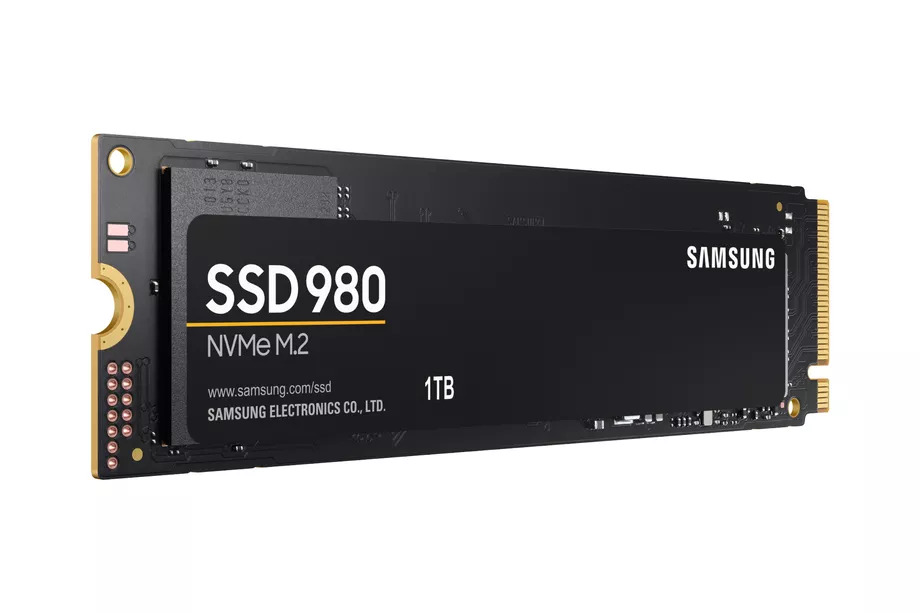 Samsung announced the 980, the first NVMe SSD without DRAM. Providing consumers with the best experience by meeting their DRAM needs through the processor, Samsung says that it applies an affordable price policy to reach as many consumers as possible.
South Korean technology giant Samsung announced the first NVMe SSD without DRAM, the 980. Working directly connected to the processor's DRAM, the SSD aims to provide consumers with a unique experience with a speed of 3,400 MB reading and 3,000 MB writing per second.
Samsung 980 NVMe SSD utilizes Host Memory Buffer (HMB) technology. This eliminates the low read and write speed problems caused by DRAM-free SSDs. According to Samsung's statements, the company's new SSD model offers the best possible experience for consumers, with 500K IPOS and 480K IOPS random read and write performance.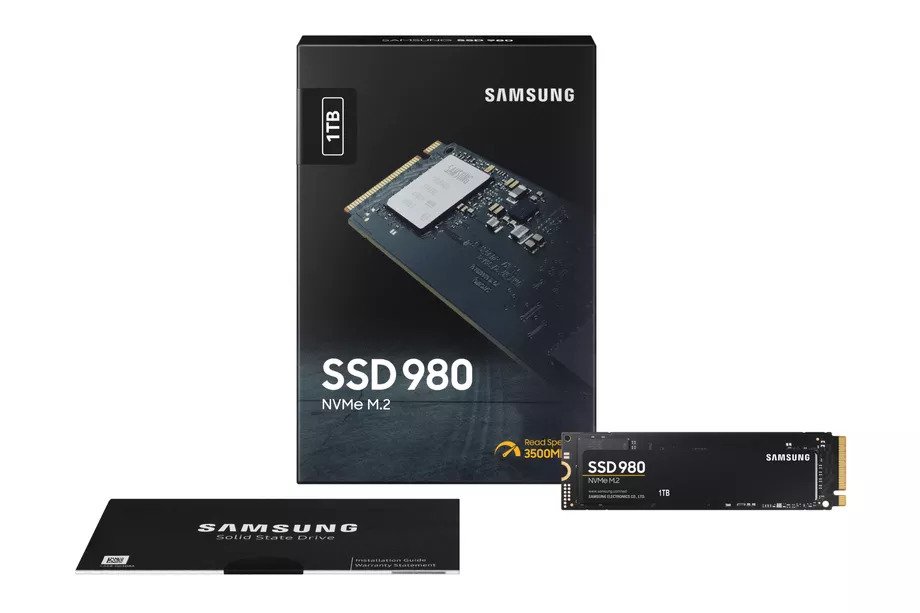 Samsung new 980 NVMe SSD has a special operating mode called "Full Power Mode"
Samsung's new generation SSD model is a model designed for gamers and creators as well as daily users. In this context, the new Samsung 980 NVMe SSD, which has a special operating mode that can be managed through the software named Samsung Magician. Also, ensures that the SSD always operates at high performance with this mode called "Full Power Mode". Of course, doing special work to cool this kind of power. Samsung prevents the SSD from getting hot, thanks to the nickel-plated controller and cooling labels, and ensures that the performance is at a high level for hours.
The features of the Samsung 980 NVMe SSD are not limited to these. The storage unit, which offers 56 percent energy efficiency compared to Samsung's previous SSD model, 970 EVO. Also, makes a difference in notebooks. So how much is the price of the Samsung 980 NVMe SSD with all these features? The 1TB kit costs $ 129.99, the 500GB model is $ 69.99, and the 250GB model is $ 49.99.
Upgrade to impressive NVMe speed
Harness your PC's potential with the 980. Whether you need a boost for gaming or a seamless workflow for heavy graphics, the 980 is a smart choice for outstanding SSD performance — and it's all backed by an NVMe* interface and PCIe 3.0 technology.
Packed with speed
Satisfy your need for speed with PCIe 3.0, using HMB technology¹ and NVMe interface for high efficiency. The 980 delivers value, without sacrificing sequential read/write speeds up to 3,500/3,000 MB/s*, over 6.2x the speed of SATA SSDs
Keep moving with Full Power Mode
Keep your SSD running at its peak with Full Power Mode, which drives continuous and consistent high performance. Enable through Samsung Magician software to keep your SSD in active mode with no latency, so you can instantly jump back into large intensive work files or graphics-heavy games.
Built for the long run
Keep your files safe with an SSD that's in it for the long haul. With up to 600 TBW* and a 5-year limited warranty, the 980's optimized endurance comes with trusted reliability thanks to Samsung's in-house solutions, from the advanced controller to V-NAND and the latest firmware.