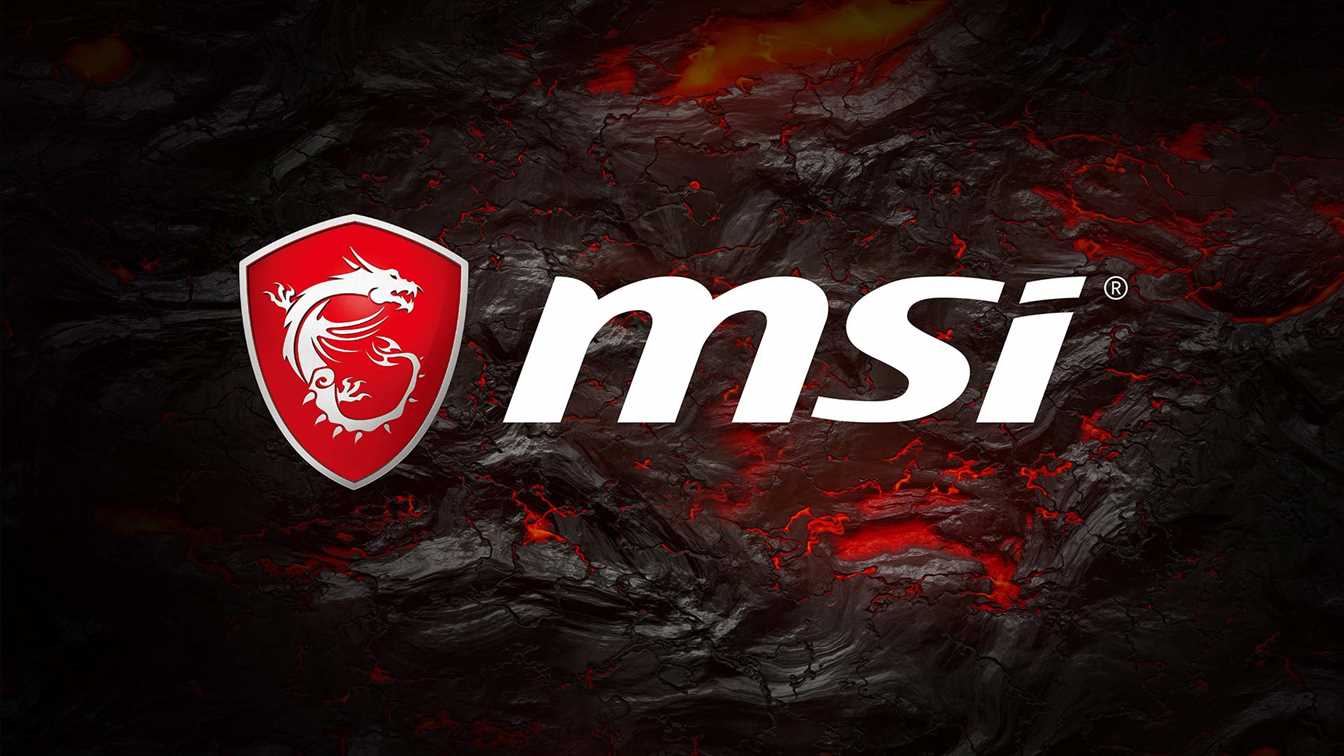 MSI has officially announced the RX 6900 XT GAMING X TRIO graphics card with RDNA 2 architecture. RDNA 2 architecture promises new levels of performance, visual accuracy and a number of advanced features for a 4K gaming experience. The new graphics card provides a higher performance with lower power consumption.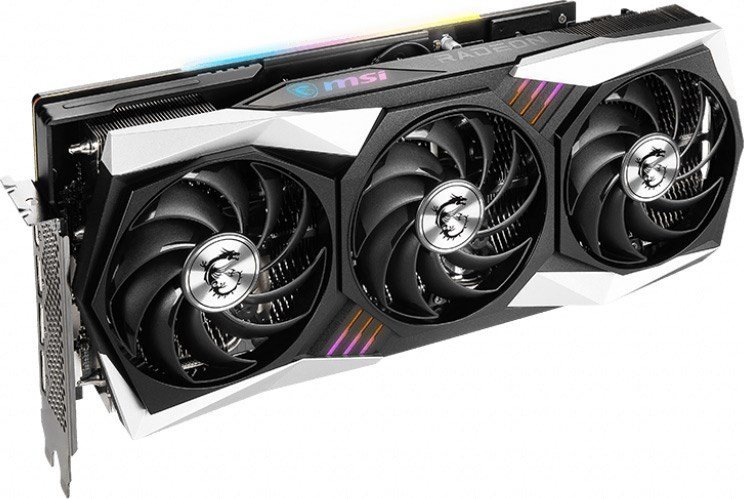 RX 6900 XT Gaming X Trio comes with a new cache hierarchy designed to minimize latency and power usage. In addition, Mystic Light technology has been used to ensure the optimum balance between performance, cooling and silence, which are indispensable for the players. The graphics card is powered by AMD's RDNA 2 architecture. RDNA 2 provides high speed and enhanced power efficiency to deliver high performance with low power consumption. It also comes with a new cache design to minimize data transfer, latency and power usage. The new card will also support DirectX 12 Ultimate. This will bring the games to a new level of realism with ray tracing. The card will have Contrast Adaptive Sharpening (CAS) that helps increase visual quality by enabling stunning visual sharpness with optional upscaling to restore detail lost after Temporal Anti-Aliasing is applied.
RX 6900 XT Gaming X Trio Specifications
MSI also announced that they are working on ultra high speed SSDs especially designed for gamers. You can read our article about the new SSDs here. Stay tuned, enjoy.