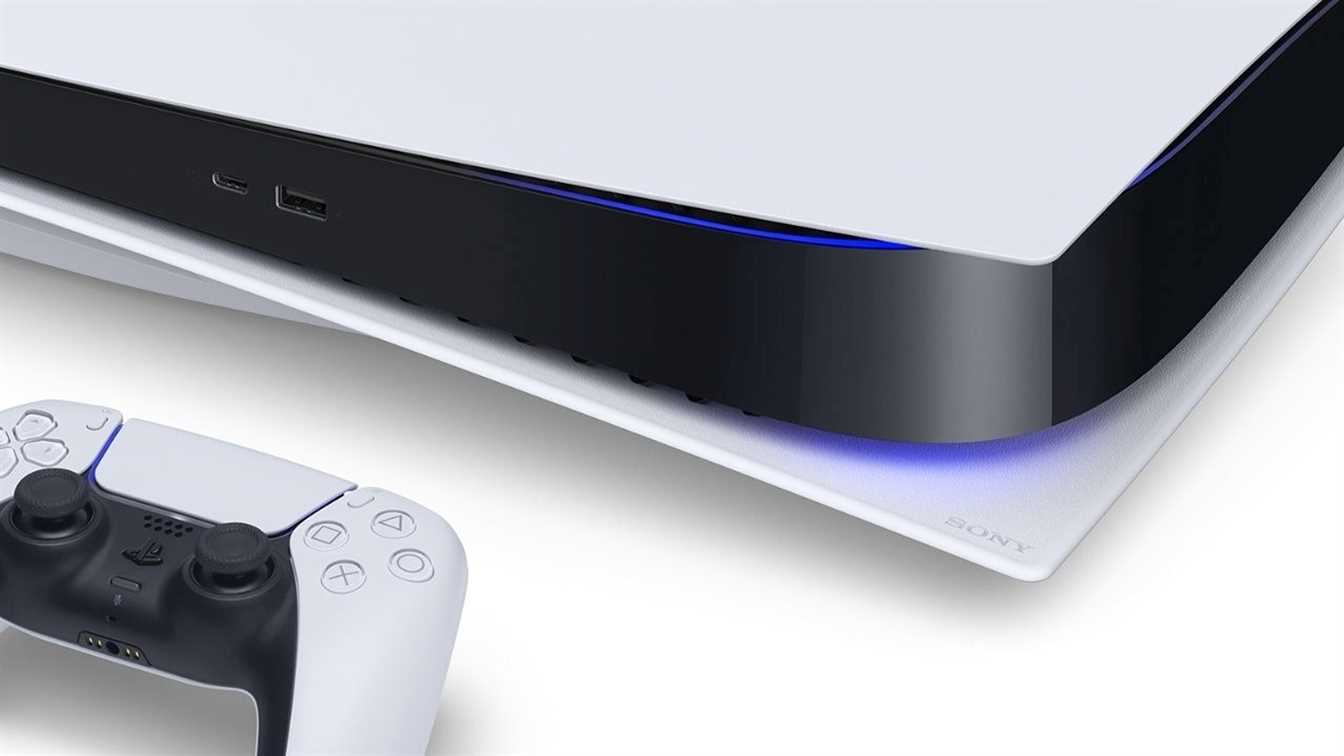 PlayStation CEO Jim Ryan has confirmed that PlayStation 5 will have a 99 per cent compatibility with all PS4 games. But the upcoming PS5 won't support PS1, PS2, or PS3 titles. Ryan has reported that the PS5 development team didn't have enough time to practise backwards compatibility for Sony's old consoles. However, he has added PS4 backwards compatibility still was an important issue because it has 100m players.
"We keep in mind the engineering specialized for the PS5, as we produced the device," Ryan said. "In the midst of that, the PS4 already has 100 million players. We thought they ought to want to play PS4 titles on the PS5 as well indeed, so we included PS5 backwards compatibility. While implementing that, we also focused our efforts on taking in the high-speed SSD and the new controller DualSense at the same time. So, unfortunately, we couldn't reach the implementation of such compatibilities."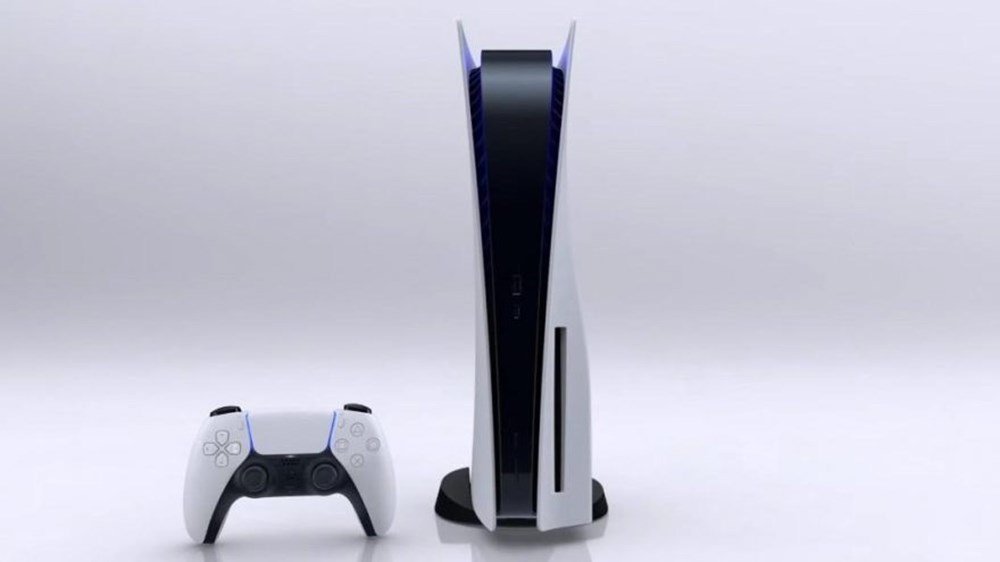 According to lead system architect Mark Cerny, the PS4 and the PS5 consoles have similar internal structures. This enables PS4 games playable on PlayStation 5. Meantime, The PS3 had a difficult architecture to develop. Additionally, Sony revealed the PlayStation Plus Collection. PlayStation Plus owners will get the collection of top-rated PS4 games to play on PS5 as part of their subscription when the console released. This collection includes first- and third-party titles such as Detroit: Become Human, God of War, The Last Guardian, Days Gone, Persona 5, and Resident Evil 7. So, PS Plus subscribers on PlayStation 5 can access to these and other classic PS4 titles at no additional charge.  We don't know whether PS Now will come to the platform like it is on PS4.
The Digital and Standard editions of the PlayStation 5 will launch on November 12. Stay tuned, enjoy.