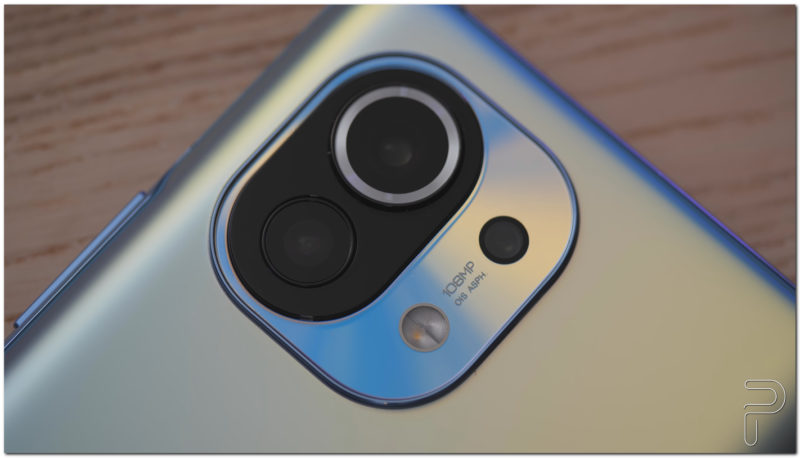 According to information transmitted by a reliable source, Digital Chat Station, Xiaomi is working on a new smartphone with a 200 MP camera. As you can imagine, this camera, which will have a huge resolution, developing by Samsung.
Although the world's first 108-megapixel camera phone, the Xiaomi MI CC9 Pro, announced about two years ago. We have not encountered a higher resolution camera that will take the megapixel wars. Even further in the past 2 years. A new rumor has once again echoed claims that Xiaomi will change this situation soon.
According to the information transmitted by the Digital Chat Station, which has previously made many accurate leaks. Xiaomi is working on a smartphone with a 200-megapixel camera. Although this is not the first time we have come across allegations on this subject, repeating them from a reliable source strengthens the possibility that they may be correct.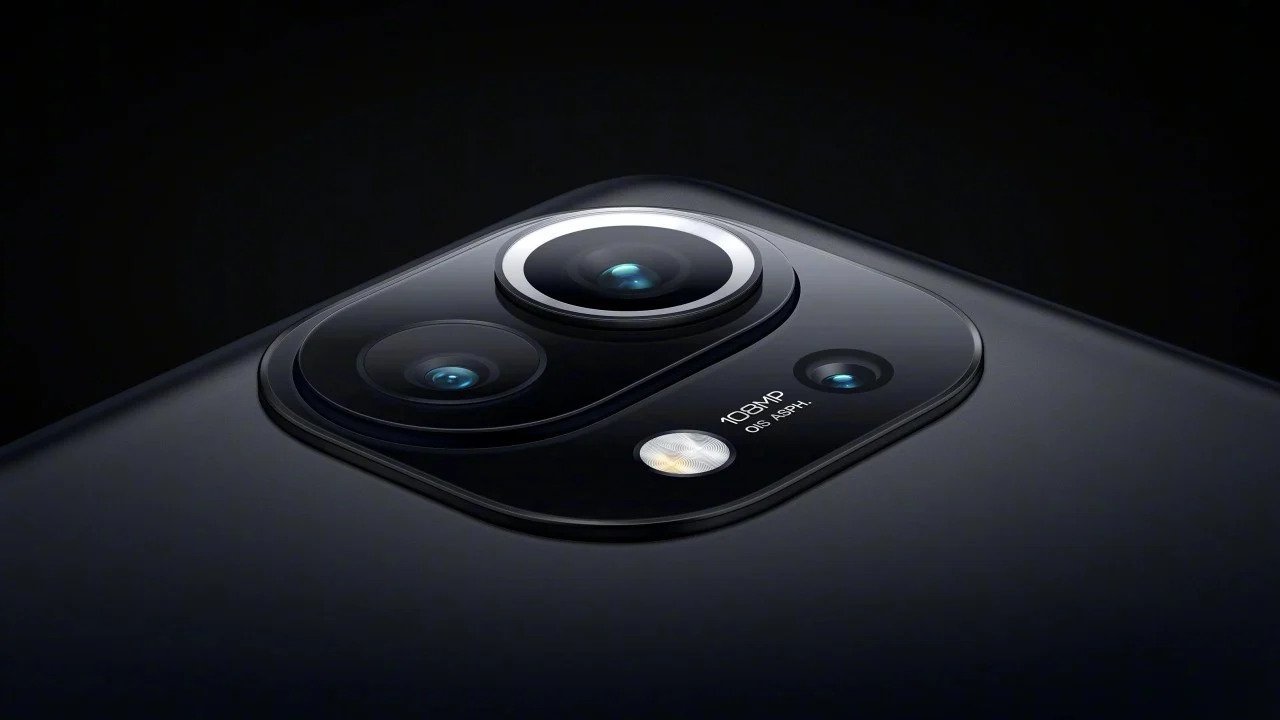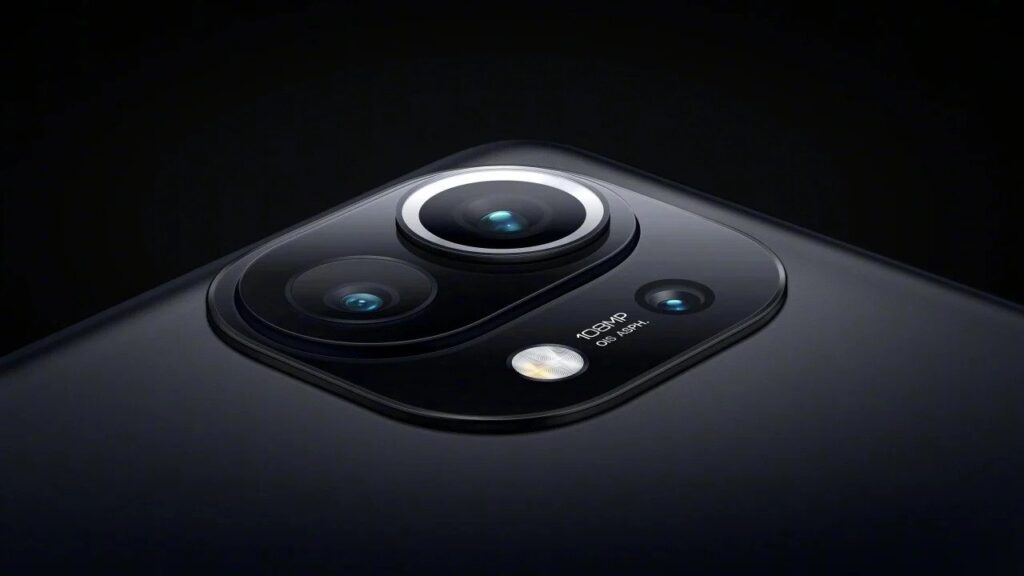 Xiaomi may be the first company to announce a 200 MP camera smartphone
According to the Digital Chat Station, Xiaomi is not surprisingly working with Samsung for its 200-megapixel camera smartphone. Because the huge resolution camera in question will use Samsung's next-generation camera sensor with a 0.64um pixel size. Note, however, that Samsung has yet to officially announce this camera sensor.
Since Xiaomi announced the MI CC9 Pro with a 108 MP camera, we have seen that many companies such as Samsung and Realme have announced 108 MP camera smartphones. We will probably experience a similar one after the Xiaomi phone with a 200 MP camera whose name not yet known. In addition, many brands, especially Samsung, the manufacturer of the sensor, will appear with 200 MP camera smartphones. Finally, you can use the link here to access our smartphone news.