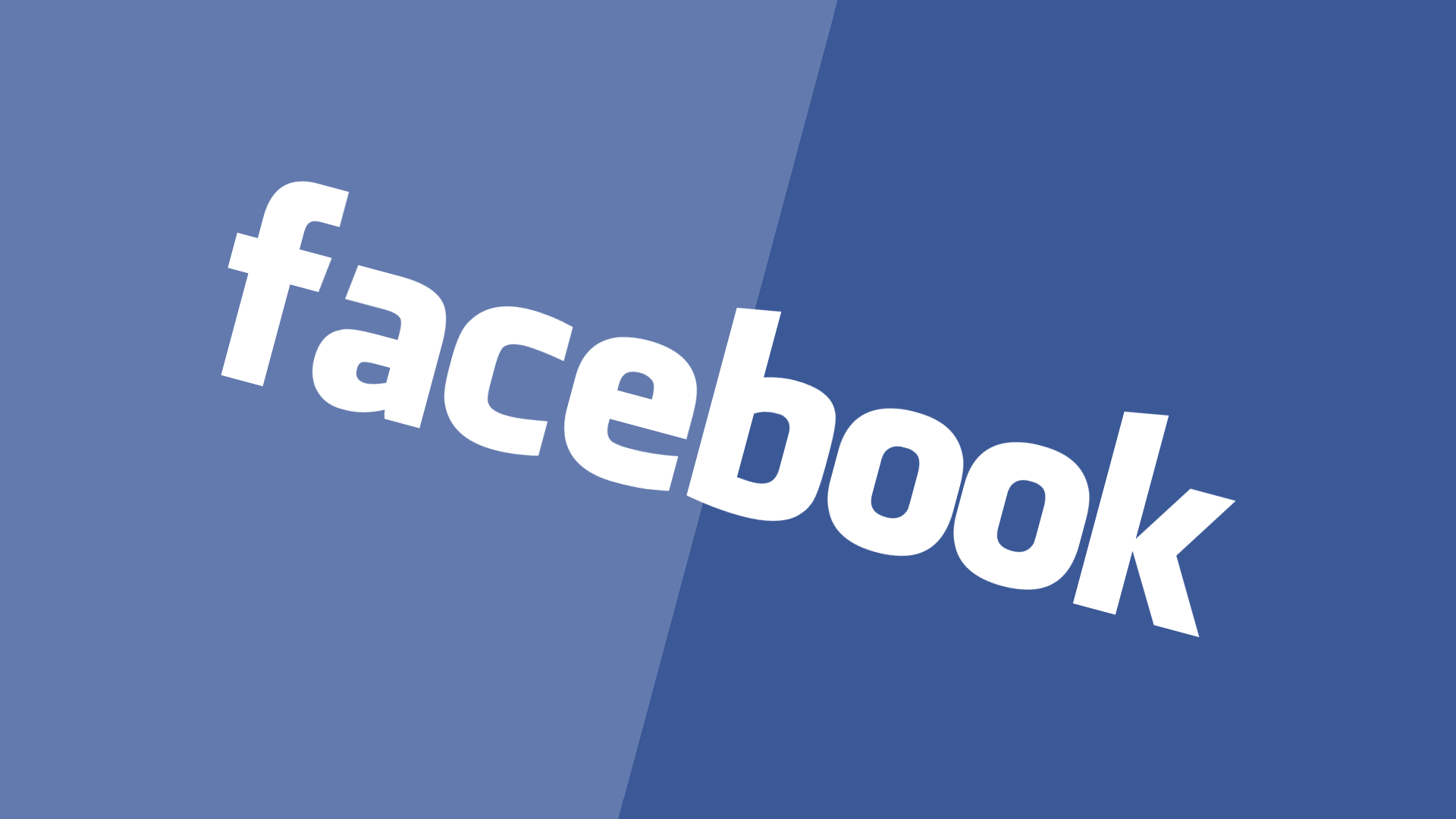 Facebook came up with a revolution yesterday. They have trained a "self-supervised" algorithm using 1 billion Instagram images.
Instagram pictures have been used for a new A.I of Facebook
There is a fact that the most accurate image-recognition algorithms need humans. We need humans to label dogs, cats, people, turtles, etc. After that, the image recognition algorithm can do the rest. But without a human that is a very hard procedure. Facebook's chief A.I. scientist Yann LeCun has been on a mission to change A.I.'s reliance on labels for decades, calling it the "holy grail" of A.I.
But Facebook didn't choose any one billion pictures in order to train their A.I. The team purposely didn't include Instagram pictures from the European Union. All of the images are random and public. But if you are in the European Union, you don't have to worry about anything as all of your pictures will be safe. But if you don't leave in the European Union, then there is a small chance that your pictures may have been used in order to train the A.I.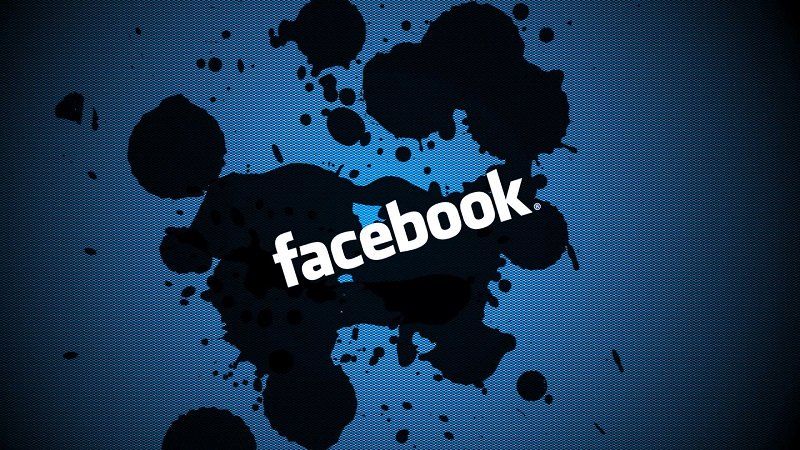 We all know that Facebook is sharing the data of ours to third-party companies. But this time, they will be using our pictures on Instagram for themselves. However, this attempt may start a debate among social media users. Most people don't want their pictures getting scraped just to improve the algorithm of an A.I. But it is what it is.
You should also keep in mind that Facebook will refresh its image archive every 90 days. So this will not be the last batch of the one billion Instagram pictures. If you want to learn more about the Artificial Intelligence of Facebook, you can click here to visit the official website of SEER. The latest Artificial Intelligence of Facebook. We will see if Zuckerberg and his team will take a step back.