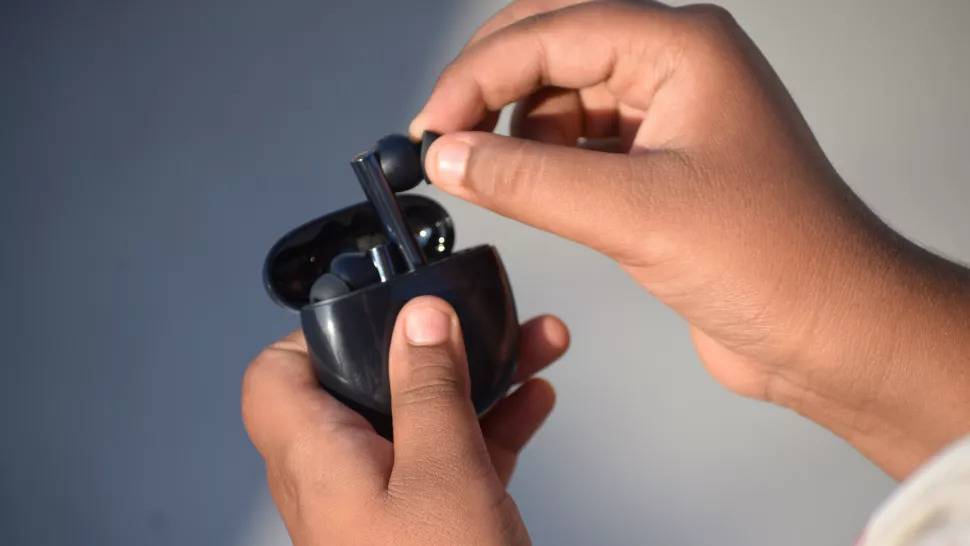 Realme, which continues to serve as one of the sub-brands of the Chinese technology company OPPO, announced its new Wireless Earphones "Buds Air 2" at an event held in India. The Wireless Earphones, which has a price tag that we can call almost free compared to the technical features it offers, seems to be among the best selling models of 2021.
Realme's new Wireless Earphones offer both active and passive noise cancellation. In this context, Buds Air 2, which eliminates all low-frequency noise up to 25 decibels with its microphone system, also offers passive noise cancellation with earplugs of different sizes. In addition, the R2 processor, which provides this active noise canceling feature, improves latency by 35 percent, while also offering Bluetooth 5.2 support.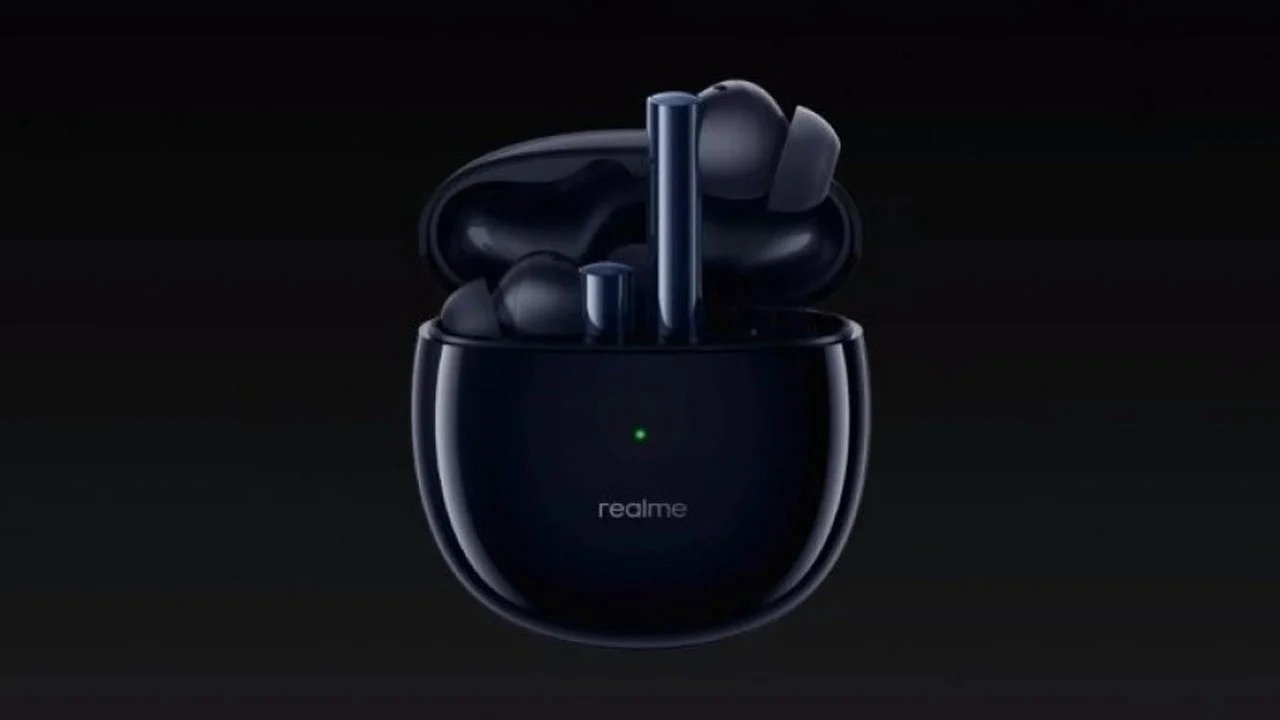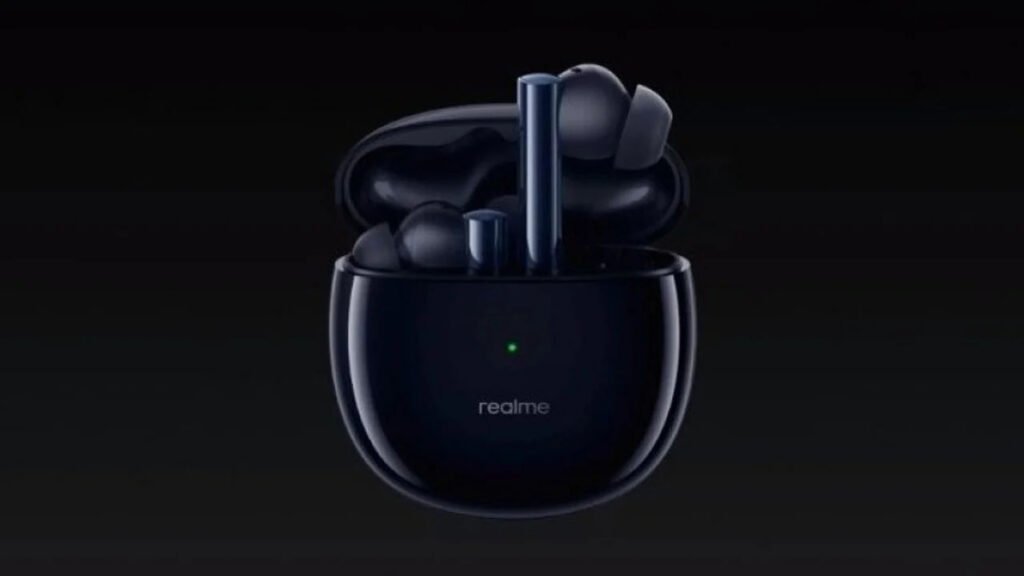 Here is the Realme Buds Air 2
Realme announced the Buds Air 2 Wireless Earphones at an event in India. With up to 25 hours of use, 88 ms latency and new generation features such as Bluetooth 5.2, the headset is at a level that many consumers can choose with its price. Realme Buds Air 2 has drivers with 10 mm Hi-Fi support. Using the application called Link developed by Realme, users can enable these drivers to work in different modes. The most striking of these modes is "Bass Boost +".
In addition, these Wireless Earphones provide an advantage for gamers with a latency of 88 ms. Moreover, the low latency that comes into play when "Game Mode" is activated does not affect the power consumption of the headphones. However, when this mode is on, you cannot leave your phone and go meters away.
Speaking of power consumption; Realme's new Wireless Earphones offer up to 5 hours of uninterrupted use. When we add the charging box to this period, we encounter an impressive value of 25 hours. It should be noted that if you charge the Buds Air 2, which also offers fast charging support. For only 10 minutes, you can have up to 2 hours of use.
Other features that Realme Buds Air 2 has include things like IPX5 certification. Besides, 4.1 grams of headphone weight, and touch control. The price of the Wireless Earphones, which can be purchased in two different color options. Such as black or white, was announced as only 45 dollars.