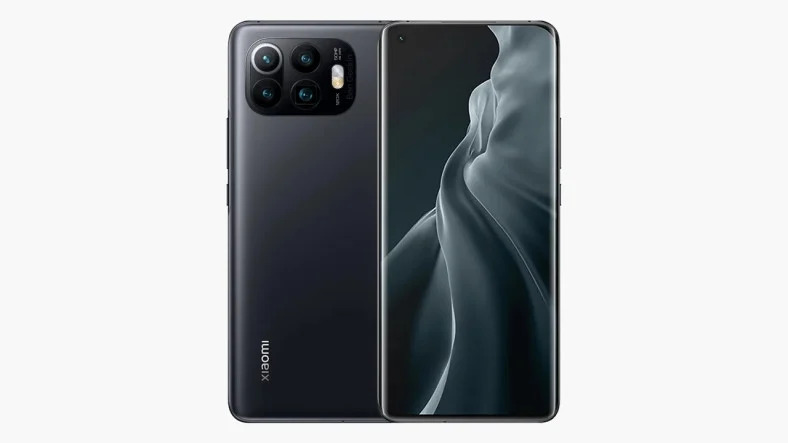 Xiaomi has received certification in India for its new top segment smartphones Redmi K40 and Mi 11 Pro. This move indicates that the company will soon introduce new phones that will be powered by the Snapdragon 888 processor. Chinese smartphone maker Xiaomi introduced the new flagship Mi 11 to consumers with its launch at the end of last December but did not even mention the name of the Mi 11 Pro or Mi 11 Ultra, which are expected to be other members of the Mi 11 family.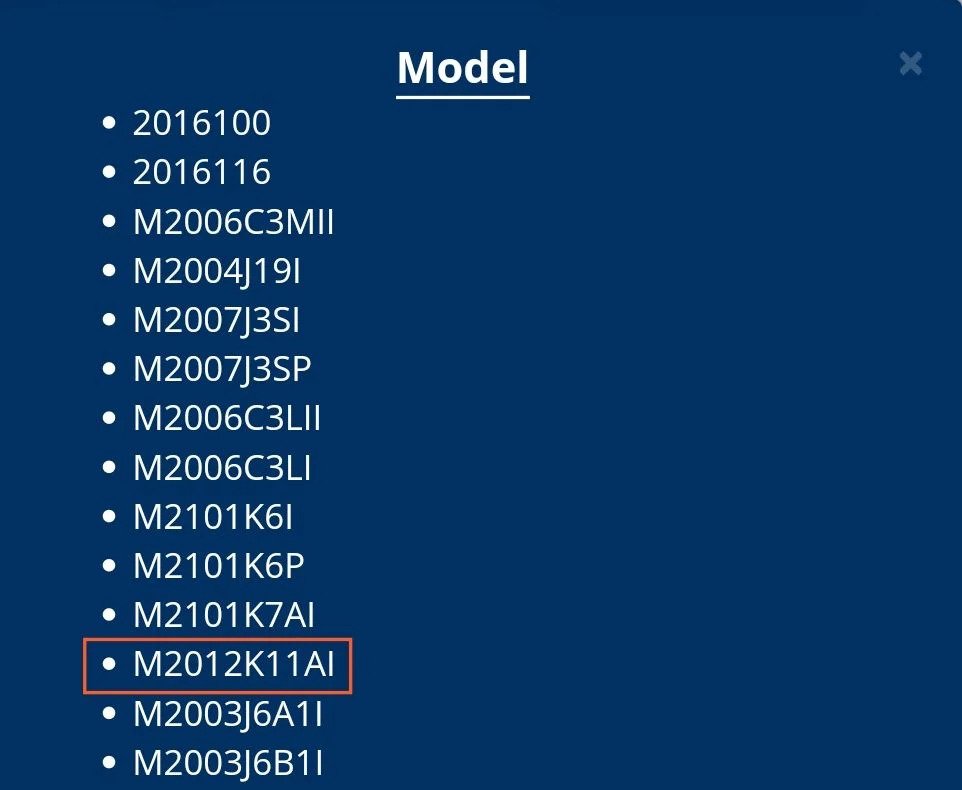 Redmi K40 And Xiaomi Mi 11 Pro
Recent developments reveal that the Mi 11 Pro is closer than we thought. New certifications from the Bureau of Indian Standards (BIS) have officially approved the Mi 11 Pro and Redmi K40, which will become Xiaomi's new flagship.
In BIS, Mi 11 Pro is listed with M2012K1G and Redmi K40 with model number M2012K11AI. Although the certificates do not share any information about the features of the devices, the fact that the certificates are obtained is a sign that the launch in India is imminent.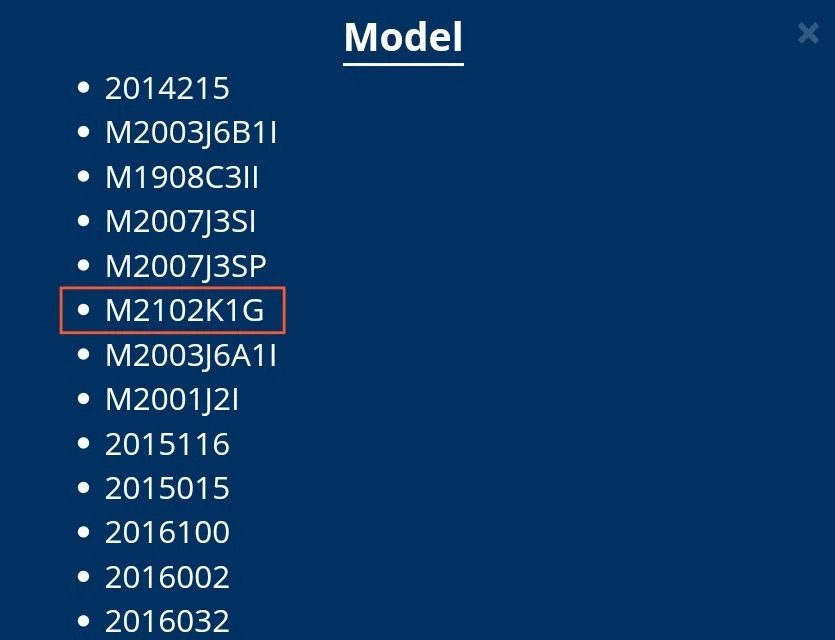 There is no exact information about what improvements the Mi 11 Pro will offer compared to the Mi 11, but rumors say the Mi 11 Pro will be Xiaomi's first smartphone with an embedded camera. Also, other rumors include a 6.81-inch QHD + 120 Hz OLED display, 120X hybrid zoom, and a 5,000 mAh dual-cell battery.
The rumors about the Redmi K40 are that the device will have a 6.67-inch screen, a 4.520 mAh battery, 33W fast charging, and an Android 11 operating system. In addition, the Redmi K40 will be the cheapest Snapdragon 888 smartphone, according to the Digital Chat Station, which has previously made many leaks.
Xiaomi Mi 11 Pro
Processor: Qualcomm Snapdragon 888
RAM: 8 GB, 12 GB
Storage: 128 GB, 256 GB
Display: 6.81 inches, 2K display
Camera: Triple Camera: 100MP+13MP+5MP
Battery: 4,600 mAh
Xiaomi Redmi K40
Processor: Qualcomm Snapdragon 888
RAM: 6 GB
Storage: 64 GB
Display: 6.67 inches
Camera: Quad Camera
Battery: Li-Po 4500 mAh