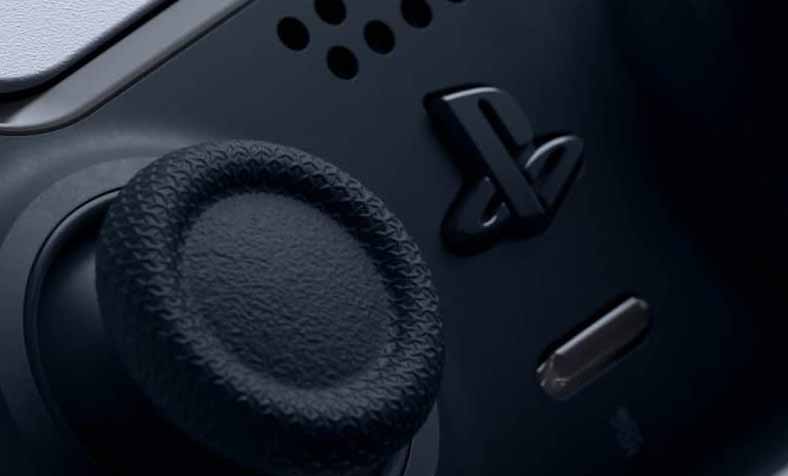 A new PlayStation patent showed up itself. According to the rumours of the PlayStation community, the new patent is about the new controller of PS5.
New PlayStation patent will change DualSense
We see new patents of the companies time by time. Most of them lost their ways in history, and we never see them. But, when we combine the rumours with internal leaks of Sony we can think about the new or upgraded controller of DualSense.
According to the new PlayStation patent, the company is planning a major upgrade for DuelSense. You can see the details of the patent from Patentscope2.
We saw "A controller, thumbstick, or system comprising a thumbstick body, a thumbstick shaft coupled to the thumbstick body wherein the thumbstick shaft is configured to retract into the thumbstick body and wherein the thumbstick body and the thumbstick shaft is freely rotatable together around a pivot center within the controller body." lines in the abstract of the patent document.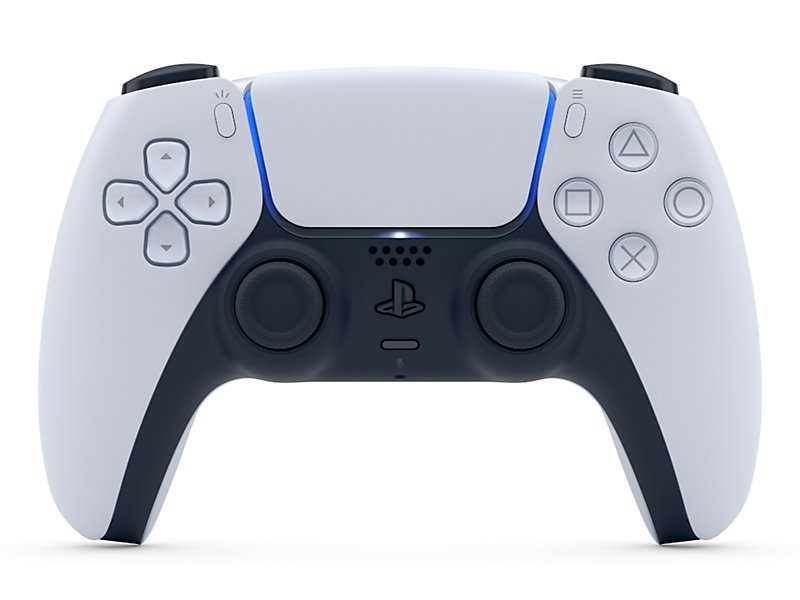 This means Sony is focused on the thumbstick of the controller.
Sony did not make a statement about the new patent. Probably never will. But as we have seen in the past, we will not know exactly what this patent is until it comes out.