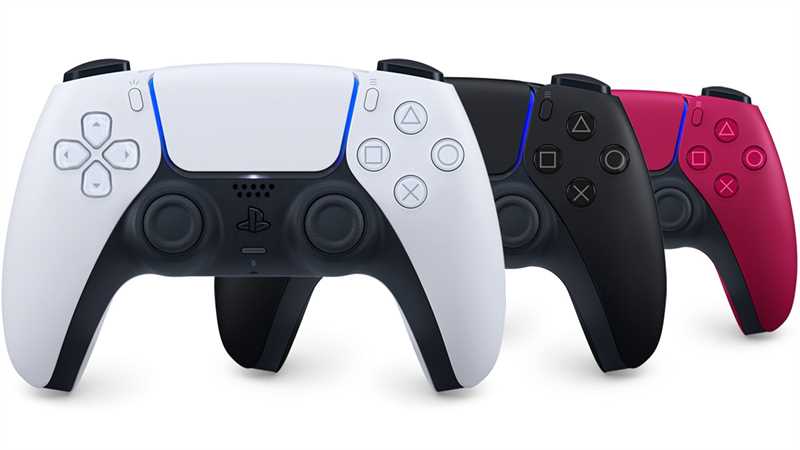 A new patent has been received for DualSense, which Sony introduced with the PlayStation 5, which it launched last year, and plans to revolutionize classic controllers. Accordingly, the famous Japanese technology company Sony plans to equip its next-generation wireless controller with new capabilities.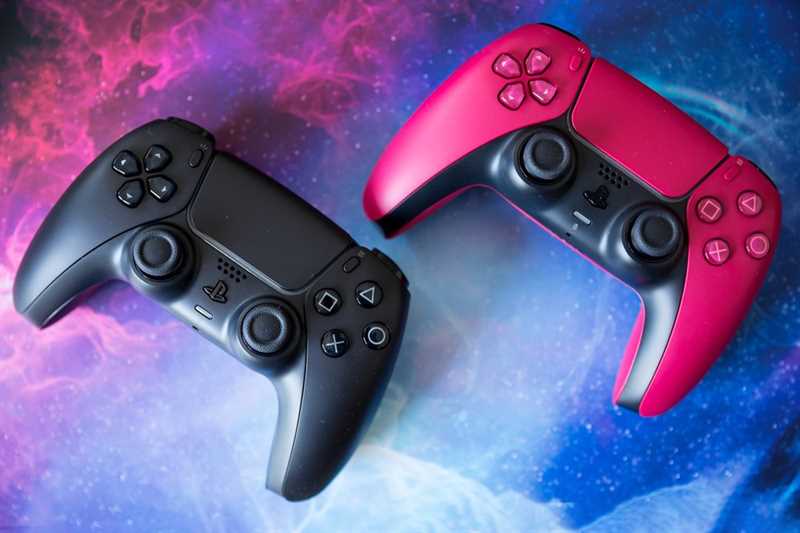 With the announcement of Sony's PlayStation 5, it was expected to bring the fifth generation of its classic controller DualShock. On the other hand, the Japanese company decided on the name DualSense by reflecting the innovations it made on the console to the controller.
DualSense and Haptic Feedback
The Haptic Feedback feature, where you can feel the effects of the places and the ground in the game you are playing with the force applied to your hands, and the Adaptive Trigger feature, which allows the L2 – R2 keys to react according to the game, gave players different experiences. On the other hand, the scarcity of productions supporting this new generation technology worried the players.
A patent obtained by Sony in March last year may cause this problem to be fixed very soon. Accordingly, with a software update that can be developed for PlayStation 5 and DualSense, it will be possible to bring DualSense support to games that do not support Haptic Feedback and Adaptive Trigger.
This new patent means the following for gamers: Productions and other AAA-quality games that do not receive special updates for PS5 will receive DualSense support without the need for any updates. Finally, it should be noted that this new feature also supports PlayStation VR virtual glasses. In summary, VR games can also be included in this system.