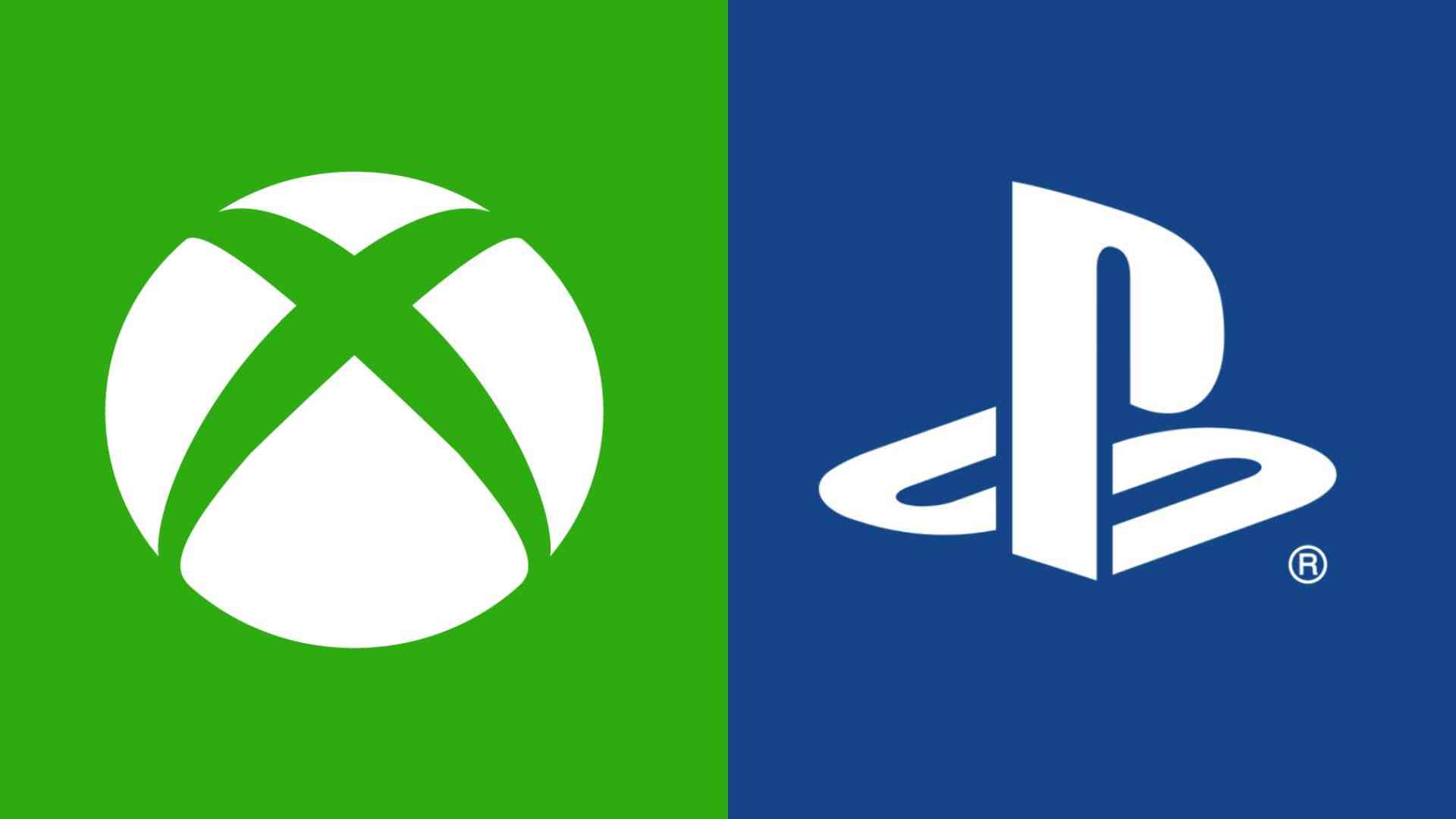 Maybe you want to subscribe to one of the services offered by Sony and Microsoft but don't know what are the differences between. So here is a small guide: PS Now vs Xbox Game Pass.
PS NOW
PlayStation Now is a cloud gaming subscription service developed by Sony Interactive Entertainment. The service allows its users to download and stream select PS4 games to play. Users can also play selected PlayStation 3 and PlayStation 2 games, too. The monthly subscription fee for the PS Now is £8.99 and the price for the one year sub is £49.99. So every user who has an active subscription can play every single PlayStation game on the service. And Sony adds new PS4 games every month. So if we want to summarize, you can;
Stream PS3 games
Download and stream PS4 and PS2 games
Play those games on your PS4 or PC
XBOX GAME PASS
Xbox Game Pass is a video game subscription service from Microsoft for use with its Xbox One console and Windows 10. The subscription service is available on Xbox One, Xbox One S and Xbox One X that allows users to download Xbox One, Xbox 360 and Original Xbox games to play. The service's biggest advantage is the fact that brand new Xbox One and later Xbox Series X titles from Microsoft Studios are added to Xbox Game Pass on the same day they launch. Users can subscribe to the service by paying £7.99 every month. So, as a summary;
Download Xbox One, Xbox 360, and Original Xbox games
Play those games on your Xbox One, Xbox One S, or Xbox One X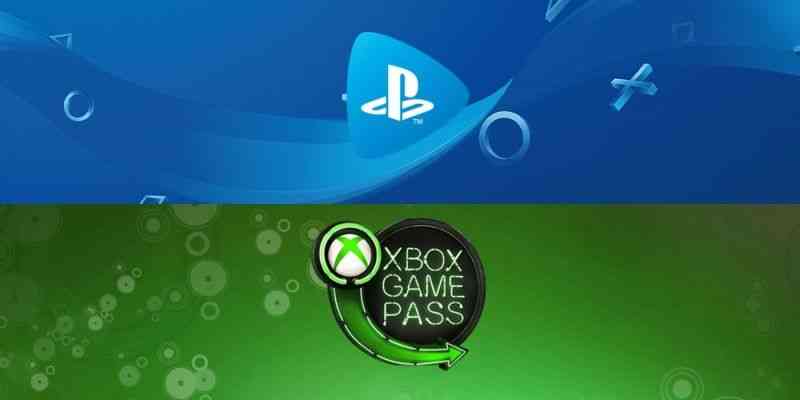 PS Now vs Xbox Game Pass: Differences
What are the differences between PS Now and Xbox Game Pass?
The biggest difference is, they are both available on different platforms. That means, you cannot use PS Now on Xbox One and you cannot use Xbox Game Pass on PlayStation. Both services have lots of game offerings. Most of the PS4 exclusive games are listed on PS Now but they are listed years after the launch date. But Xbox Game Pass offers the exclusive games at the moment they launch. So we can say that PS Now offers more games on the service but Xbox Game Pass offers more up to date games on their service.
Another difference is, you can use PS Now on your PC but you cannot use Xbox Game Pass on your PC unless you have no subscription on Xbox Game Pass Ultimate. If you have Xbox Game Pass Ultimate, then you can play Xbox games on your PC. And that upgrade costs £10.99 for a month while the normal pass is £7.99.
So here are some of the advantages of the services. It is up to you to decide which one to subscribe. We can easily say that each service has some advantages. So it is a hard decision to select between. Stay tuned, enjoy.