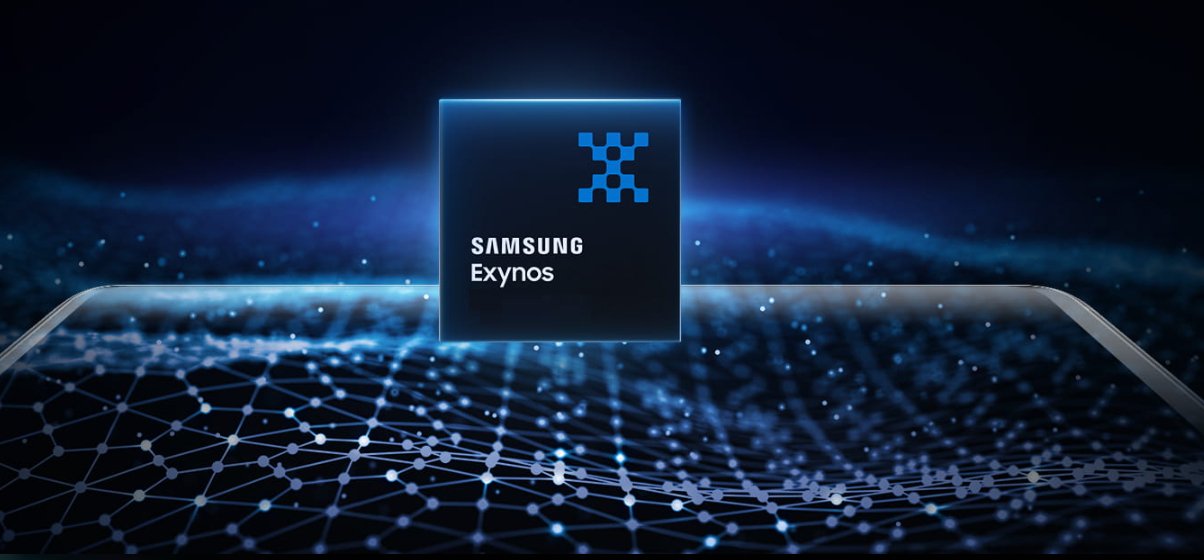 According to information from China, Samsung working on a new chipset without waiting for next year to beat the performance of Apple A14. It said that the processor in question will announce in the second quarter of this year. South Korean technology giant Samsung has recently launched the new generation flagship smartphones Galaxy S21 family with its launch event. The Galaxy S21 powered by either the Snapdragon 888 or Samsung's latest flagship processor, the Exynos 2100, depending on the country in which it launched.
While the Exynos 2100 is a significant improvement compared to the Exynos 990 that powers last year's Samsung flagships. It fails to get ahead of the Apple A14 Bionic processor that powers the iPhone 12 family. It looks like Samsung doesn't want to wait another year to compete with Apple in processor performance. So, Samsung may be working on a new chipset.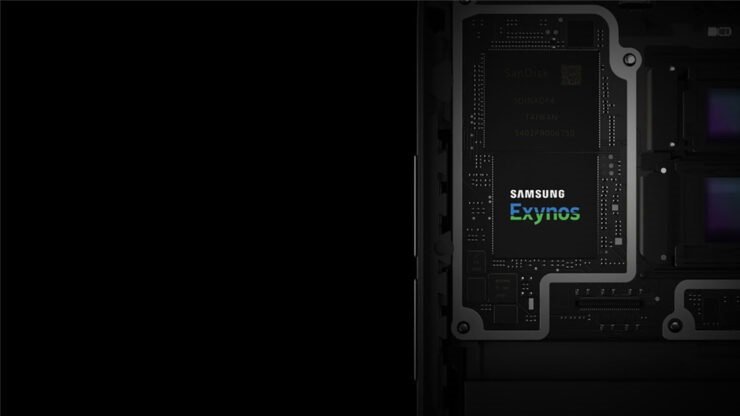 Samsung May Be Working On A New Generation Exynos Chipset
According to the Chinese technology site IT Home, Samsung is working on a new processor that can compete with, or even surpass, the A14 Bionic in terms of performance, and this performance monster processor will be announced in the first half of this year. Accordingly, if Samsung announces a new Galaxy Note Series smartphone in the summer. So, this model may include a new generation chipset instead of the Exynos 2100.
In fact, the Samsung Exynos 2100 manages to compete with the Snapdragon 888, Qualcomm's latest processor, in CPU tests. However, when it comes to GPU tests, it clearly lags behind the Snapdragon 888. It is a known fact that Samsung is collaborating with AMD for the GPUs of its next-generation processors. Also, the leaked GPU performance results showed that the company managed to get ahead of the A14 Bionic.