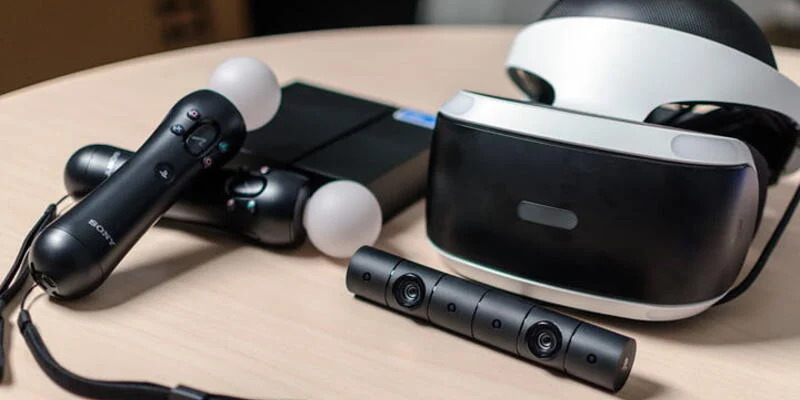 Shuhei Yoshida, one of Sony executives, pleased the players using PlayStation VR equipment with his statements on Twitter. Saying that a new adapter needed for PlayStation 4 compatible virtual reality equipment to use on PlayStation 5. Yoshida said that the PSVR adapter on the PS5 will distribute free of charge. Shuhei Yoshida, the number one name for Sony Interactive Entertainment Worldwide Studios, has made some remarks about the upcoming PlayStation 5. Yoshida's statements on Twitter seem to please players who own PlayStation VR equipment.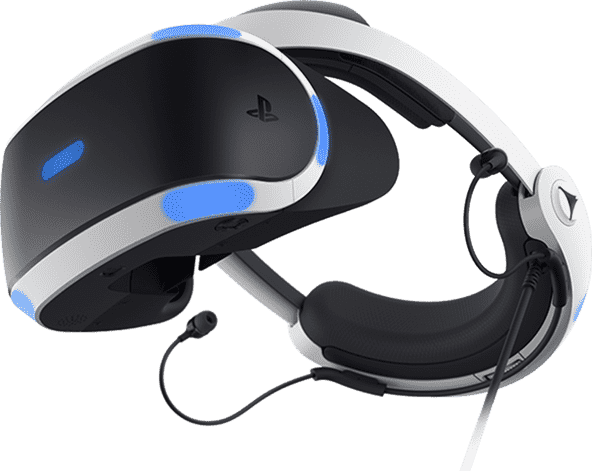 PSVR on PS5 Will Require a Special Camera Adapter and You Can Request One Free of Charge
Sony has announced that the PlayStation 5 will support PlayStation VR equipment compatible with PlayStation 4. In other words, gamers who want to play VR games on new generation game consoles would not have to spend additional money. However, in order for virtual reality equipment compatible with PlayStation 4 to be used on PlayStation 5, a special adapter required. According to Yoshida, Sony will offer the PSVR adapter on the PS5 free of charge to players who need it.
In the statements made by Yoshida, he says that players can request new generation connection adapters by applying to Sony. Moreover, this process was quite easy. If you want to request the connection PSVR adapter on the PS5 that will be distributed free of charge for PlayStation 5, you must first verify your identity using the link here, then enter the serial number of the virtual reality equipment you own. After this process, by giving your address, you can ensure that the adapter delivered to you.
However, according to Yoshida's statements, some players are experiencing some problems with their free adapter requests. Expressing that the system is very busy, Yoshida recommends waiting for a while in case of problems. Yoshida also offers an alternative to users and says that players can reach the support lines in their countries. Also, can create a free adapter request.
For all PS VR users considering PS5 purchase in the future, please request a free PS Camera adaptor here!https://t.co/y8Lvpi1QaN

— Shuhei Yoshida (@yosp) October 28, 2020