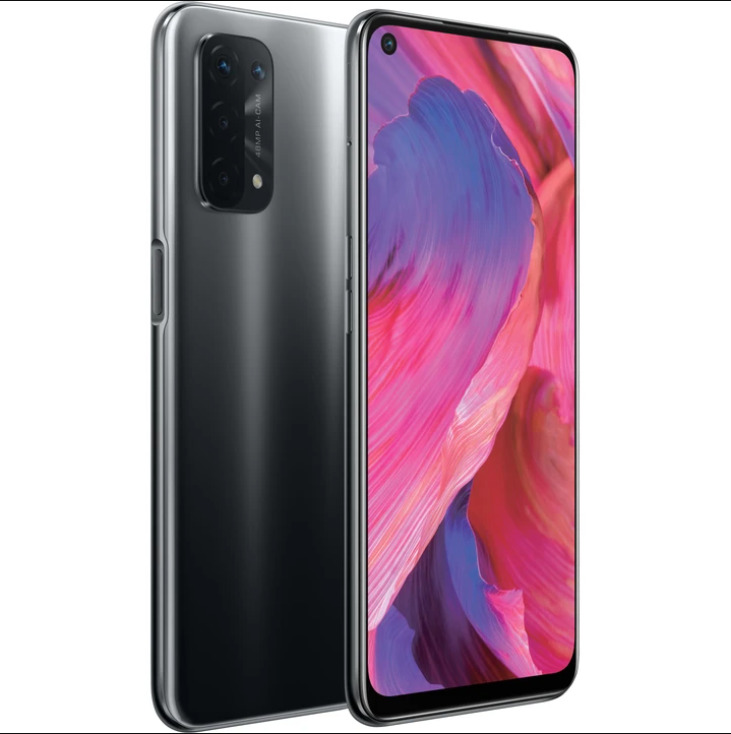 New information has emerged about the A74 5G, one of the newest members of the A series that OPPO is preparing to introduce in the coming weeks. The features of the phone displayed on the official store list have thus been verified.
OPPO has been going through quite active days since 2021 started. Introducing its new phones in a row, the Chinese manufacturer has frequently appeared with the A series phones in the past few months. Also, the device expected to introduce two more models, the A74 5G and A74 4G, in the coming weeks.
A lot of information has emerged about OPPO's A74 5G and A74 4G so far, but each of these information was rumors based on leaks. However, a new development has revealed many features of the A74 5G, which we have not officially heard about, by an official source. The phone's specs displayed in an official store listing.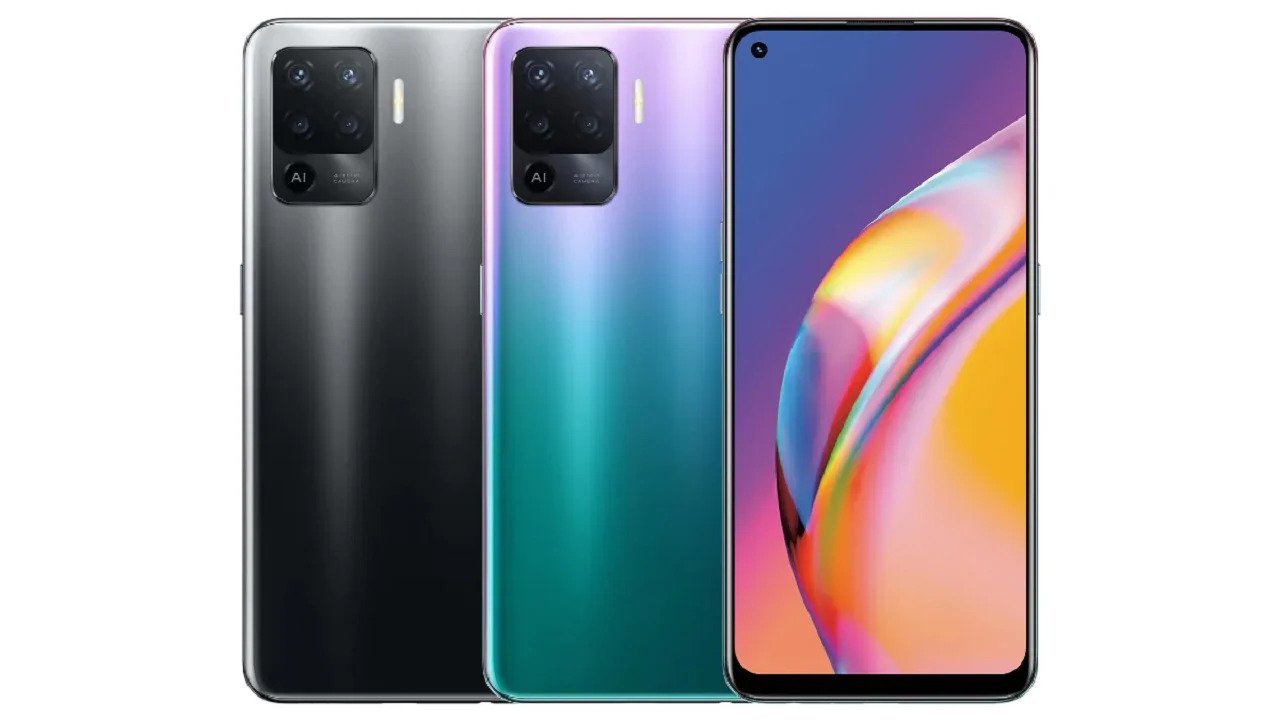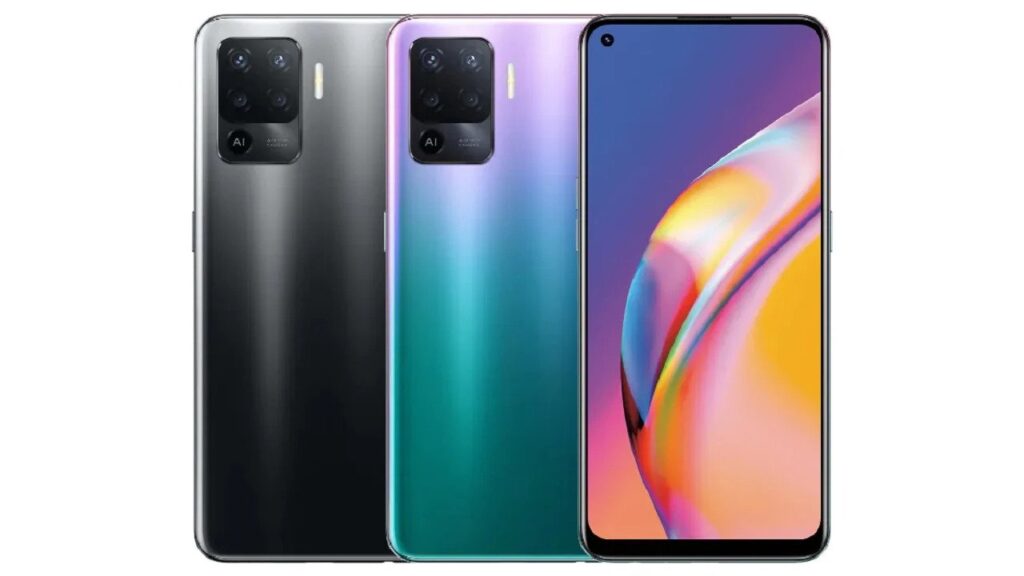 OPPO A74 5G listed with 90Hz LCD display & quad-camera system
When we take a look at the A74 5G features on this list, we see that the phone will come with an LCD display with a refresh rate of 90 Hz. The phone, which will come with a quad-camera setup on the back, has an 8 MP ultra-wide, 2 MP macro, and 2 MP depth sensor next to the 48 MP main camera. It is one of the rare information that the phone will look in terms of design, other than the camera installation.
Although the processor details of the A74 5G, which will come with a 5,000 mAh battery that offers 18 W fast charging support. However, are not included in the list. We have seen that the phone will come with the Snapdragon 480 in the Geekbench list that appeared before. The phone, which will come with 6 GB of RAM and 128 GB of internal memory, will come out of the box with Android 11 and will come with a ColorOS 11.1 user interface. Currently, the price tag for the phone with these features is $ 342. Finally, you can reach more of our smartphone news from the link here.