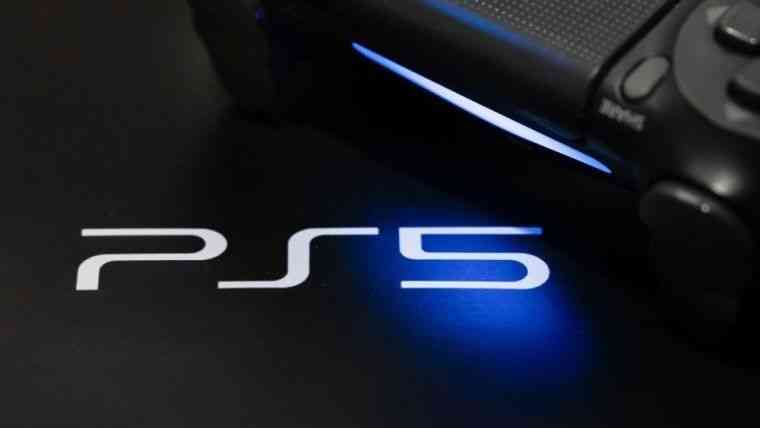 With the Playstation 5 3D sound feature, you will feel like you are in the game. First of all, I would like to start by stating that the PS5 will come with a 3D sound chip. The PS5, which is expected to be officially announced next month, is promised to support 3D audio with the AMD Ryzen chipset and won't require external hardware.
Playstation 5 3D sound feature and details
Approved by the console's chief architect, Mark Cerny, this feature is called PS5 3D Audio by PS5. This feature, which we know as Dolby Atmos or IMAX in the movies, enables the sound to be perceived by our ears in 360 degrees. How does not this feature require external hardware?
Playstation 5 3D sound feature, which is new for PS especially for FPS players, will be enjoyed by all game enthusiasts. For example, imagine that you can hear footsteps in 360 degrees in Counter-Strike: GO or today's popular Battle Royal games. So how will the PS5 do this without expensive audio equipment to support it? In fact, Microsoft made it on Xbox One X in 2019 using "Dolby Atmos upmixing" technology. This technology converts non-Dolby Atmos sound like Dolby Atmos. Of course, it is not as effective as sound encoded as a true Dolby Atmos.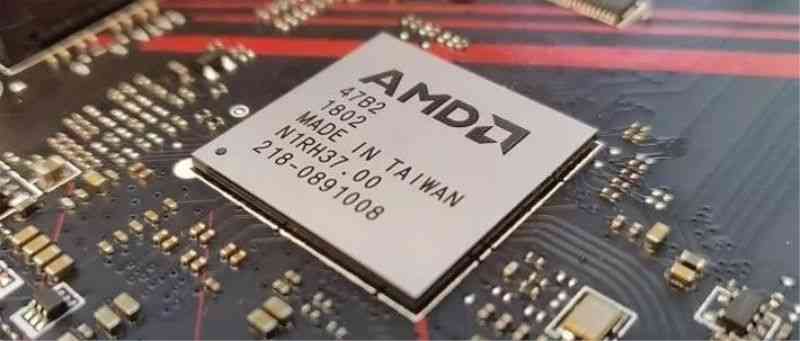 What exactly is Dolby Atmos?
Real Dolby Atmos technology makes you feel like the plane you see on the screen is passing over you by using the speakers. PS5, on the other hand, will try to present it to you in the best quality, even if your hardware does not support it. If you want to buy a product that will support this technology at high prices, it seems that you can benefit from this feature much better. Let's hope this feature is not reflected negatively on the price of the console. Because it is a little difficult to say that everyone needs this feature.
The Playstation 5, which is planned to release with features that will make a lot of difference in the new generation such as 4K 60 FPS and SSD, will be announced by Sony next month. In addition, the steps were taken by the company show us that PS5 will release with backward compatibility. There is no exact information about the PS5 price yet. The official PS5 page is online now.