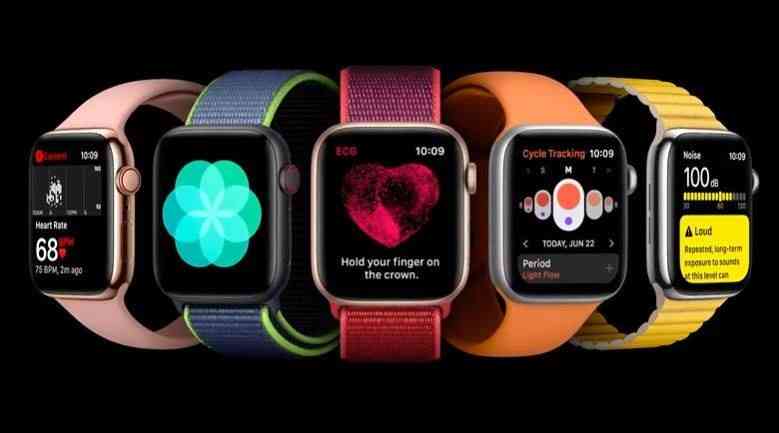 watchOS, Apple Inc. It is Apple Watch's mobile operating system developed by SmartWatch. It has been developed based on the iOS operating system and has many common features. WatchOS released with Apple Watch is currently only used on Apple Watch devices. Its API is WatchKit. The update method is with Over-the-air programming (model higher than iPhone 5 and version higher than iOS 8.2+ is required.)
All WatchOS 7 Features to Attract Attention
Features were detected after the 9to5Mac site and Bloomberg research. On the one hand, there are leaking features, on the other hand, there are features inspired and revealed through iOS 14. I will proceed as a title review to better explain it. We will try to transfer all the features we know. CarKey with SmartWatch there are good innovations for Apple this year. There are features developed by new agreements with companies that users will love. CarKey is one of the leading systems. Have you read our article on iOS 14 features? If you have followed our article, you are already a non-foreigner to the CarKey system. The name of this technology gives it all. From now on you will be able to control your cars with Apple products. Do not expect a very high control threshold in the first place. So there will be no such things as holding and giving voice commands to the car or sharing location information. The main focus of the feature is the lock system.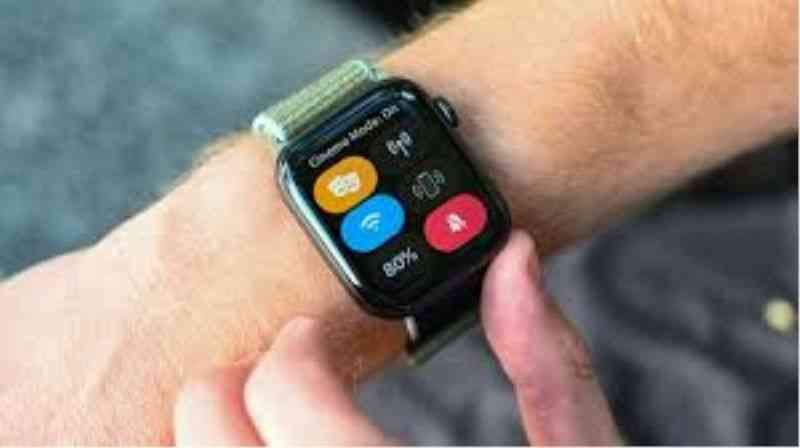 What WatchOS 7 offers us
CarKey will be activated when you want to unlock your vehicle safely and at the same time lock your vehicle safely. The use of car keys will change. You will be able to open your car with your iPhone smartphone or Apple Watch smartwatch.
It will be enough to approach your vehicle with your smartwatch or phone. The lock can be opened this way. You will also be able to lock the vehicle away from the vehicle or by contacting it. This feature was already displayed in the code directories of the iOS 14 operating system. With watchOS 7, we understand that it will be used for lock-on smartwatches.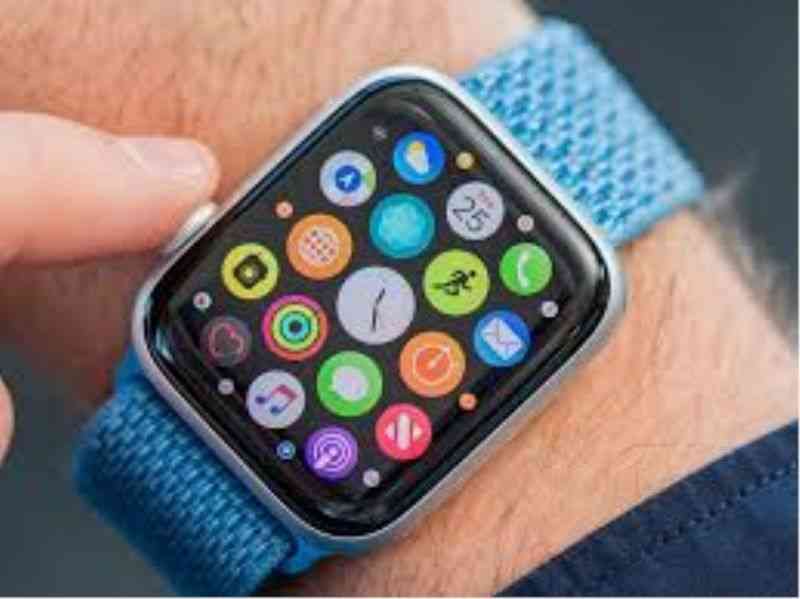 We had the share that we have reached the agreement stage with several brands that will support the new system in iOS 14 features. The same goes for smartwatches. The vehicles to be supported by this technology will be very few limited vehicles.
The car should also support the new technology. Otherwise, the new system will not make much sense. I will not leave you in curiosity, and I have also provided information about which brands are working on such an agreement.
Keeping smartphones and smartwatches away from children has become very, very difficult. If you get a phone call to your child, it becomes a problem, another problem. There is also a lock to protect your kids. It also has features such as determining the level of oxygen in the blood and being able to measure the quality of your sleep.
Finally, you will be able to create your own clock interfaces, your own clock image. This looks incredible. When we look at all the developments, stylish design and a useful device are waiting for us.