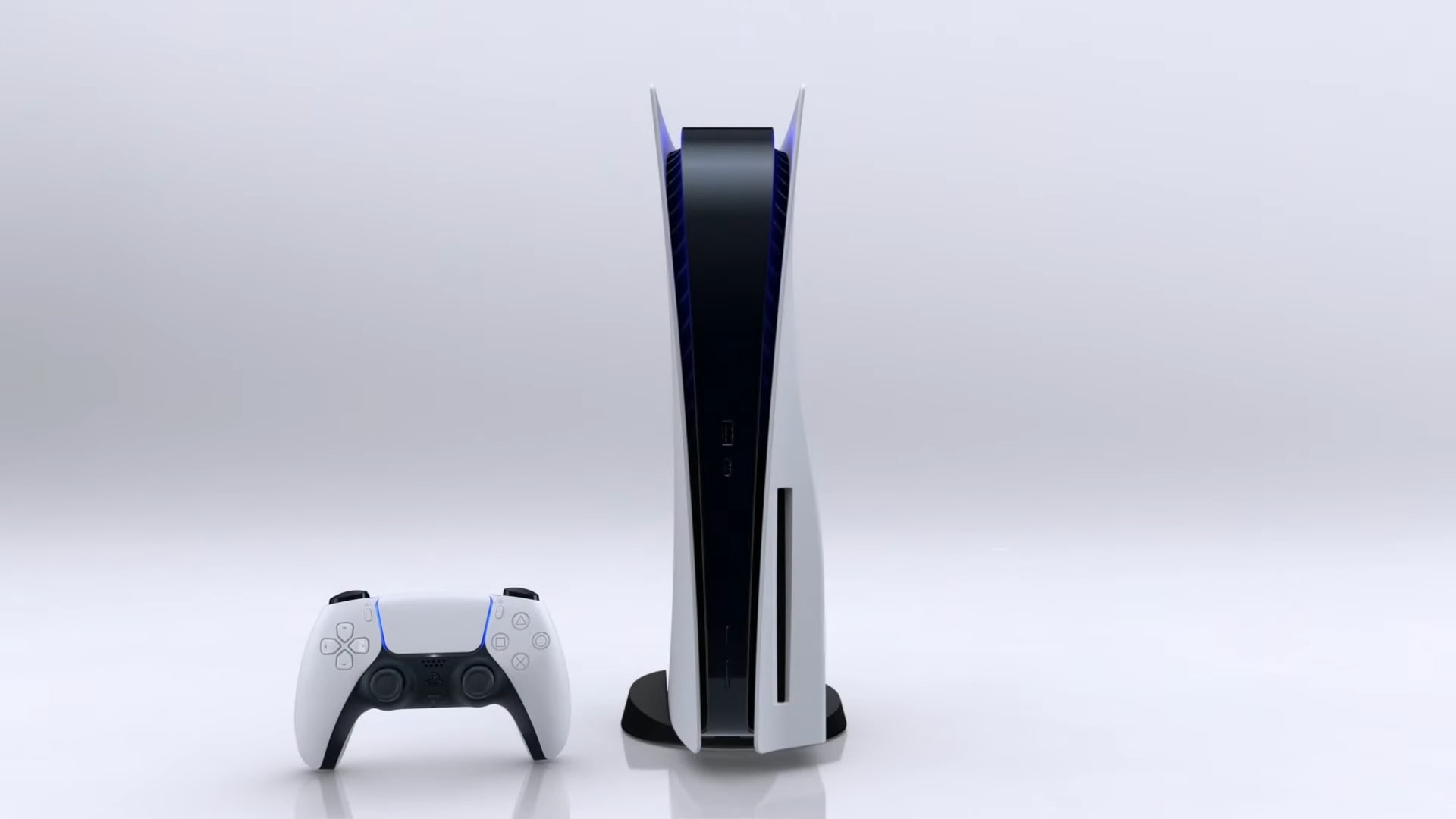 Ubisoft made an update on the Frequently Asked Questions Page about PlayStation 5. PlayStation 5 backward compatibility will support PlayStation 4. However, this support does not apply to PlayStation 3 and previous versions.
Technology giant Sony stated during its announcements that there will be backward compatibility with PlayStation 5. So a gamer will be able to continue to play the games he bought for at least PlayStation 4. Now, this issue has confirmed by Ubisoft, one of the important names in the video game industry.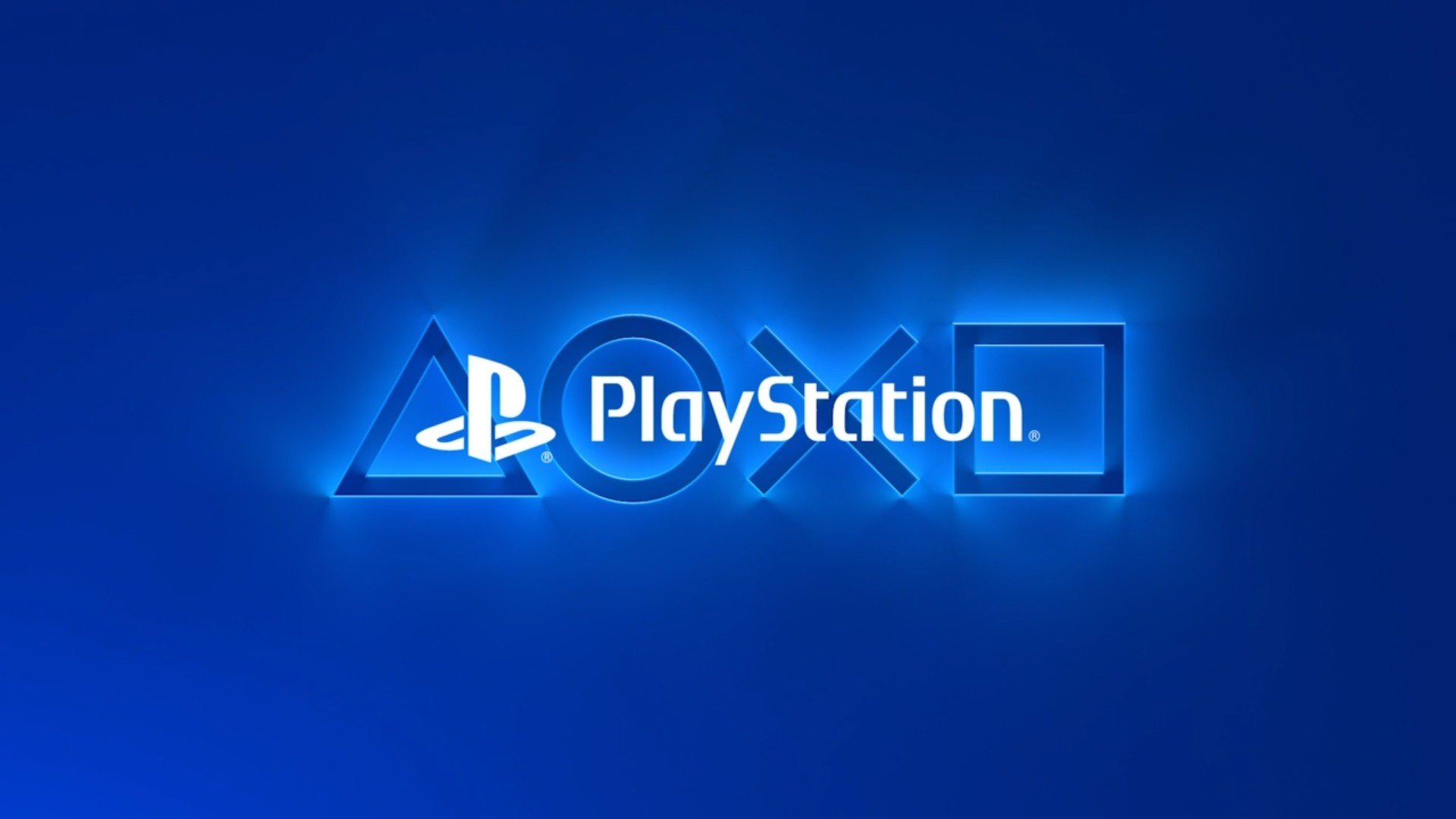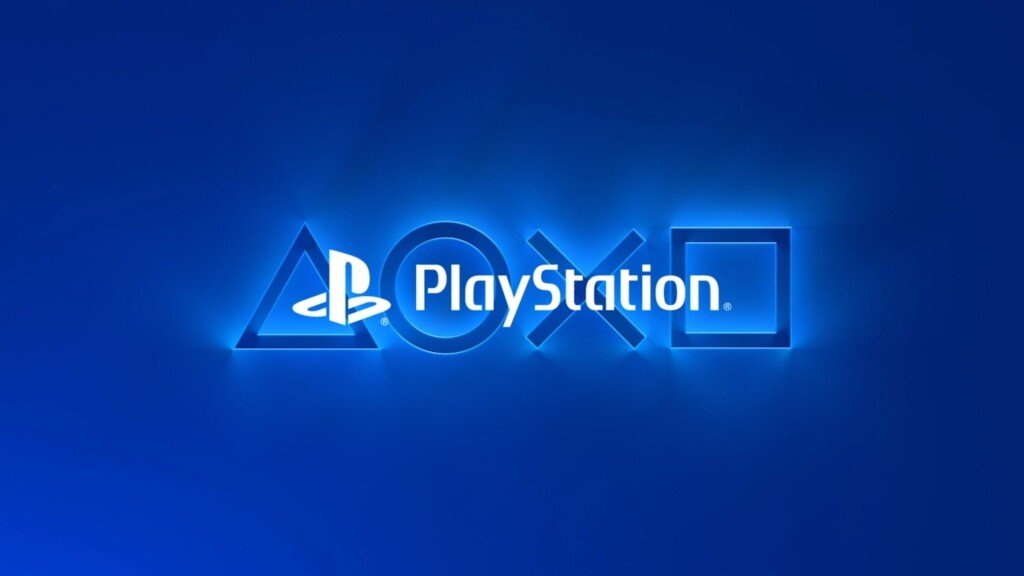 Backward Compatibility of PlayStation 5 Verified by Ubisoft
Ubisoft notified the players by making an update on the "Frequently Asked Page". In the information made, it stated the games developed and supported for PlayStation 4 can also play on PlayStation5. In other words, players will continue to play some Ubisoft games they bought for PlayStation 4 on PlayStation 5. However, this will not be the case for PlayStation 3, PlayStation 2, and PlayStation games.
Ubisoft's support page for PlayStation 5 also mentions that PlayStation 4 players will face PlayStation5 players in online games. So, like Sony's recent statements, Ubisoft says that the new game console will have cross-platform support. To be honest, these were things that many of us know and explained by Sony.
PlayStation 5 backward compatibility verified by Ubisoft. However, with the release of the PlayStation 4, Sony has narrowed the scope of the backward compatibility feature considerably. PlayStation 3 games could not be played on PS5. In the PlayStation 3 era, only some PlayStation 2 and PlayStation games could be played on this console. With this move, Sony forced gamers to continue with the old console or buy a new console. The players not satisfied with this situation, Sony remained determined by not taking a new step on the subject.
As the countdown continues for PlayStation 5, the pool of claims about the console is filling up every hour. At night, a promotional video of its new game Black Ops Cold War shared on PlayStation's official YouTube channel. The shared video made us think that the PlayStation 5 will available in different regions at different times. This quickly spread rumours that the release date of the console might be delayed.