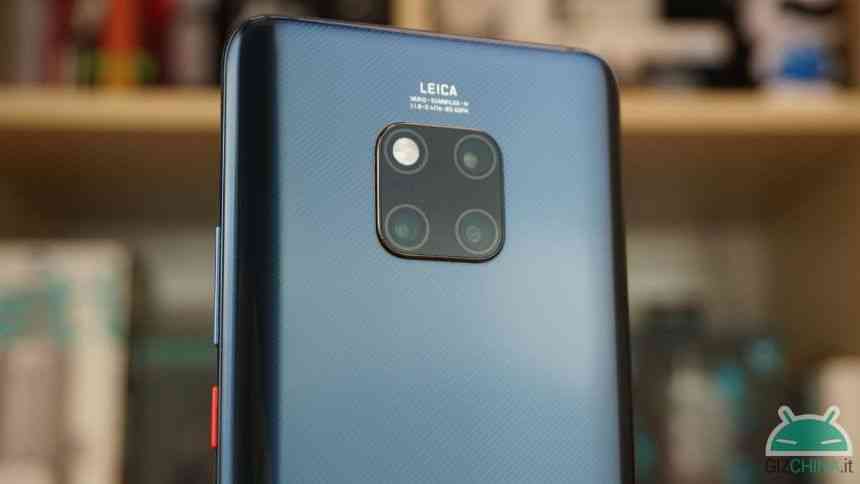 Huawei Mate 20 Pro is undoubtedly one of the best phones of this year. With 3 cameras on it, a fingerprint reader on the screen and many new features that we could not count, it became one of the best products of this year. One of the biggest features of the Huawei Mate 20 Pro is its innovations in the field of health. Although many phone manufacturers have been making investments in this area, we do not think of a company that emphasizes it as much as Huawei.
With Mate 20, it's easy to check the calories of food!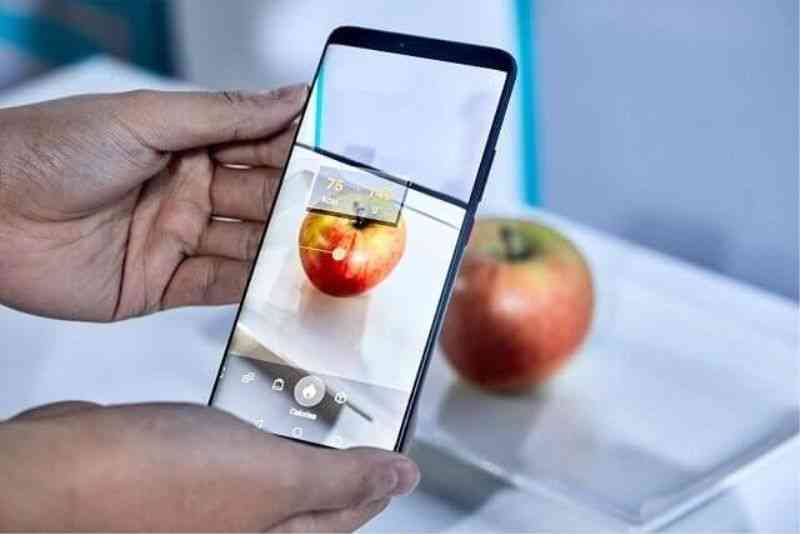 The camera of the Huawei Mate 20 Pro is well-developed. Especially with the artificial intelligence that comes with the camera, we can take better pictures or learn the calories of the food we eat. Huawei Mate 20 Pro is for you if you do exercises every day and pay attention to the calories of your food. Let's say you're done with exercising and you want to have a snack at the restaurant or at a café. The only thing you need to do to learn the calories of the food or fruit that comes before you is to keep Mate 20 Pro's camera to the food. In this way, you'll be able to learn how much much calories the snack has. This feature is also very useful for people who on a diet.
Long story short, Huawei Mate 20 Pro not only makes life easier with its features, it also manages to be a tool for a healthier life.