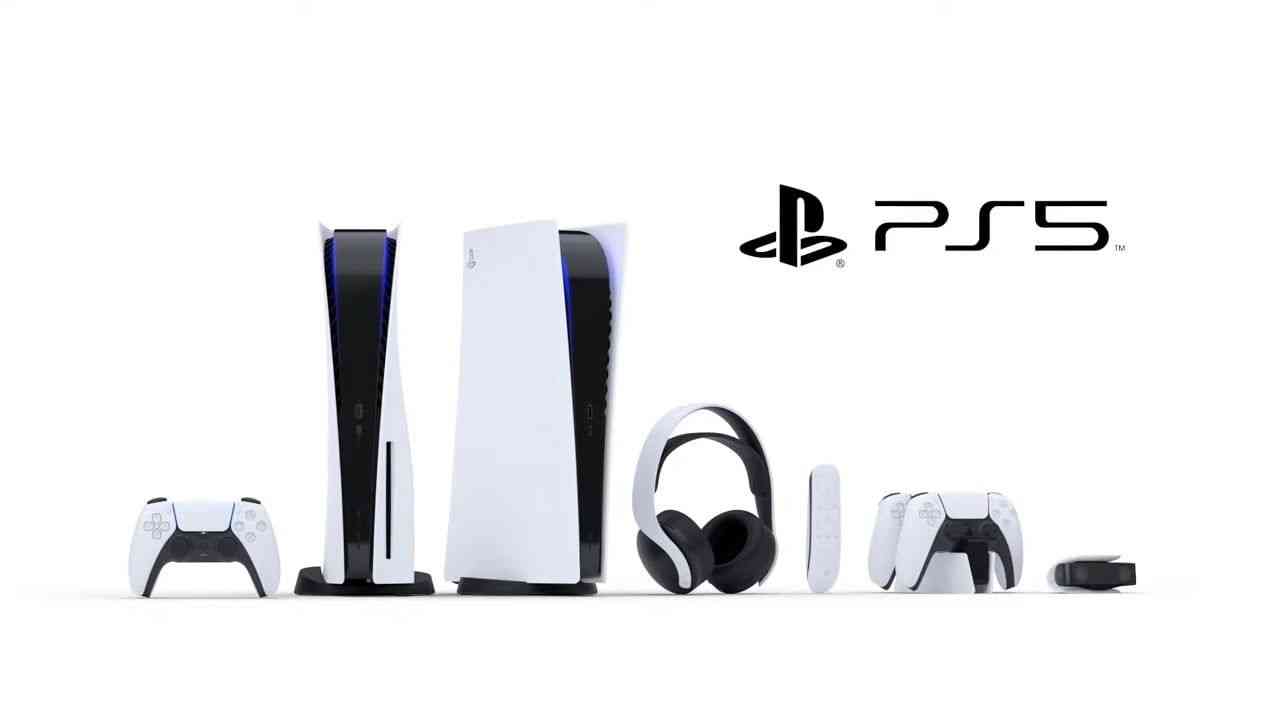 At last, we had the chance to see Sony's next-gen gaming console PlayStation 5. In the "Future of Gaming" event, Sony revealed its most anticipated product PlayStation 5. Alongside the gaming console itself, some PlayStation 5 accessories also revealed. So lets a look at those products.
Playstation 5 DualSense Controller
The new controller will have haptic feedback to replace the older "rumble" sensation, making it possible to deliver a broader range of sensations, including textures and collisions. There will also be new speakers in the controllers and a USB-C port. Also, the controller will have a built-in microphone, so a headset won't be needed to communicate with others in multiplayer games. A new Create button replaces the Share button on the PS5's DualSense controller.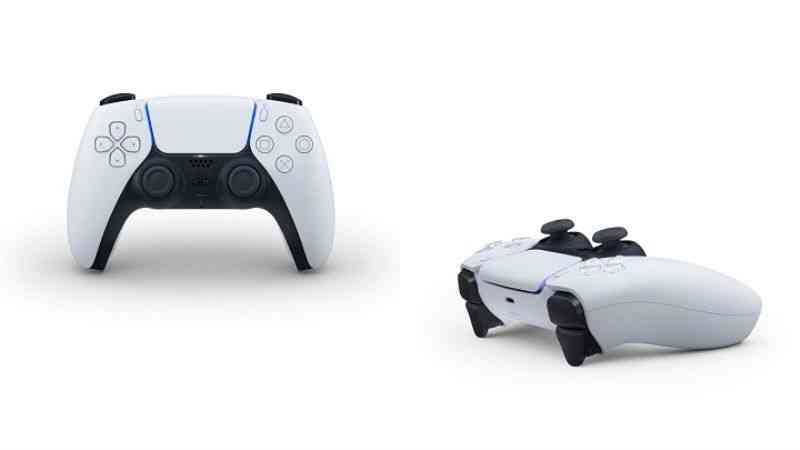 Playstation 5 HD Cam
The new HD Camera will have two 1080p lenses which replaces the old PS4 camera accessory and is meant to let players stream footage while playing games. This will make live streaming easier for amateur streamers. It is also said that the new camera may support upgraded tracking for PSVR & PSVR 2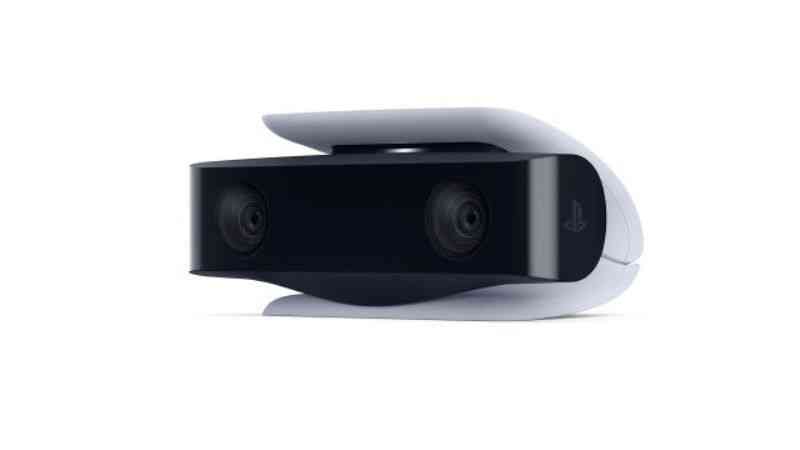 Playstation 5 Media Remote
The media remote controller shares the same futuristic look of the PlayStation 5 gaming console. On the remote, there are all the buttons we could expect but there are also four unmarked buttons at the bottom. There is no information about those buttons, yet. The remote has a built-in microphone to allow for voice commands.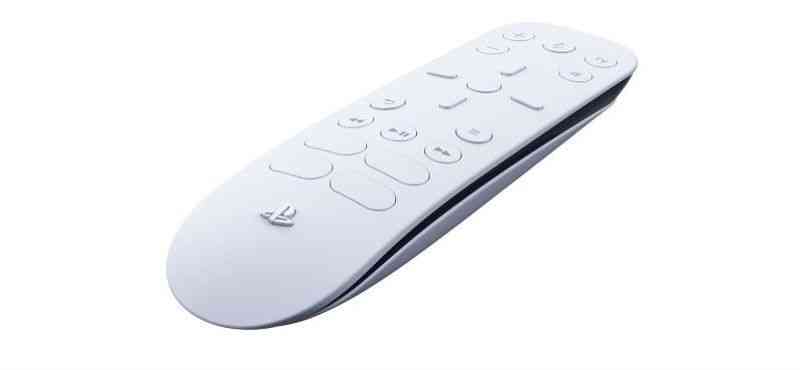 Playstation 5 Pulse 3D Headset
As there is no detailed information given about the new headset, we just know that it will be wireless and will have noise cancelling with 3D audio support.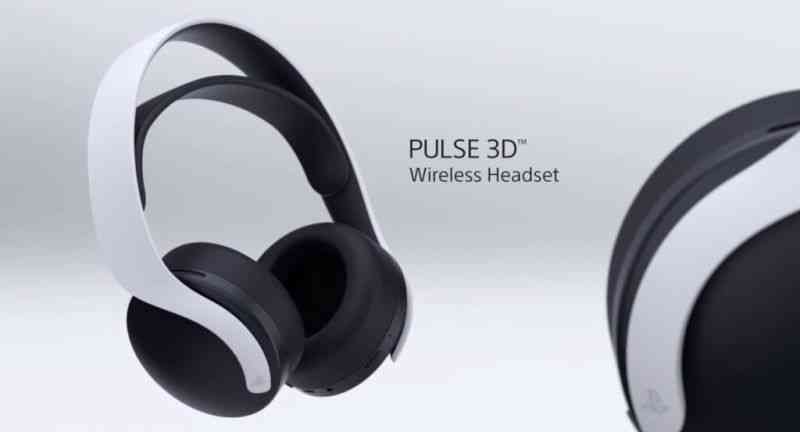 DualSense Charging Dock
There is nothing special to say about this product. This product is needed to charge you DualSense Controllers.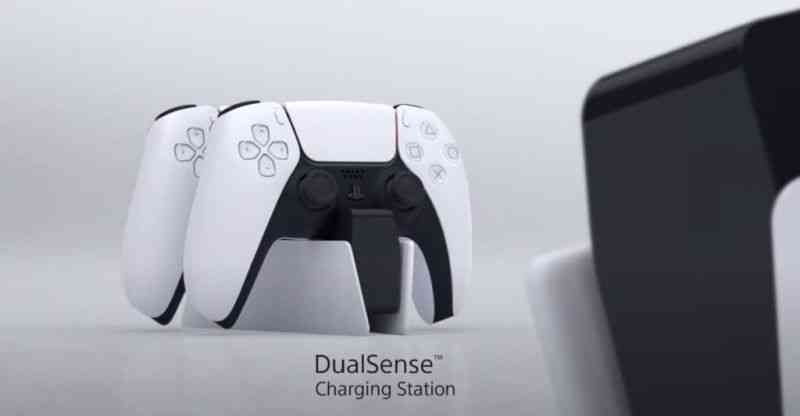 PlayStation 5 Accessories Revealed
So, these are the accessories for the new next-gen gaming console PlayStation 5. As soon as we have more information like prices, release dates, we will keep you informed.