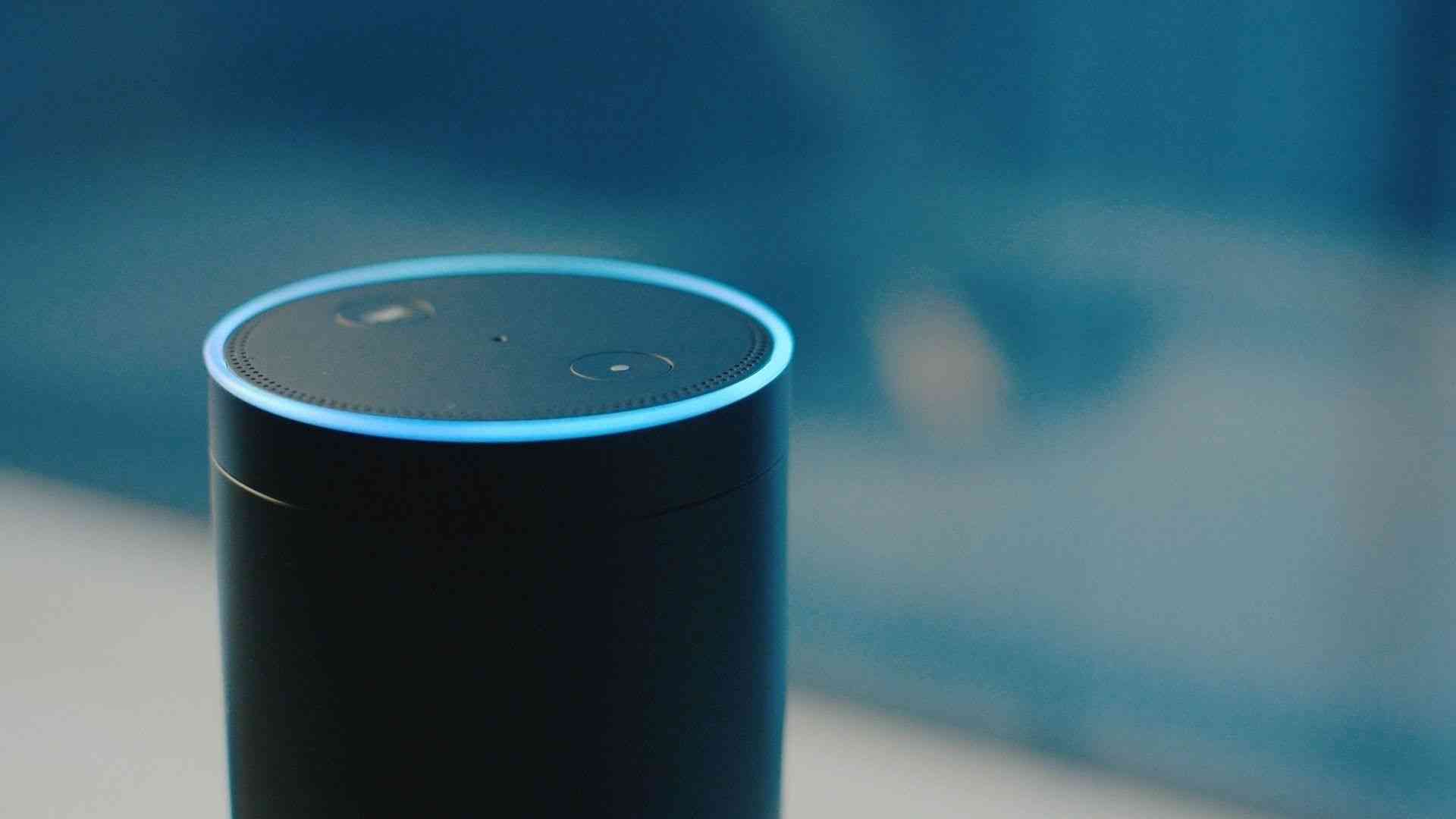 According to a report by The Washington Post, Amazon generates a transcript of your conversations with Alexa, even after you deleted the recordings.
During the past months, criticisms against Amazon increased due to various reports revealing the violation of users' privacy. The latest report, published by The Washington Post, reveals that the e-commerce giant continues to keep data from your conversations with Alexa even if you have deleted them.
According to the report, the company's software is capable of generating a text transcript of the virtual assistant's recordings. Amazon offers to its users the ability to remove the above recordings as an option to strengthen privacy, however, at no time it informs you that a transcript is kept on their servers.
Amazon saves conversations with Alexa
In its defense, Amazon ensures that the copy of the text is deleted when the recording is deleted. However, there are some systems where transcription is preserved, but they are putting efforts to eliminate them and avoid the exposure of the texts.
"When a customer deletes a voice recording, we also remove the corresponding text transcript from our Alexa main systems and from many subsystems, and we are working to eliminate it from the remaining subsystems", an Amazon employee says.
Following the report by The Washington Post, a group of consumer rights advocates went to the FTC (Federal Trade Commission) to file a complaint about Amazon's practices. As mentioned, the Echo Kids speakers keep data on the conversations between Alexa and the children, even after the parents deleted the recordings. It was necessary to connect with the company to eliminate all data associated with the profile of minors.
"Its true purpose is to accumulate a treasure of confidential data that can not be removed even when parents request it," said group leader Josh Golin. Amazon soon responded that its smart speakers comply with the Children's Online Privacy Protection Act.
Controversy will persist as long as Amazon does not clearly inform how their speakers work. The FTC could take action on the matter if the investigation determines that the aforementioned regulations were violated.