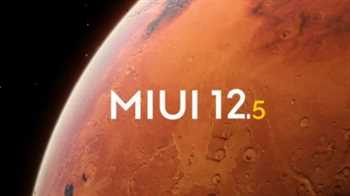 Having recently presented the new generation flagship Mi 11 to consumers, Xiaomi also announced MIUI 12.5, the latest version of the smartphone interface MIUI at the time of the launch. Thus, we have learned the features that will come to Xiaomi, Redmi, and POCO smartphones in the upcoming period.
Xiaomi took a long time to explain its performance improvement with its MIUI 12.5. The company stated that they reduced the number of embedded applications to nine with the new MIUI update. States that the transition animations between applications have also improved and relatively better performance achieved.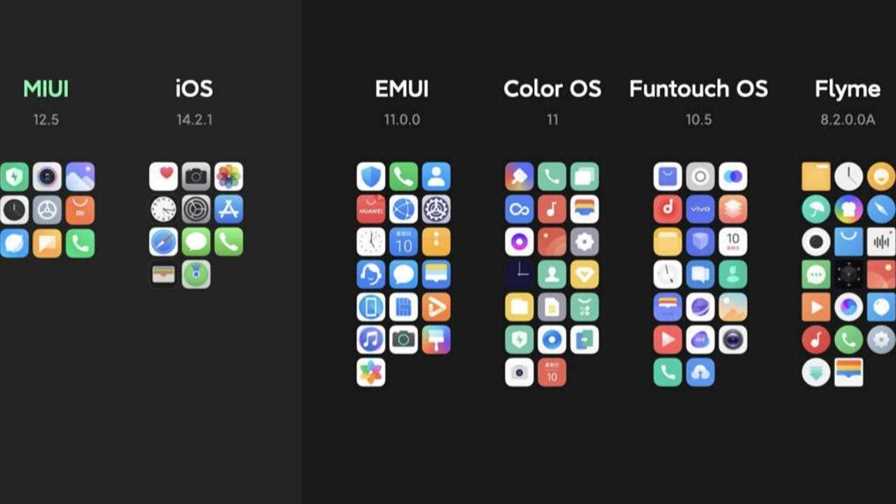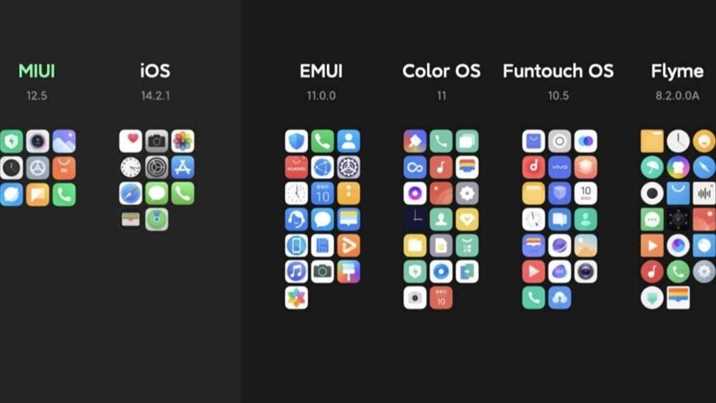 Xiaomi Reduced The Number Of System Apps To 9 with MIUI 12.5
According to Xiaomi's statements, MIUI 12.5 provides energy savings of up to 25 percent compared to MIUI 11. Moreover, MIUI 12's Super Wallpapers feature has improved with a new feature called Mountain Snow. With this feature, your wallpaper changes according to what time of the day you are.
Xiaomi states that MIUI 12.5 is inspired by nature when designing its sounds and adds many natural sounds to the interface, from wind to animal sounds. Accordingly, you will be able to make the notification sound like a bird chirp or your alarm a rustle of the wind.
Animations of the New Xiaomi's System
With MIUI 12.5, haptic touch technology is also integrated into the interface. Thus, your smartphone experience will improve with touch, going beyond sight and hearing. Because the new update will work in harmony with the vibration motor and send different touch feedback according to the surface you touch.
Xiaomi introduces new permissions for access to the clipboard, location data, and gallery with MIUI 12.5. These permissions, which are completely privacy-oriented, make it difficult for applications to directly access user data. In addition, now Mi Browser will continuously inform users about whether websites are running in the background or whether they are safe.
Xiaomi Phones Announced To Receive MIUI 12.5 Update
Xiaomi Mi 10, Mi 10 Pro, 10 Ultra, and Mi 10 Youth Edition
Redmi K30, K30 5G, K30 Pro 5G, K30i 5Gv, K30S Ultra and K30 Ultra
Xiaomi Mi 9 and Mi 9 SE
Redmi K20 and K20 Pro
Redmi 10X 5G and 10X Pro 5G
Xiaomi Mi CC9e and Mi CC9 Pro
Redmi Note 9 5G
Redmi Note 7 and Note 7 Pro