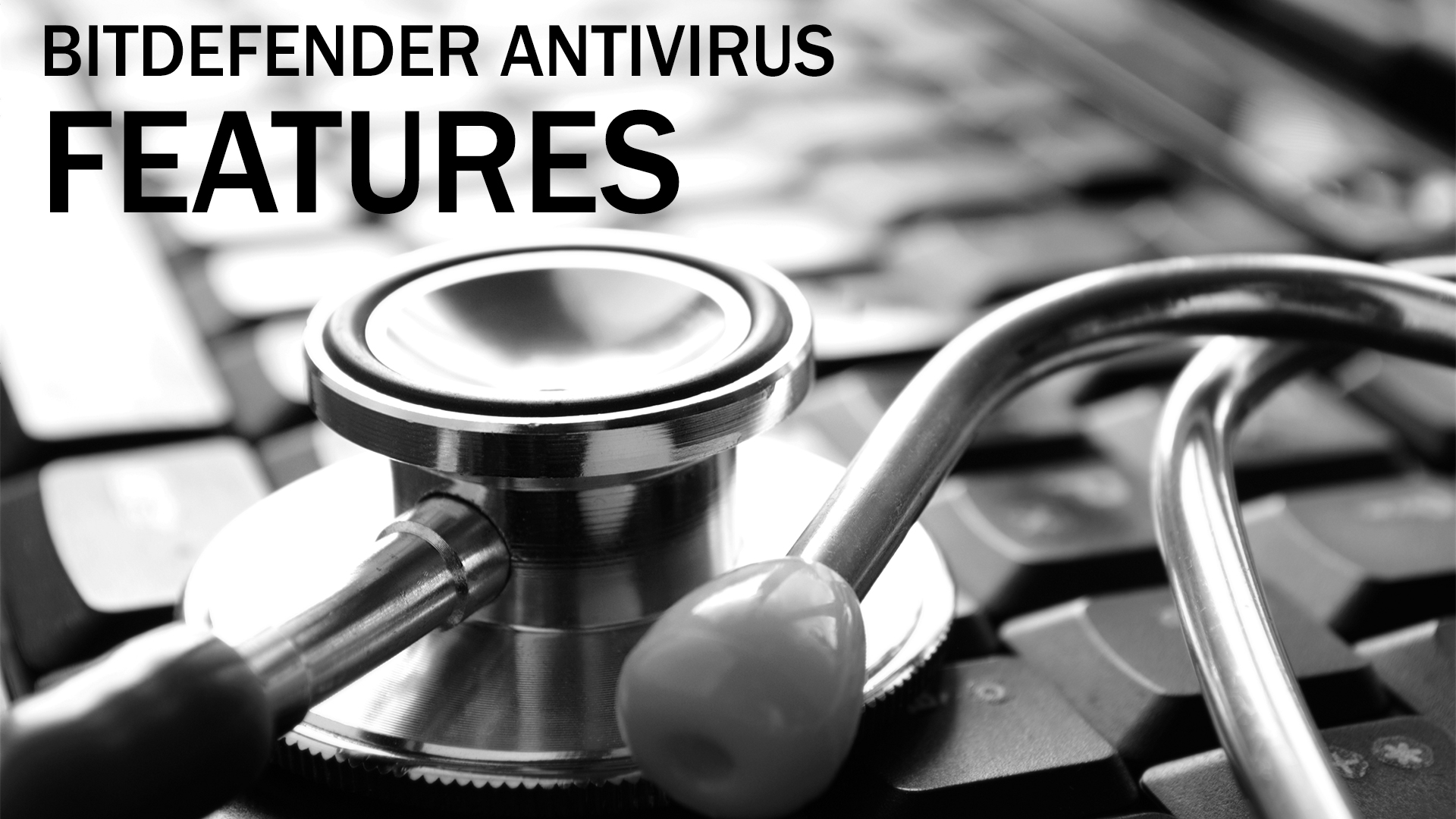 Bitdefender Antivirus software is considered as one of the most popular Antivirus software which has more than 500 million active users, can protect users from many threats, especially malware.
Bitdefender Antivirus software which has been actively operating since 2001, won various security awards in 2009, 2011 and 2015. So what is the Bitdefender Antivirus program, what are its features? You will find the answers to all these questions below.
What is Bitdefender Antivirus Software?
Bitdefender Antivirus is special software that protects users from malware and was introduced in 2001. The software which became popular in a short time has reached more than 500 million users.
The free antivirus software has produced extra important solutions for both individual and corporate users. In addition, Bitdefender which has won the award of the year more than once in the last 10 years, can also be used free of charge (30 days).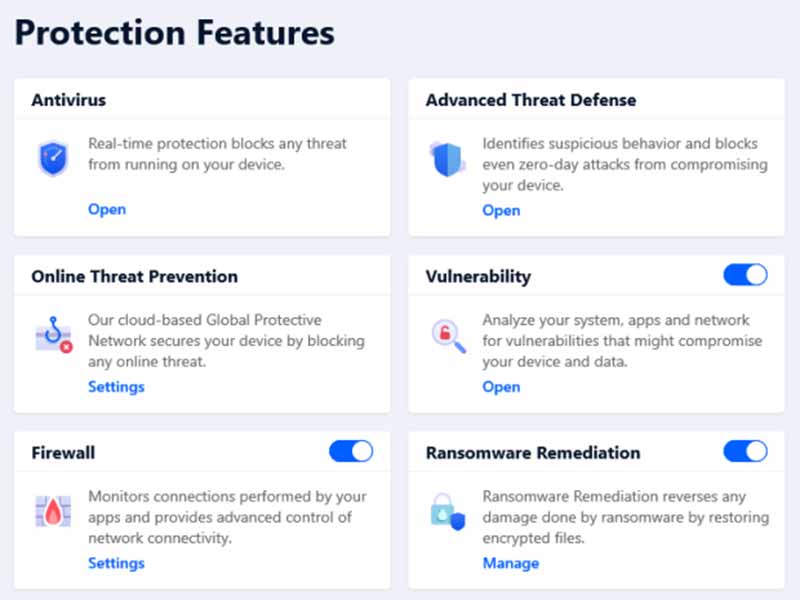 Features of Bitdefender Antivirus Program
Bitdefender Antivirus program has prepared additional package options for individual users. These additional packages are as follows;
Bitdefender Total Security 2021

Bitdefender Internet Security 2021

Bitdefender Antivirus Plus 2021

Bitdefender Antivirus For Mac

Bitdefender Mobile Security For Android
This software has 5 different package options; protects users from malware, provides additional security measures against ransomware, offers secure online payment, develops a new generation firewall, VPN, advanced parental control, creates cloud security 24/7 and protects your mobile phones.
In addition to all these, the Antivirus program also offers solutions for businesses. Here are those solutions provided for business use;
Gravity Zone Elite,

Gravity Zone Advanced Business Security,

GravityZone Business Security,

Gravity Zone Ultra Plus,

Gravity Zone Ultra and

Gravity Zone Elite.
All the packages listed above offer businesses the most advanced security options. Institutional businesses should contact Bitdefender and request a Demo to take advantage of these package offers.
Bitdefender VPN did not slow down our Internet connection speed at all in our performance tests. It has demonstrated good values for use across the same countries. It is also a very fast VPN for international connections. The Canadian server bounced back at almost 50 Mbps, and the US server wasn't far behind. Given these results, it means you can do whatever you want online while connected to Bitdefender VPN.
Bitdefender Antivirus Software can be tried free of charge for 30 days.