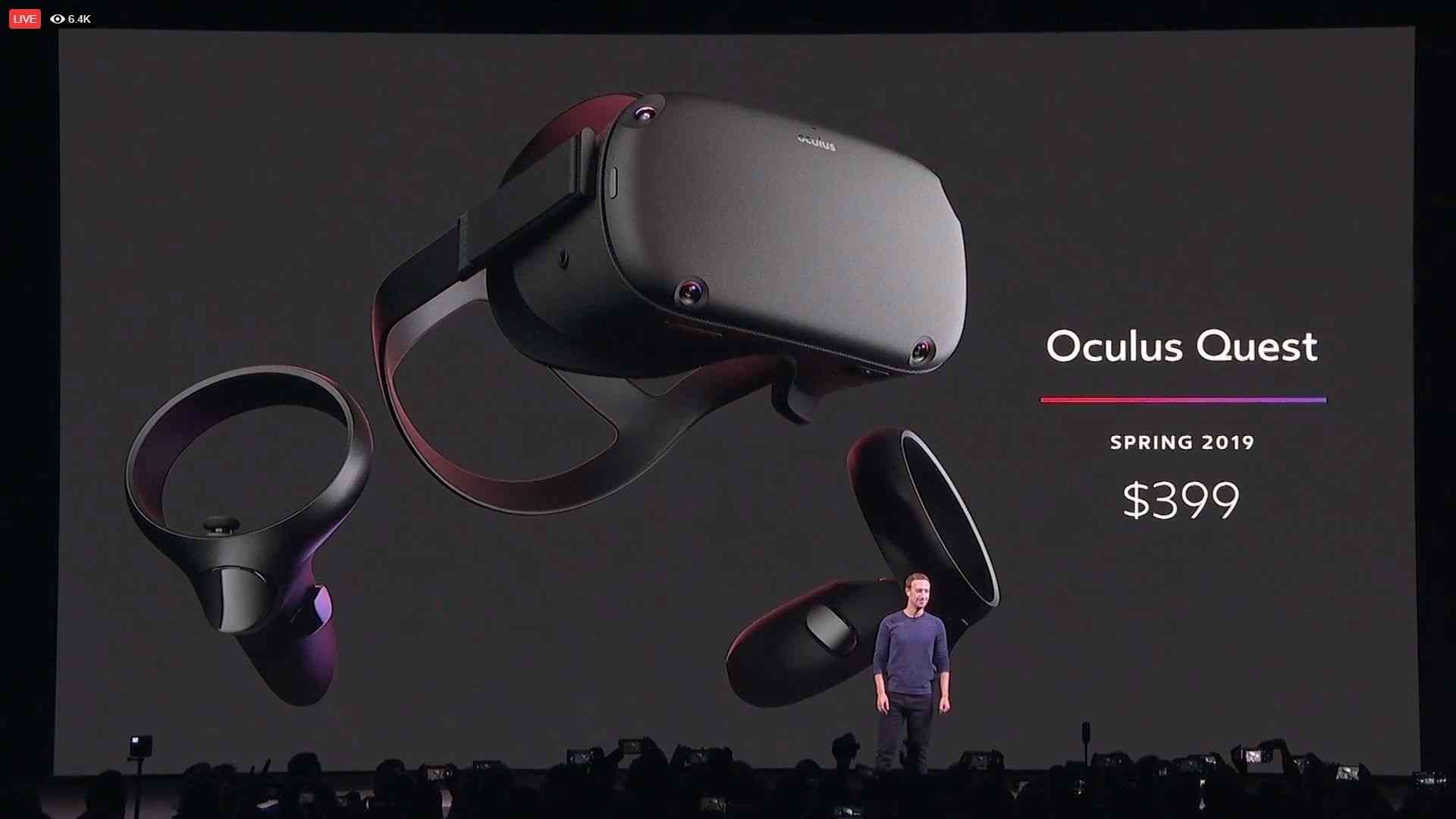 At the Oculus Connect event, Facebook founder Mark Zuckerberg announced a new virtual reality headset. Oculus Quest's VR headset will be available in the spring of 2019 with a $ 399 price tag.
New VR headset Oculus Quest announced
The most striking feature of Oculus Quest, which is announced by Mark Zuckerberg, is its wireless, it's the first wireless device of the Oculus series. Oculus Quest will also have a location tracking feature. This feature can both be used in hand controllers and headset. Gamers are thought when it comes to games. Those who will buy the Oculus Quest that will be released in the spring of 2019 will have 50 games with the device. In the first months of this year, the Oculus Go was released. Oculus Quest will be a more technically advanced device from both the Oculus Go and the Oculus Rift.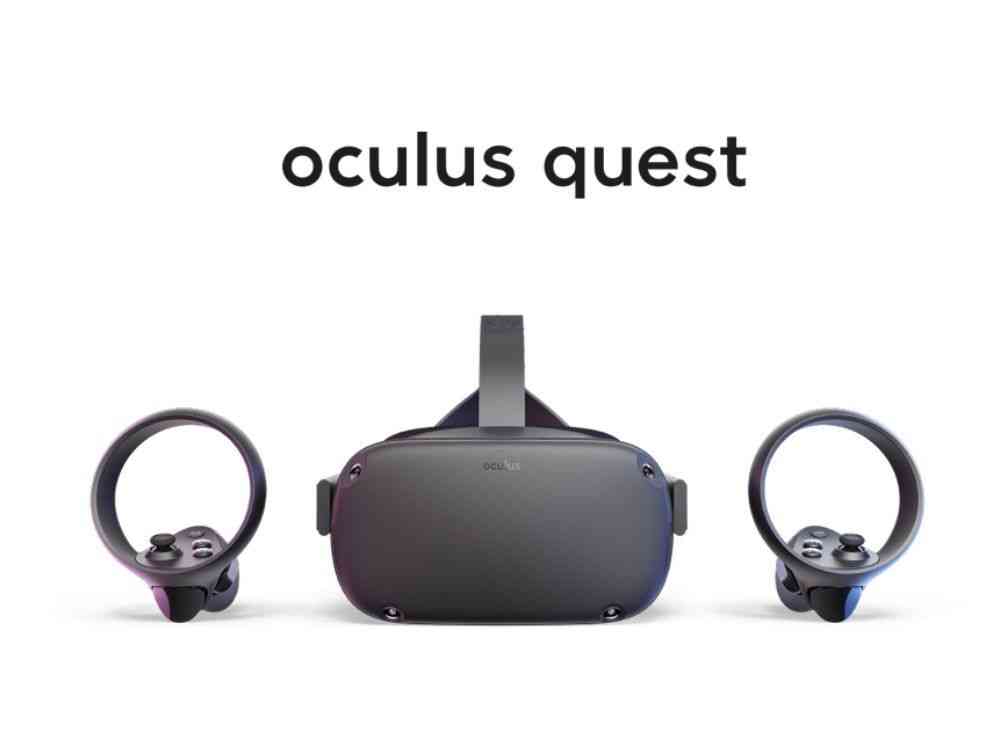 Oculus Quest will be able to track your position without the need for external sensors. The person's location is tracked with 4 wide-angle cameras. Oculus Quest stands out as a device that combines the technical features of the Oculus Rift and the ease of use of Oculus Go.
Oculus Quest Technology Video