While the Coronavirus outbreak hit the global economy heavily, many businesses changed their old production and started to produce products such as disinfectants, masks, and respirators needed to combat the epidemic. There are also disinfectants producing at the vodka factory, and respiratory equipment producing at the automobile factory …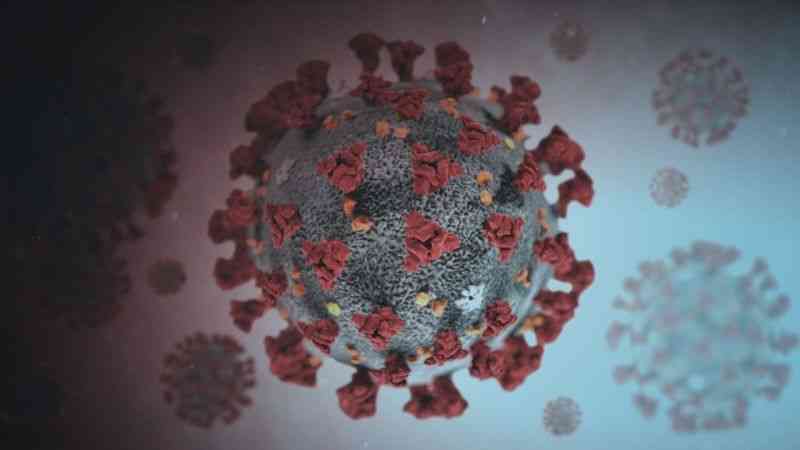 Here are the organizations that changed the products they produced with the outbreak:

Whiskey and Vodka Factory produce disinfectant
Pernod Ricard, one of the world's most famous alcoholic beverage producers, started to produce disinfectants in its factories.
While Absolut brand Vodka production facilities in Sweden offer product support for the production of hand disinfectants, Pernod Ricard's whiskey production factories in Kentucky and West Texas in the USA also produce hand disinfectants. At the same time, the facilities in Spain and Ireland support the authorities in terms of technology and workforce.
Automotive manufacturers will produce respirators
Many international automotive companies have announced that they will start producing respirators and other medical equipment.
US manufacturers General Motors, Ford and Tesla have announced that they will mobilize their means to manufacture respirators on a large scale.
Japanese automotive manufacturer Nissan has partnered with US sports car maker McLaren and the British defense, aerospace company Meggitt to produce a new breathing apparatus.
Indian automotive company Mahindra Group, one of the largest tractor manufacturers in the world, has announced that it has started working to produce respirators in its factories.
German automotive giant Volkswagen also announced that it plans to mobilize 125 industrial 3D printers in its hands for the production of respiratory equipment. The company is also committed to giving facial masks available to healthcare professionals.
Engineering companies, including JCB, Unipart, and Rolls-Royce in the UK, are expected to manufacture respirators to close the gap in hospitals.
Perfume factories will produce hand cleaning gel
LVMH company, which includes 75 luxury brands such as Christian Dior, Louis Vuitton, Fendi, Givenchy, Guerlain, Bulgari and Dom Perignon in France, will start producing hand cleaning gel in perfume factories to combat coronavirus outbreak.
The company, owned by Bernard Arnault, the richest business person in Europe, announced that the gels will be delivered to the Ministry of Health free of charge.
Mask production at the iPhone Factory
Electronics giant Foxconn, which manufactures Apple devices in China, started to manufacture masks in mid-February.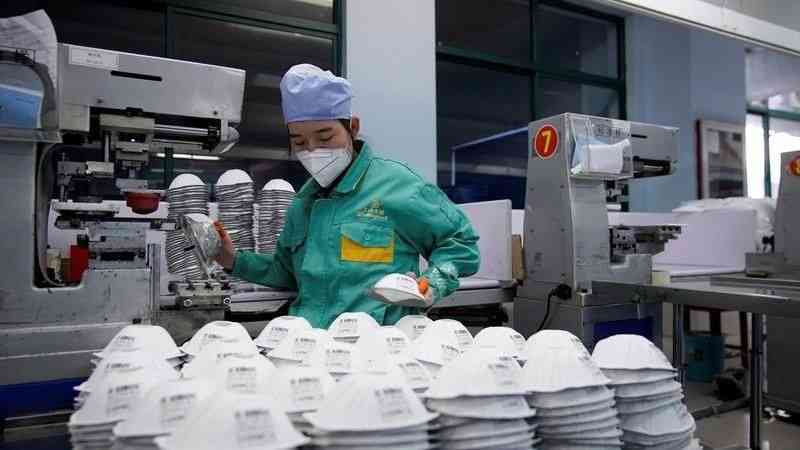 China, which has increased its mask production capacity at the beginning of February, 20 times in a month and a half, now produces 200 million masks a day.
The government turned factories producing shoes, iPhone and cars into mask production centers.
Elon Musk brought respirators from China
Tesla CEO Elon Musk has announced that he has brought respiratory equipment purchased from China to the USA.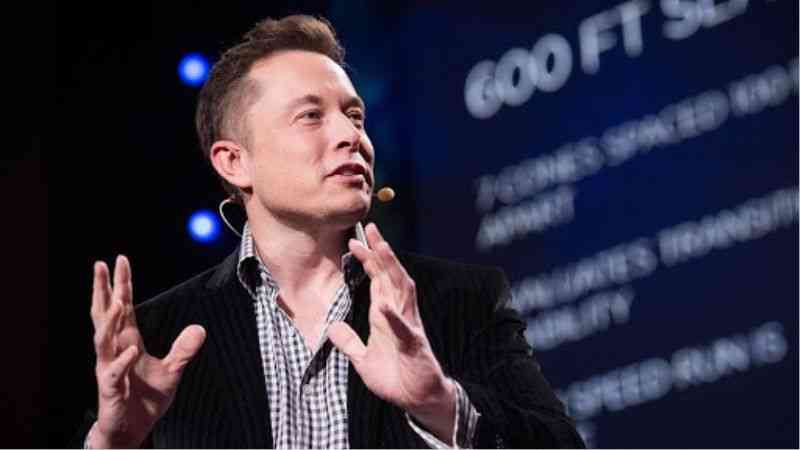 "There was excess supply in China, we bought 1255 ResMed, Philips & Medtronic respirators and brought them to Los Angeles, the USA on Friday night," Musk said on his Twitter account.