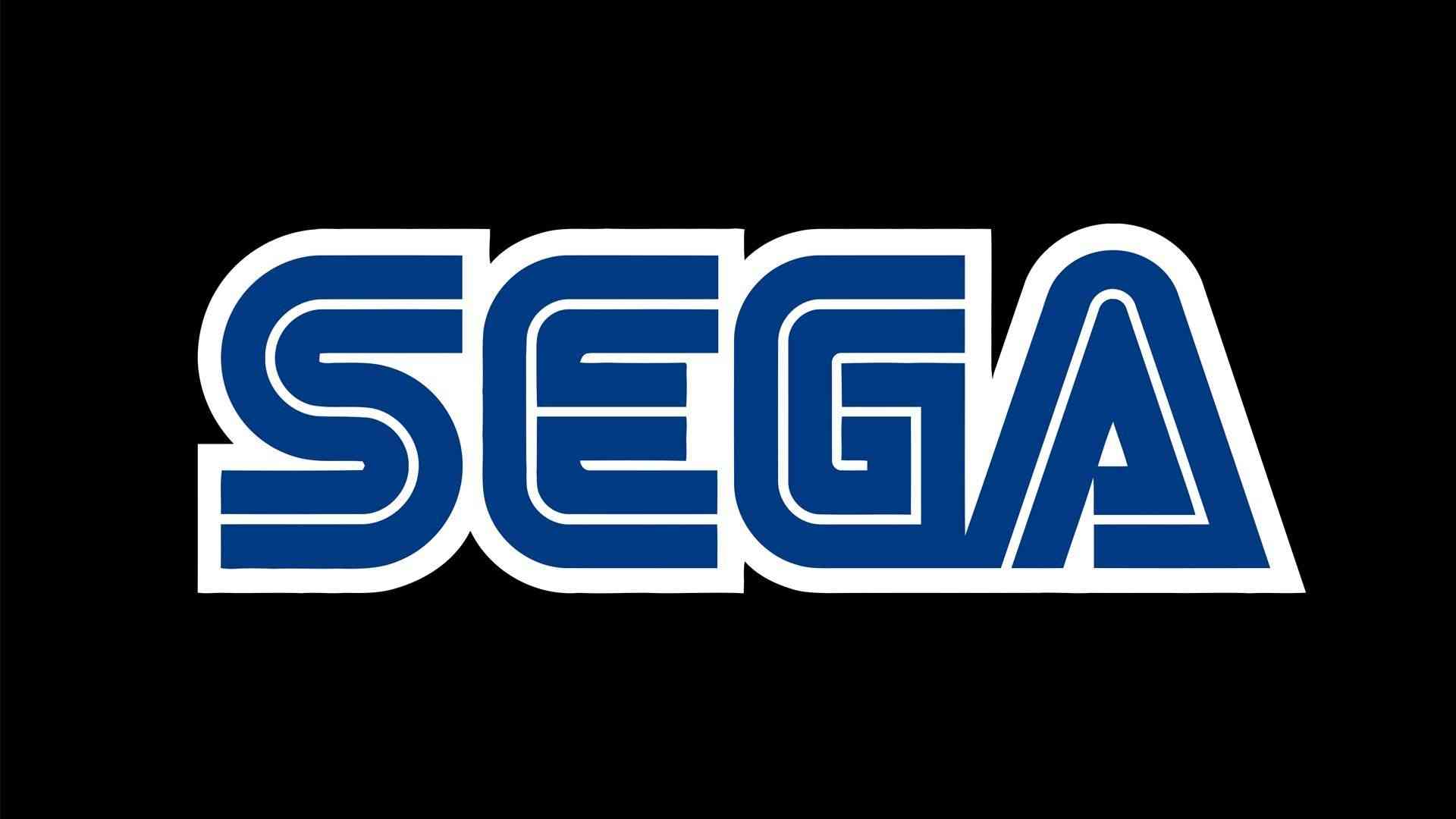 Considering their presence in the western gaming market this year, Sega had a not-so-hot year. And of course, this doesn't mean that they had a bad year overall. Financially speaking, their Japanese market growth thanks to Sega Arcade releases throughout the year has been great for the company. But according to the results that came out of the company's latest board meeting, Sega will go under major reconstructions to provide the company with a better financial future.
Sega plans major reconstruction for the next fiscal year to realize further growth
In 2020, Sega Interactive will be absorbed into Sega Corporation to strengthen the company's "competitiveness in global markets." Plus, Sega Arcade will unite with Sega Games Co., Ltd, which by then be renamed Sega Corporation. On top of all these, Sega Holdings Co., Ltd, will also join Sega Corporation. These strategic changes bring Sega back to its old state in 2015 before they renamed themselves as Sega Group. You can check out all below to read more about the results from the board meeting.
"In order to increase the presence of the Company Group and realize further growth, we decided to reorganize the Company Group because of the necessity of integrating the two major business companies of the Company Group, SGC, and SIC, in order to make reallocation of the domestic R & D resources of the Company Group more flexibly than ever before, thereby strengthening our competitiveness in global markets.
Going forward, we will work to further expand sales of existing titles in overseas markets and actively develop global titles originating from domestic R & D. At the same time, we will promote the creation of synergies among the group through derivative development of IP that leverages the integrated strengths of the Company Group."