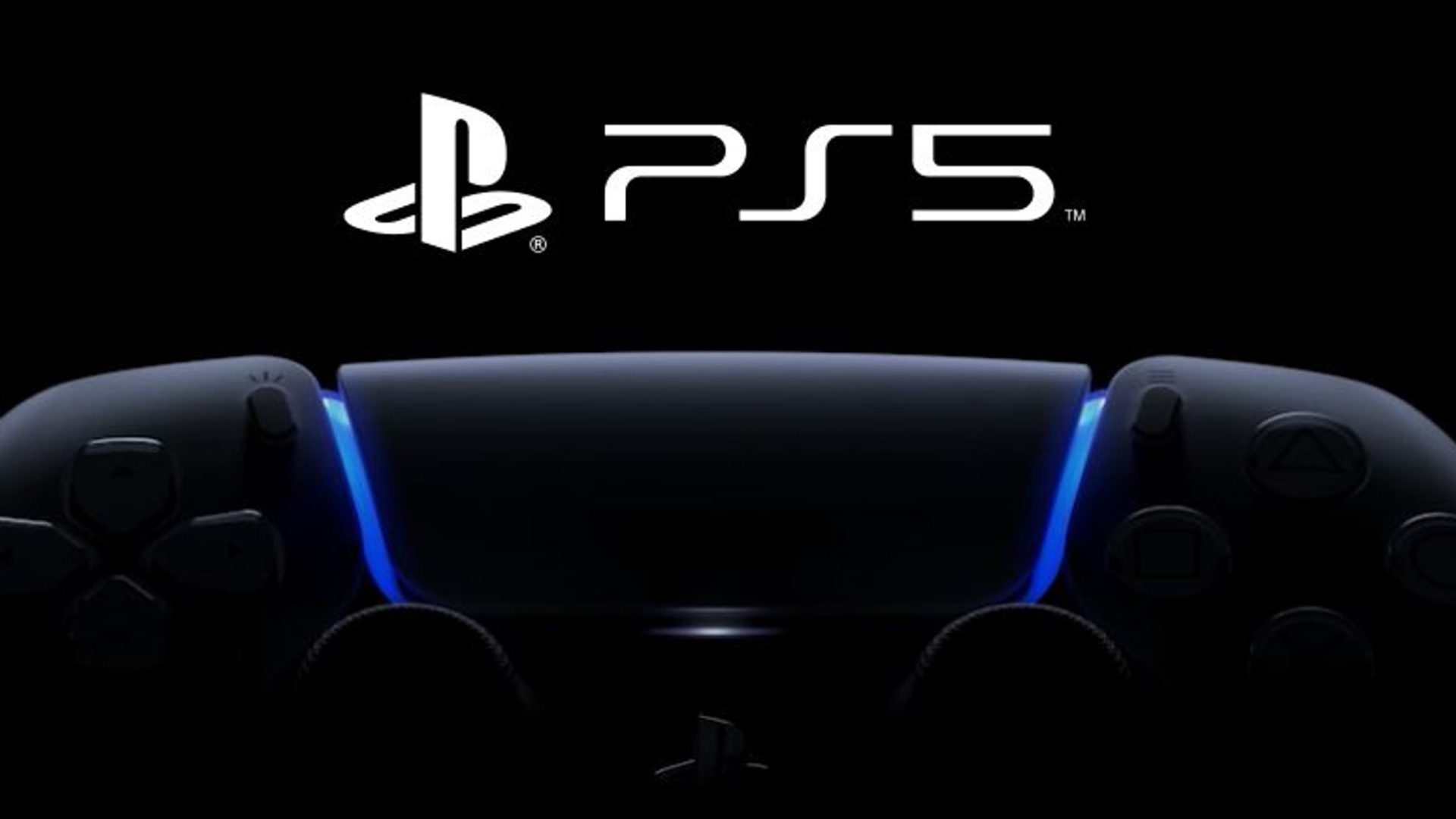 PlayStation 5 released on November 12 and has many improvements compared to its little borther, PlayStation 4. The new console contains AMD's processor and also has an internal graphics unit produced by AMD. And thanks to the images shared by a Twitter user, the PlayStation 5 processor appeared for the first time.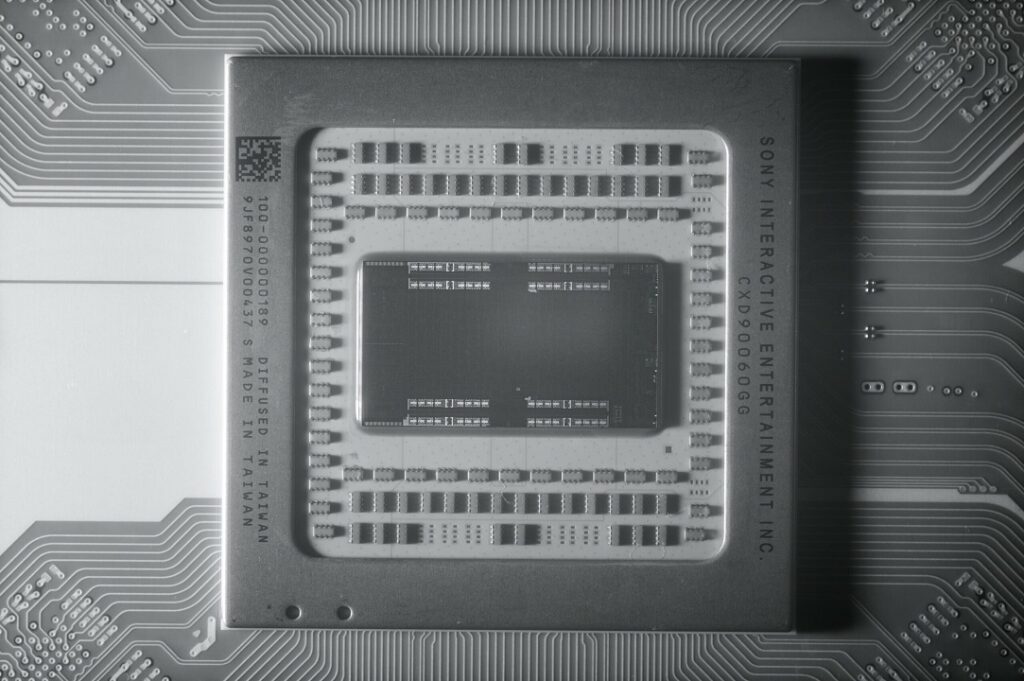 PlayStation 5 is among the new generation consoles and was eagerly awaited by gamers. Although not as strong as its rival Xbox Series X, the console promises a superior experience in 4K and also preferred with its PlayStation exclusive games. The processor of the next gen console that provides the main power has not been displayed until this time. On Twitter, the user FritzchensFritz shared close-up pictures of the processor.
A first quick and dirty die-shot of the PS5 APU (better SWIR image will follow). It looks like some Zen 2 FPU parts are missing. pic.twitter.com/PefXCxc3G1

— Fritzchens Fritz (@FritzchensFritz) February 14, 2021
Processor Revealed For the First Time
The PlayStation 5 processor is actually the main performance source of the console as it also contains the internal graphics unit. The console has a 8-core AMD processor with Zen 2 architecture. Although AMD's Ryzen 5000 series processors come with the Zen 3 architecture, due to the release date of the console and processors, Sony preferred specially designed processors with Zen 2 architecture. Additionally, liquid metal paste used on the processor. Liquid metal pastes that increase heat conduction started to be used in consoles and laptops with the developing technology.
PlayStation 5 Specifications
CPU: 3.5GHz, 8-core AMD Zen 2
GPU: 10.3 teraflop RDNA 2 GPU
RAM: 16GB GDDR6
Storage: Custom 825GB SSD
Expansion: NVMe M.2 SSD slot
Disc drive: 4K Blu-ray player
Size:15.4 x 10.2 x 4.1 inches
Weight:9.9 pounds