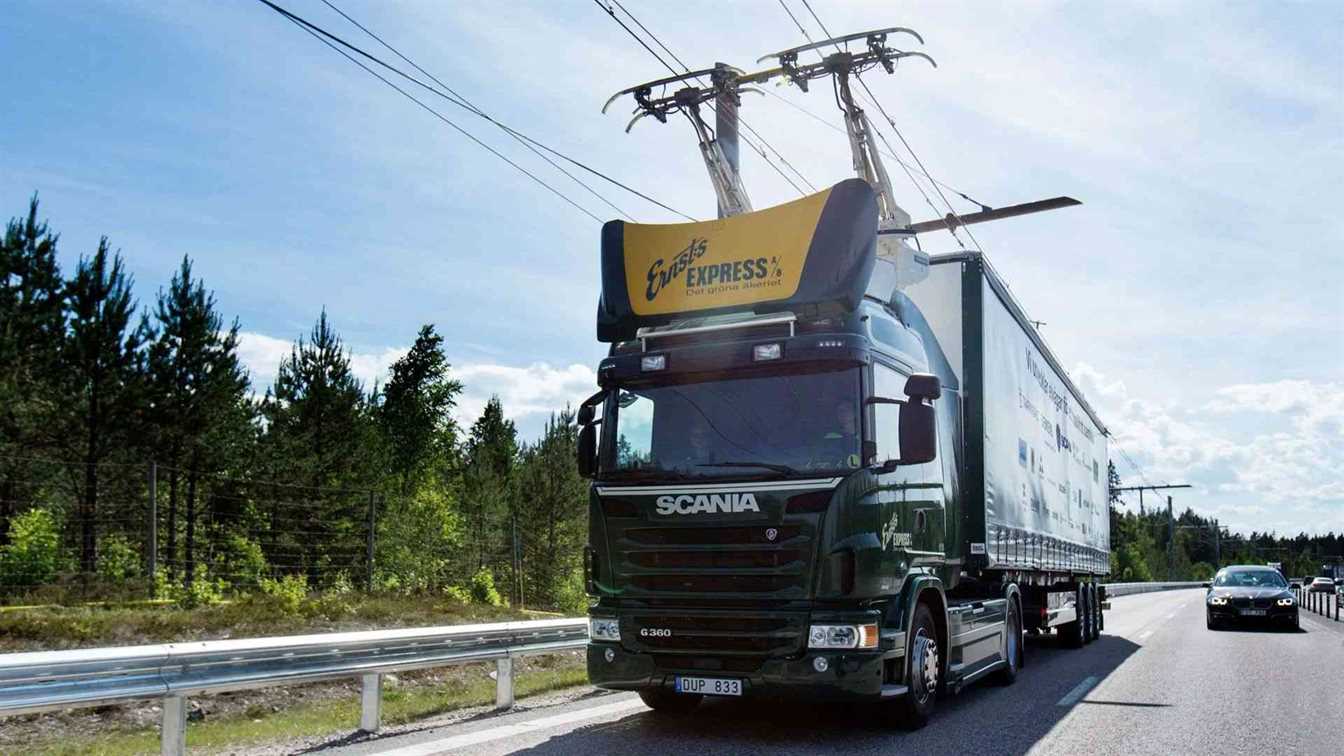 On Tuesday, the German government introduced this technology on a stretch of more than 9 kilometers long on the Autobahn highway network, near the city of Frankfurt. It uses high-current 670-volt DC cables that allow electric trucks to reduce energy and recharge their batteries on the road.
Germany opens the first electric road
The program, called ELISA (innovative electrification for heavy traffic in Autobahn), is a project sponsored by the Ministry of Environment involving the electronics giant Siemens and authorities of the state of Hesse.
Trucks – which have conductive bars called pantographs added to the top of the cab – must go less than 90 kilometers per hour in order to make a connection successfully.
When they are connected they work only with electricity and, when they rejoin the normal road, they return to their hybrid engines. Siemens says that this technology will save a 40-ton truck 20,000 euros in fuel costs in almost 100,000 kilometers.
The stretch of about 9 kilometers of the A5 motorway will be in trials until 2022, after which a decision will be made on whether to expand the project, which has cost the government at the moment a total of 14 million euros. Germany has also invested 70 million euros with Scania and Volkswagen to make a special hybrid truck for the road.
This video from Siemens shows how the project is intended to connect the seaports with the cities that use the trucks and the eHighway.
Technology Technology Video
The German Ministry of Transport recentlypublished a study which states that 80% of truck traffic in Germany could soonbe electrified, according to Deutsche Welle.
In addition, the agency has confirmed thattwo more eHighway roads are being built: one in the northern region ofSchleswig-Holstein and the other in Baden-Württemberg, in south-westernGermany. The German country says it wants to reducegreenhouse gas emissions by 40% by 2020, by 55% by 2030, and by 95% by 2050, comparedto 1990 levels.