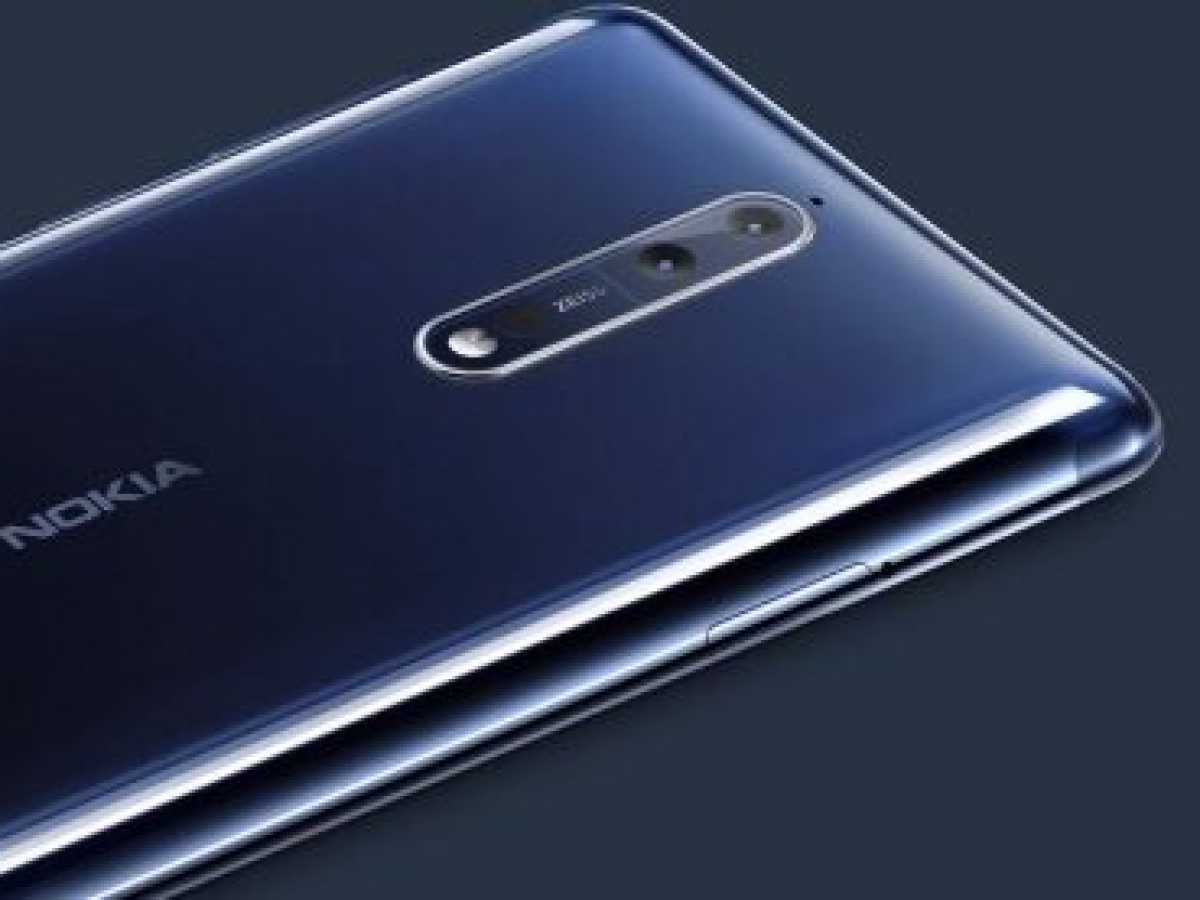 After the performance test, features and designs for Nokia 3.4 leaked. The Geekbench test has appeared in the past weeks. It expected to be entry-level after the Geekbench performance test. But these details did not go beyond being a claim. However, we know that this claim made by names close to HMD Global. Geekbench results led us to the Snapdragon entry-level processor 460. However, the processor has a code name Bengal.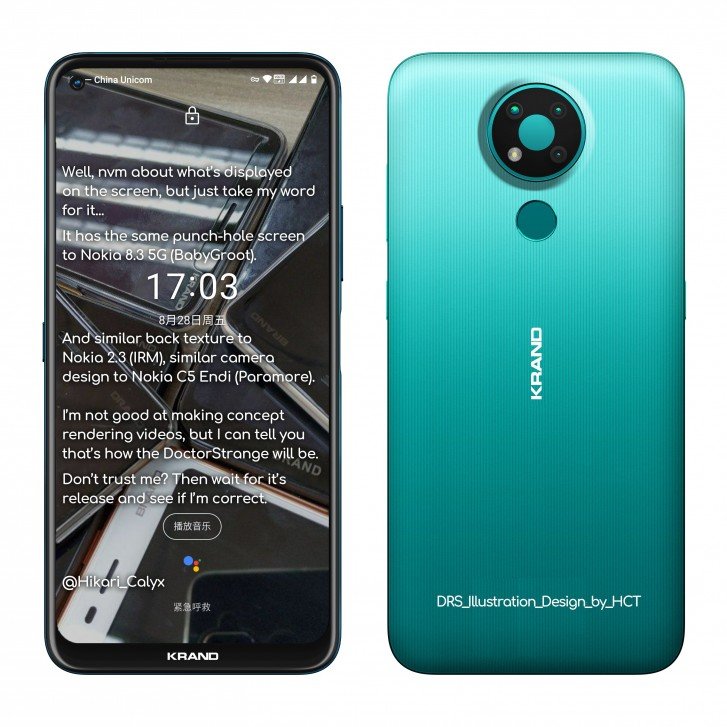 Nokia 3.4 features and designs leaked!
The design of the Nokia 3.4 is not yet clear. But as a result of the rumours about the phone, a fan design emerged. The 13 Megapixel main camera expected to be accompanied by two 2 and 5 Megapixel cameras in this design where the rear cameras placed in a circular manner. The Bengal codename is used for both 460 and 662 processors. Although both processors are at the entry-level, they stand out with their 662 clock speed performance.
When we take a look at the front design of the phone, it welcomes us with a 6.5-inch HD Plus in 19: 9 ratio. There will be a selfie camera with a resolution of 8 Megapixels in the hole in the front centre.
If we consider it in daily use, we will see a 4,000 mAh battery on the battery side of the phone. Judging by the Nokia 3.4 leaked news, the phone expected to charge via micro USB and come with a 3.5mm jack output. Whether the processor to be used in the phone is 460 or 662 will make a difference in terms of price and performance.
The code name for this new phone is Doctor Strange. It looks pretty good despite being entry-level as Nokia 3.4 leaked news. The model expected to introduced on September 3 under the code name Wolverine 2.4. Again, the brand's mid-range phones 6.3 and 7.3 expected to be introduced soon.
At the start of this month, Samsung showcased its new admiral ship, Note 20. So do you think Nokia can fight with the giants like Samsung and Apple?