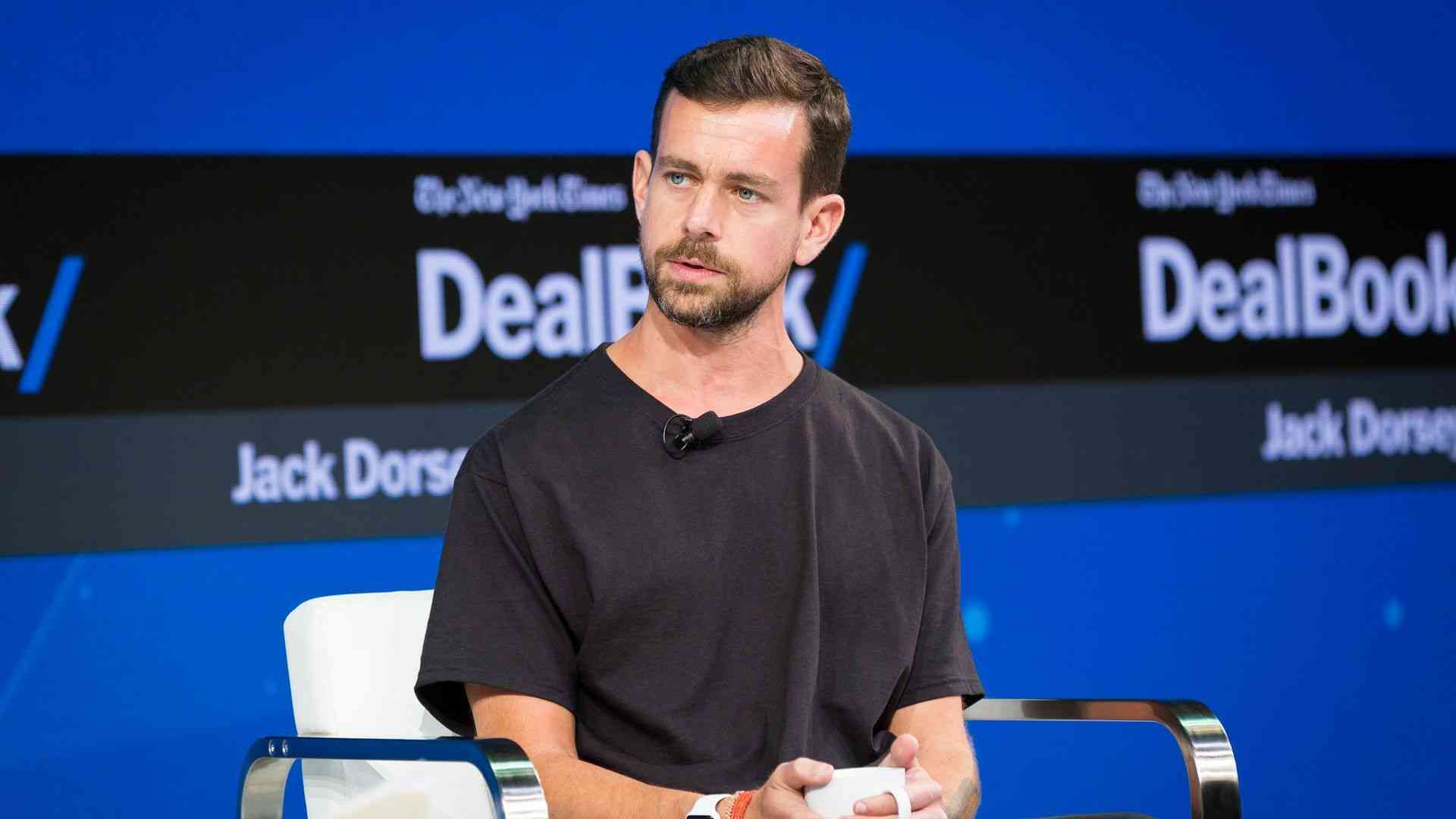 Jack Dorsey, the founder of Twitter and mobile payment system Square, made positive statements about cryptocurrencies. Dorsey, indicating that the digital payments methods will shape our age and the worldwide market will slowly turn to this method in the future.
Twitter CEO Jack Dorsey gave green light to crypto money
Jack Dorsey stated that they developed brand new systems for Square which has an important place in mobile payment methods, and explained that this initiative called Square Crypto is based on crypto money. The CEO said that they are embarking on a new business to provide an open source solution in the field of crypto money, and that the best part of crypto money systems is that they are valid all over the world.
Although companies and customers around the world are shy towards this sector, according to Dorsey, digital money systems will replace cash. Dorsey, who wants to spread the crypto money exchange on Twitter, said that now anyone could use the crypto payment method thanks to Square Crypto.