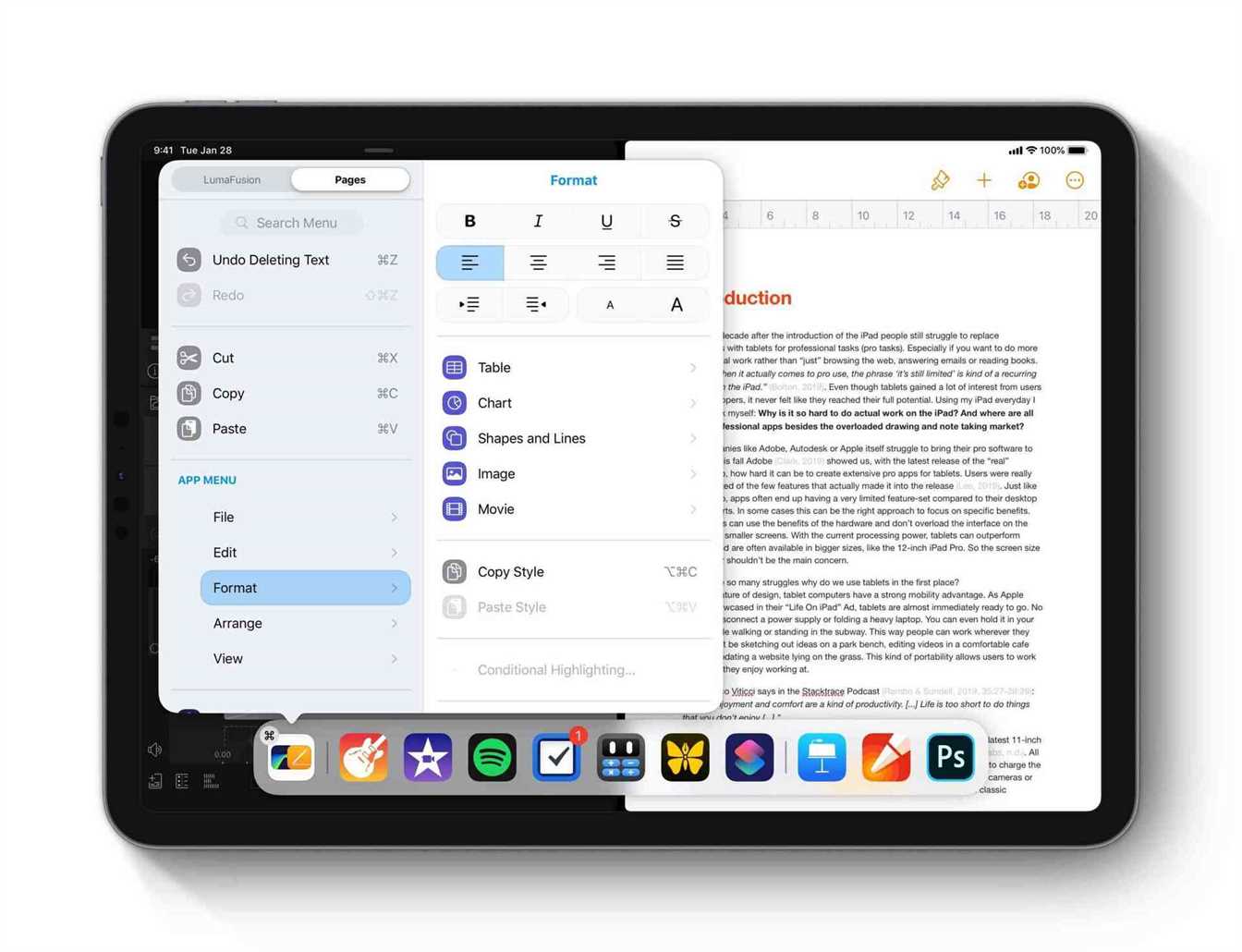 iOS 14 brought so many upgrades to our favourite applications. This new update also makes us enjoy ous larger, multi-touch display. Apart from iOS 14, there are some extra updates for iPad versions of the applications.
iPadOS14 is Announced
Now the applications are more streamlined and more powerful. We can see redesigned widgets on the iPad, too. Of course, all the updates for iOS 14 are available for the iPad. Like Siri or Translate. Besides, we can use Siri while using an application also.
There are some sidebars to plenty of applications like Photographs. We can easily browse our photos now. We can also organize them. Notes and Apps, too, get an update with iOS 14. We can change the view of the folders and sort them in order.
The toolbar which Calendar gets is more like a single toolbar at the top to help you access your information easily. The last application which gets a toolbar update is Music. It helps you navigate and you can also see lyrics now when you make you app in fullscreen.
When someone calls you on your iPad, your whole work is interrupted by the call. Now with iOS 14, the incoming calls will be just a little alert on the top of the screen. This feature also works with other 3rd party applications like Skype.
There is also an update for the Search bar. Now it helps you to get wherever you want instantly. Websites are also instantly opening with this new update.