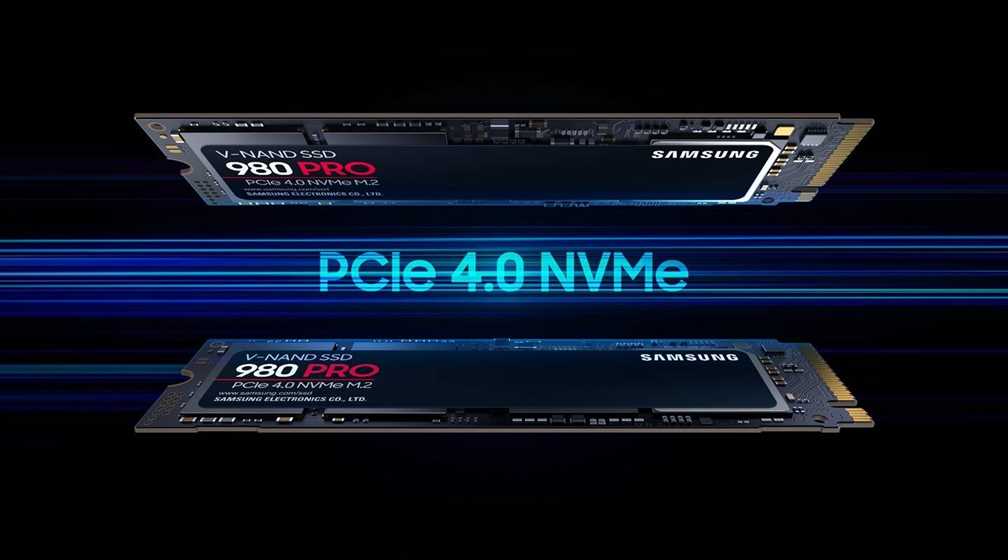 Technology giant Samsung has officially announced the Samsung 980 PRO SSD, which is 2 times faster than the previous generation. This new generation 980 PRO SSD, which the company will release, will come with the PCIe Gen 4.0 interface. Samsung operates in many different areas and produces products.
South Korea-based technology giant Samsung produces much hardware from smartphones to household items. Samsung has listed a new generation SSD. Let's take a look at the technical features of the 980 PRO, which speeds up file and data transfer considerably.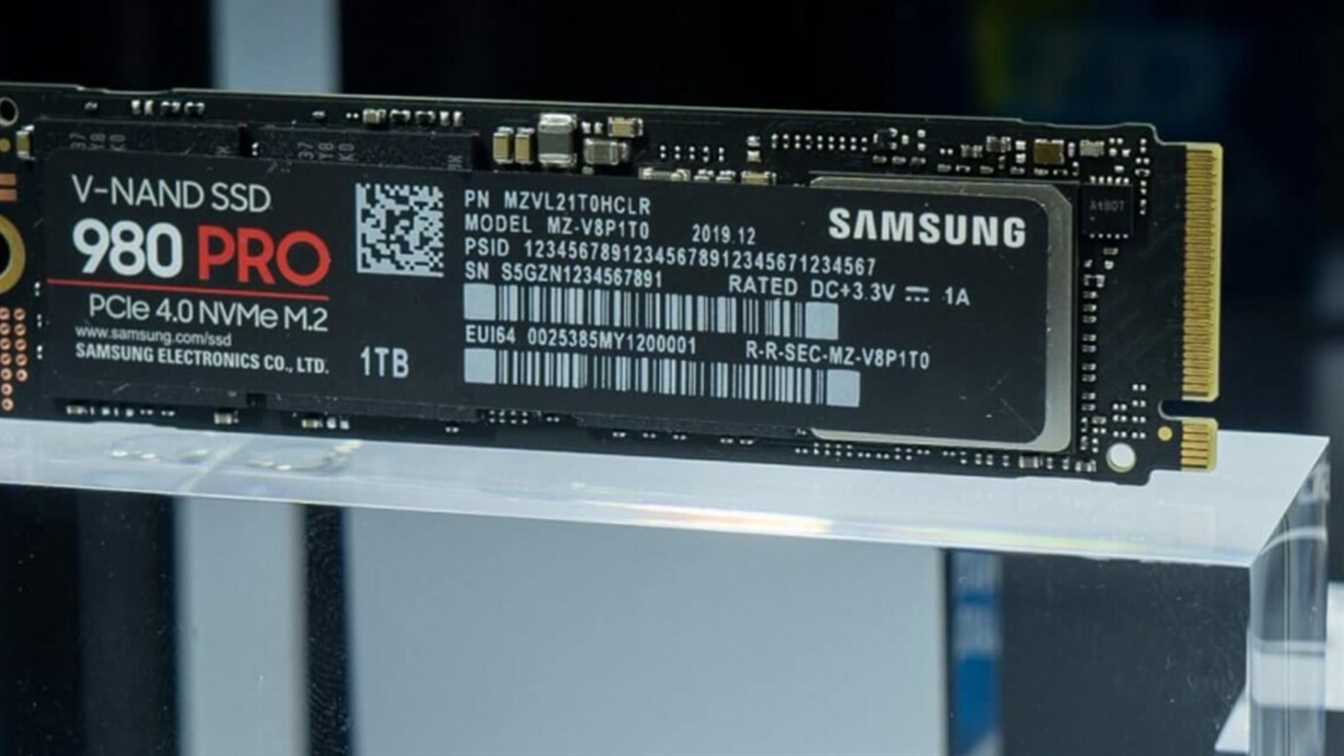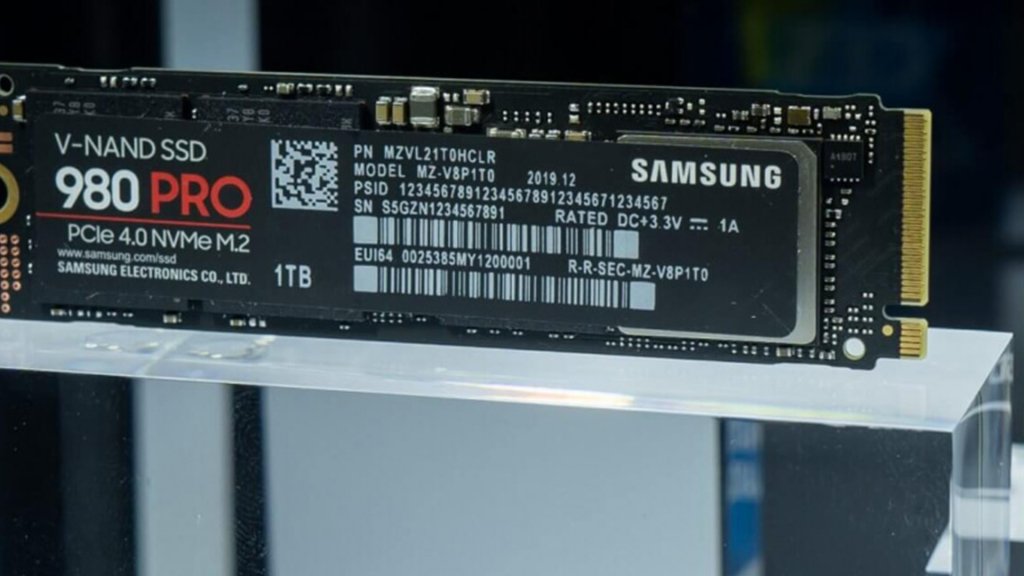 Samsung 980 PRO SSD Specifications
The Samsung 980 PRO SSD will come in three different memories: 250 GB, 500 GB, and 1 TB. All three different memories with similar features are compatible with PCIe Gen 4.
If you want to use these drivers, which adopt the M.2 2280 form factor. They must use in PCIe Gen 4 compatible platforms such as AMD X570 or Intel Z490.
980 PRO SSD's Nickel-plated thermal heatsink located on top of the SSD controller. The thin copper film will use on the front and back of the PCB. Samsung will also utilize Dynamic Thermal Guard technology to maintain an optimal thermal level. Driver; It will benefit from the new generation, specially designed Elpis Controller and 3-bit MTC.
The sequential read speed and sequential write speed is so high. Samsung 980 PRO SSD 1TB model can reach 7,000 MB / s and 5,000 MB / s respectively. Again in the 1 TB model, the random read and random write speed are up to 1,000K IOPS.
When TurboWrite technology activated, the transfer rate under IOmeter goes up to 500 MB / s on a 250 GB drive, 1,110 MB / s on a 500 GB drive, and 2,000 MB / s for a 1 TB model. Samsung also states that PCIe Gen 4 is up to 2 times faster than PCIe Gen 3 and up to 12.7 times faster than SATA SSDs. There is no information about what the price tags of these drivers will be.