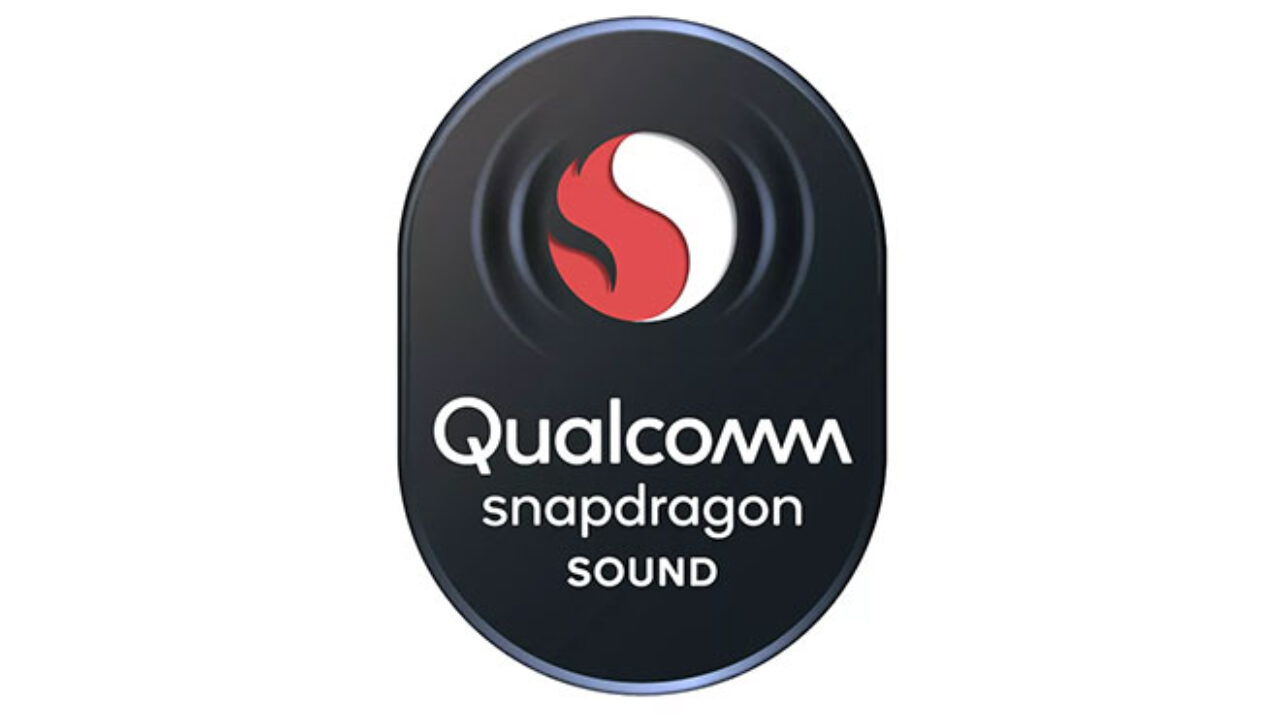 Qualcomm, one of the world's most successful semiconductor manufacturers, announced a new audio technology called "Snapdragon Sound". This technology significantly improves sound quality by combining the features of smartphones and wireless headphones. Not only that, the company states that thanks to the new technology, there will be no interruptions while playing games or listening to music, thus providing the best experience.
According to the statements made by Qualcomm, Snapdragon Sound will offer 89 ms latency. Besides, active noise cancellation, super wideband, and 24-bit 96 kHz sounds. Saying that a health human ear can detect even the slightest interruption in any device. Qualcomm officials James Chapman says that they have developed Snapdragon Sound technology to eliminate this situation. As you can imagine, Qualcomm's new audio technology can license by any company that wishes.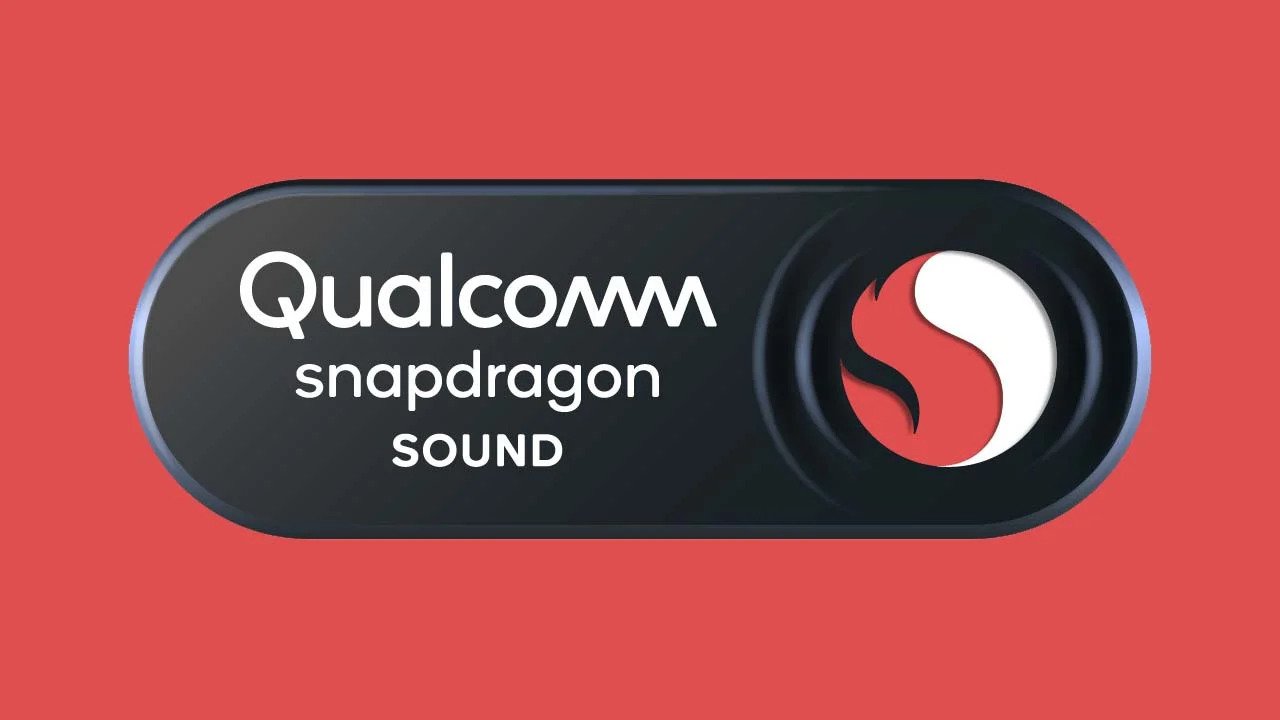 The First Customers of Snapdragon Sound Are Already Clear
Qualcomm announced its new audio technology "Snapdragon Sound". In particular, the technology, which will significantly increase the sound quality in wireless devices, reduces latency and eliminates possible interruptions. This technology will use first by Xiaomi and Audio-Technica.
According to the information obtained, Qualcomm's new technology Snapdragon Sound will use first by the Chinese technology giant Xiaomi and Audio-Technica. One of the companies specializing in headphones. Although it is not clear at the moment, it is stated that this technology will be used first in smartphones and headsets. Also, it will then in wearable technological products such as computers, smartwatches, and virtual reality equipment.
In fact, Qualcomm offers the best possible sound experience by using systems such as Dolby Atmos under current conditions. However, main goal of Snapdragon Sound is to eliminate all the flaws, especially in wireless connections. If the company can make this technology what it wants, a much more advanced version of the experience with wired headphones will be offered in wireless headphones. This situation shows that the term "true wireless headset" can redefine in the coming period.