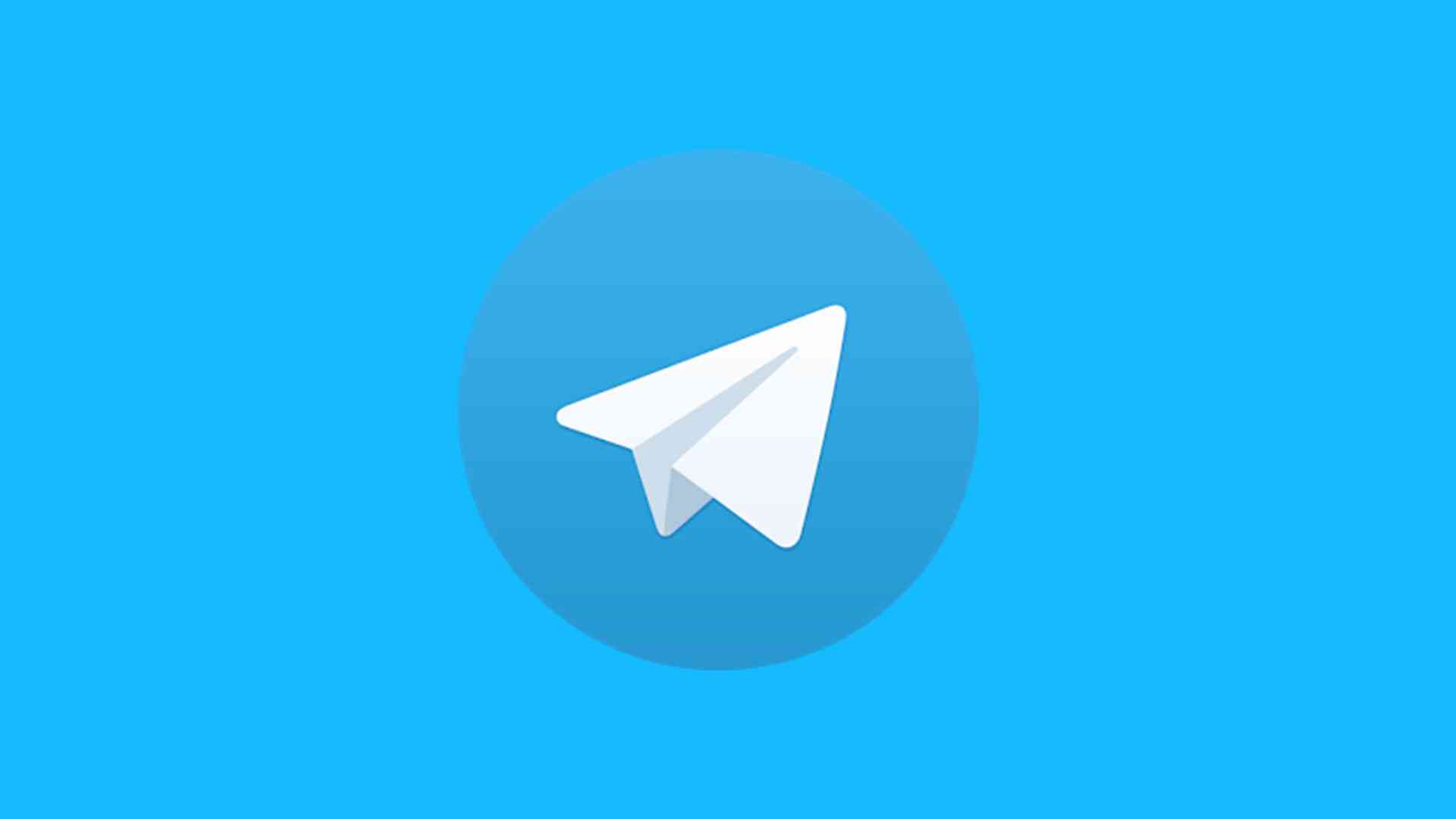 The application known for its security and extras that it offers, Telegram is one of the dominant names in its sector with its more than 400 million users worldwide. Applying to this position, with the effect of the pandemic, the application managers who decided to speed up the delivery of the secure group video chat feature shared some details in today's statements.
Secure group video chat is coming to Telegram
In the statement made by the management of Telegram, Telegram was shown as the service that will offer both together, stating that other video conferencing applications offer either security or usefulness. The effect of Zoom's coming on the agenda with security gaps is also undisputed.
According to Telegram's data, Telegram, which has reached 400 million active numbers with 100 million more users in the last year, has doubled its audience since 2018. According to the company's statement, 1.5 million people sign up for service every day. Mobile applications of Telegram are the most downloaded social media application in 20 countries. Although these numbers seem large, one of the competitors and leader WhatsApp has 2 billion users according to the data it shared in February.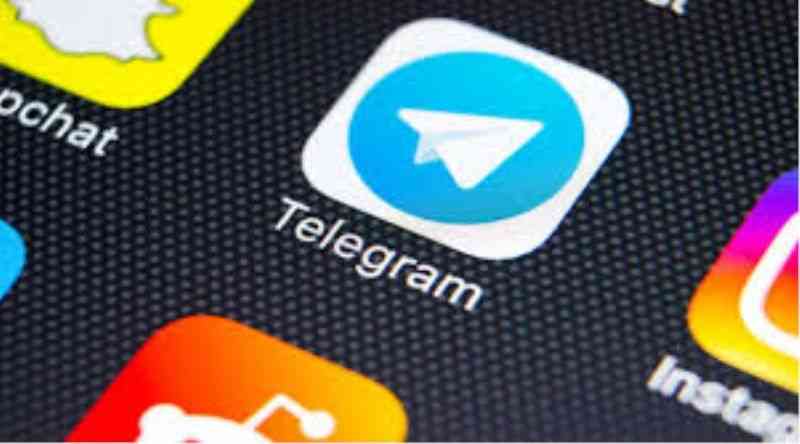 In addition to its monthly active users, Telegram shared some details regarding the new features it will gain. Users can now create training tests and share them with others through the app. Thanks to a new management tool, it will be easier to navigate and organize more than 20 thousand stickers. In terms of video chat, Telegram will be the industry's useful and secure software according to the application.
New design for Android and macOS
The plugin menu in the Android app has also been redesigned. From now on, all plug-in types appear in a pop-up layer instead of the full screen. Switching between tabs also has a short animation. Telegram for macOS shows shared media directly on its profile page. While adding a new sidebar for chat folders, the new photo editor allows scribbling before posting photos.
Whichever platform you use, you can download the relevant application from the Telegram website.