Game News
Facebook Gaming App is coming for Android Devices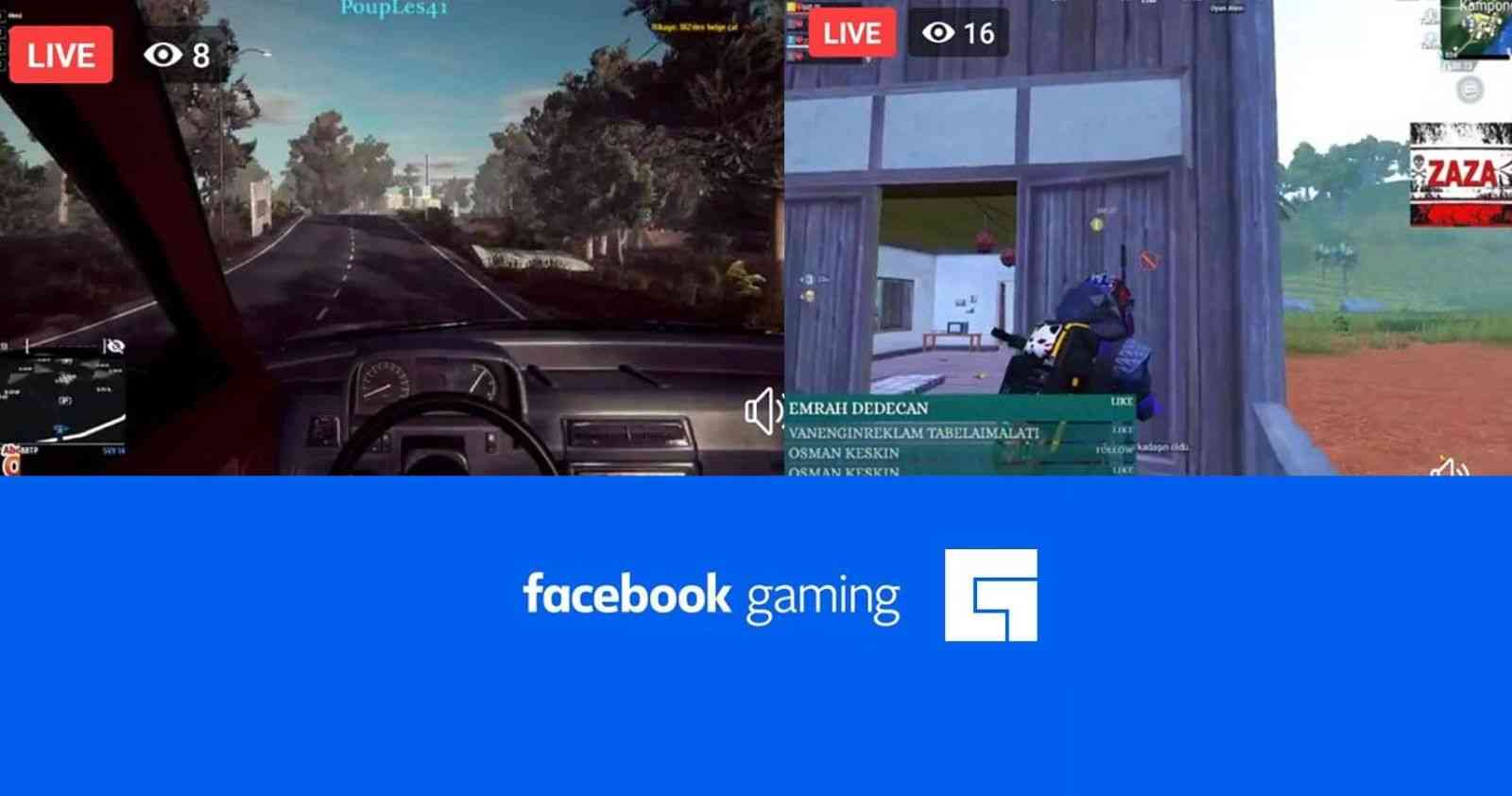 Facebook Gaming App invites you into a new play-world. Share in the joy and fun of cheering for top streamers as they play the most popular games in the world.
It is actually a very good time for the Facebook Gaming app to grow and develop. As people get stuck in her home because of the pandemic, there is an increase in audience and flow. Facebook, which will actually announce this application in June 2020, has brought history forward to meet the demand.
Facebook Gaming App is coming for Android
Facebook Gaming app, created by Facebook for publishers, targets casual gamers, with an Android-based app. Here, you will be able to publish your Android-based games on Facebook, including games on Facebook. The iOS version will come soon. This platform, which allows publishers to earn money, seems to be Facebook's answer to platforms like YouTube and Twitch.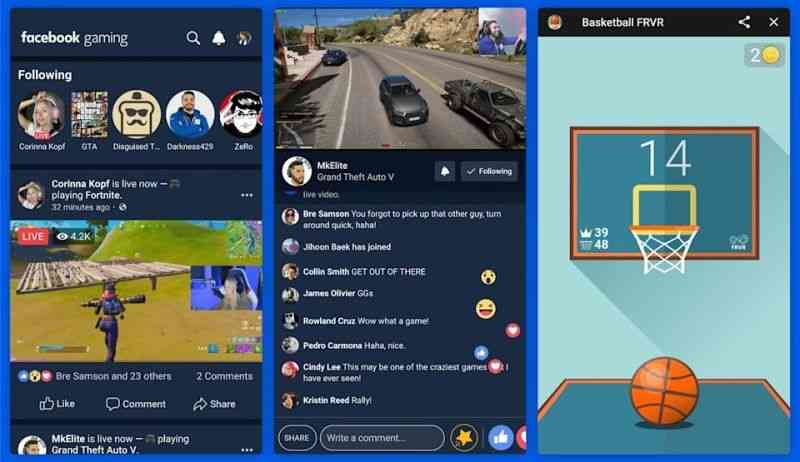 Twitch and YouTube have little competition for the gaming world when it comes to streaming services, but Facebook aims to change that with a new dedicated mobile gaming application.
Facebook Gaming App will primarily curate and concentrate on the streaming community, but it will also highlight casual games that people might already be playing online, like Words with Friends, the New York Times reports. The software, which is scheduled to be released on April 20, is also reportedly only available in the first place on Android devices.
Facebook Gaming App can be a move to hit the dominance of Twitch and YouTube, which dominate the industry. However, when we look at it through the eyes of the players, we can see that most games at the AAA level are watched. Viewers of everyday games will also be casual. So the move is quite risky.
Head of the Facebook App Fidji Simo made a statement
"Investing in gaming, in general, has become a priority for us because we see gaming as a form of entertainment that really connects people," Fidji Simo, head of the Facebook app, told the New York Times. "It's entertainment that's not just a form of passive consumption but entertainment that is interactive and brings people together."
"People are watching streams and they're like, 'I want to be a streamer,' and with Go Live it's literally just a few clicks and then live, you're a streamer," Vivek Sharma, Facebook's vice president for gaming.
What will Facebook Gaming App offer its users?

Watch
This is where streamers call home. Plus, discover new videos from the biggest esports and gaming's top publishers. On Facebook Gaming, there's a whole world of gaming waiting for you to tune in.
Play
Play instant games anytime, anywhere, without having to download. Because when you want to play, nothing should stop you.
Connect
We have gaming groups for everyone, and new ones are starting up every day.