Technology News
The world's most dangerous computer viruses meet on a single laptop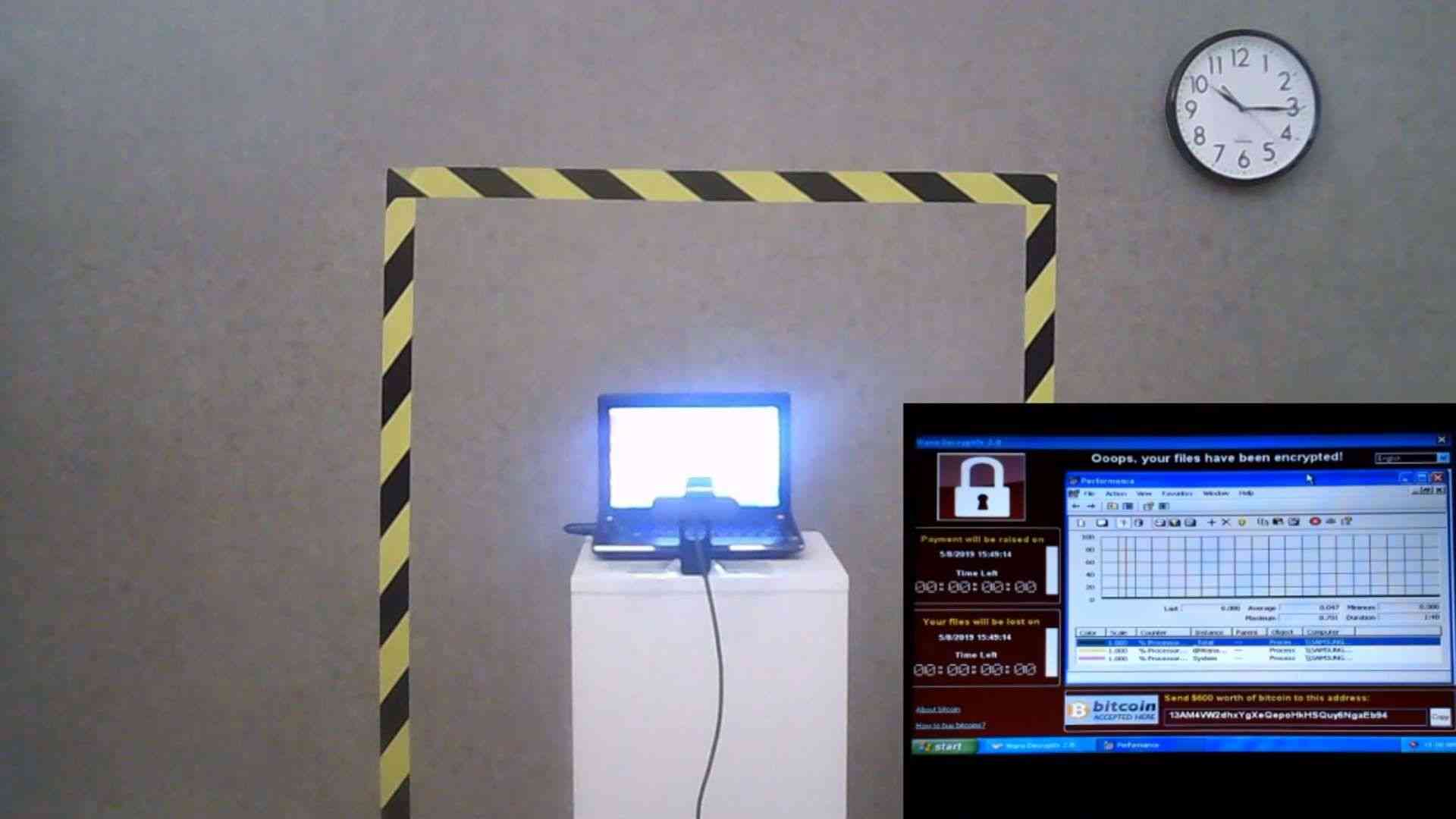 The price of the virus computer in the auction continues to increase. Viruses and malware for computer users have always been frightening. Especially in the last few years, dangerous software like we've encountered like WannCry made a huge impact on the internet and economy. But if you want to put aside all of this and want to have a laptop model equipped with the world's six most dangerous viruses, the unique model of Guo O Dong gives you this opportunity.
The world's most dangerous computer viruses meet on a single laptop
The Persistence of Chaos, created by internet artist Duo, is on sale at the auction. The current price of this laptop, which is equipped with viruses, is over $1 million.
The viruses in the computer are ILOVEYOU, MyDoom, SoBig, WannaCry, DarkTequila and BlackEnergy. One of the most recent, WannaCry, caused the UK's National Health Service to suffer a loss of $ 100 million. The virus has spread to more than 200,000 computers and 150 countries. The total damage of the virus is estimated at $ 4 billion. ILOVEU is one of the viruses from the 2000s. It is known that this virus, which is distributed by e-mail and file sharing, seizes over 500,000 systems and created a total loss of over $ 15 billion.