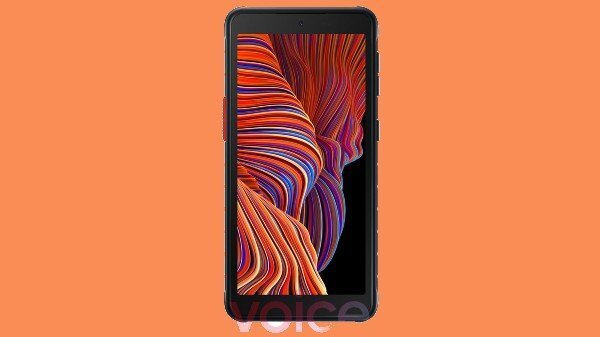 The ultra-durable phone Galaxy Xcover 5, which is expected to be introduced by South Korean technology giant Samsung, came to us today with its design. The shared photo showed that the phone will feature thick borders and a red button on the side.
Yesterday, we shared with you a development that pointed out that the new ultra-durable smartphone from South Korean technology giant Samsung will soon be on the market. The smartphone, which received the Bluetooth SIG certificate, had confirmed the claims that 'an ultra-durable phone is being developed' even though it did not come out with any features.
The design of the smartphone, which will be released under the name Samsung Galaxy Xcover 5, was also unknown. Of course, we were expecting the phone to be thick and to have wide borders on the screen. Today, the design of the new ultra-durable phone has been revealed on Voice.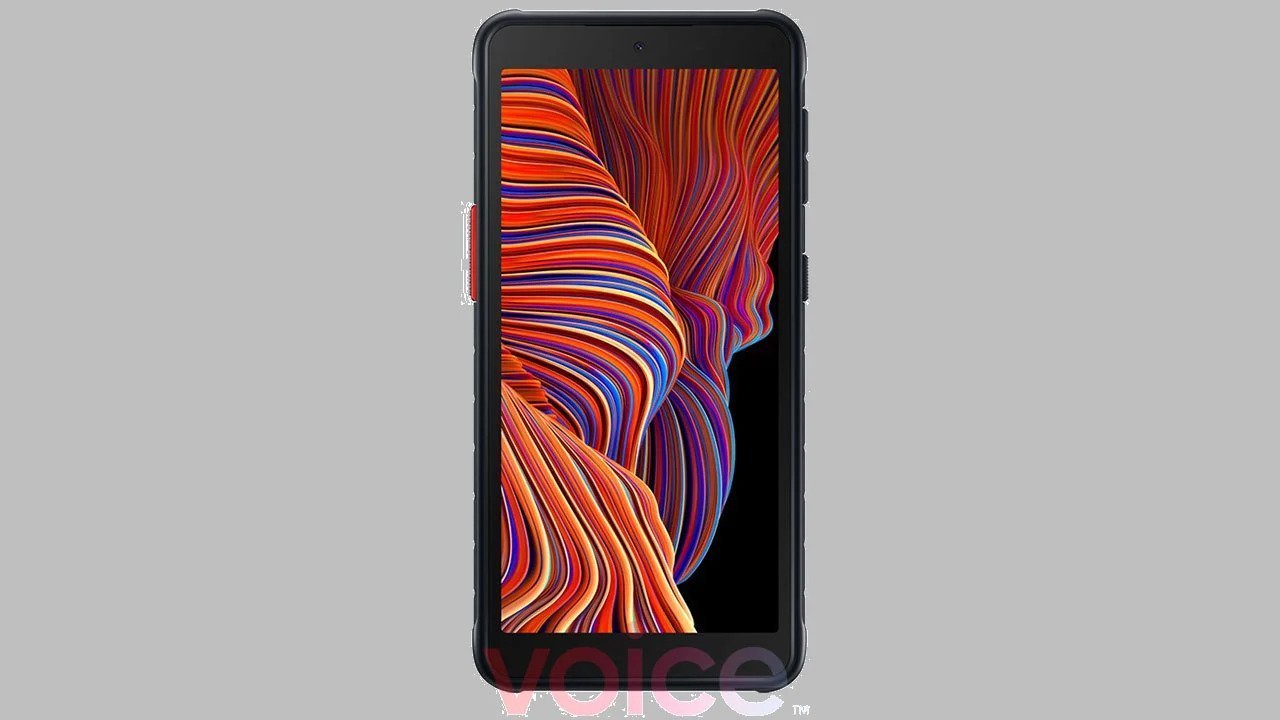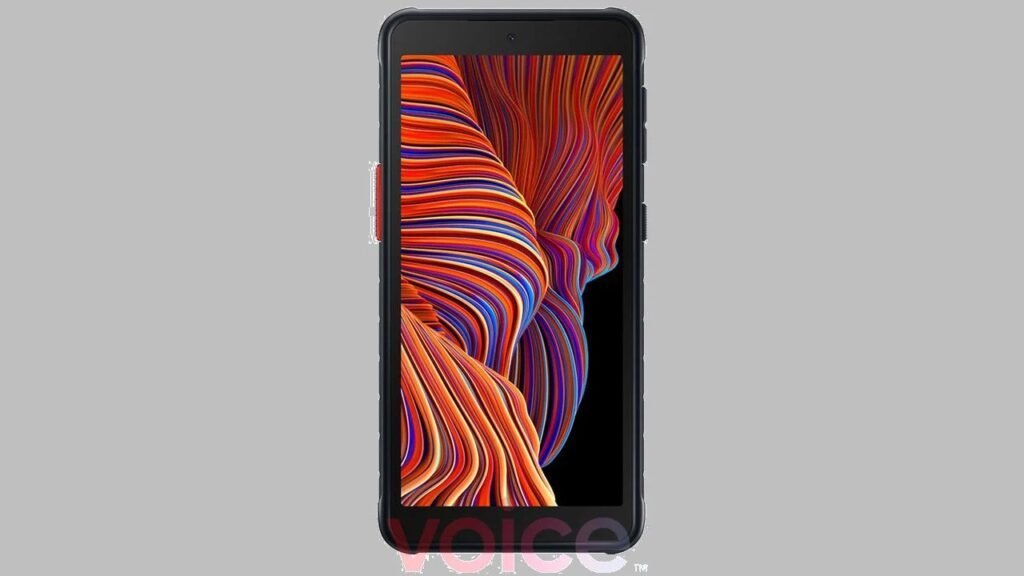 The Design of the Samsung Galaxy Xcover 5 Revealed:
The photo shared in Voice by Evan Blass, who has become popular for sharing phone designs beforehand. So, he shows the front of the Galaxy Xcover 5. As far as we can see from the image. Samsung will present the front camera in its new smartphone not with a perforated screen design, but in the upper border.
Apart from the screen and camera, another detail about the phone is seen on the left side of the device. The buttons on the left side of the phone have a red color. Apart from this detail, the Samsung Galaxy Xcover 5 has power button and volume control buttons on the other side.
Although Samsung has not yet announced how to put hardware in its ultra-durable phone. Also, many people already agree on the phone's features. The smartphone is expected to feature a 5.3-inch 1600 x 900 pixel display. Besides, Exynos 850 processor, 4 GB RAM, 3,000 mAh battery, 16 MP rear, and 5 MP front camera.