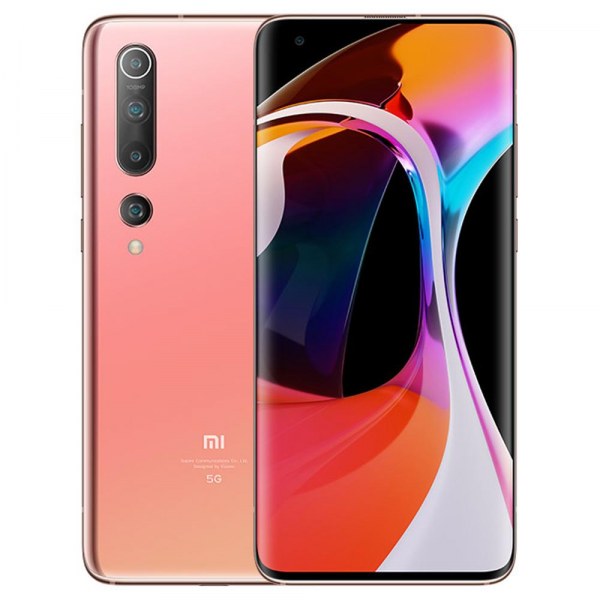 The launch date of Mi 10S, which is likely to be Xiaomi's last smartphone in the Mi 10 series, has been announced. Mi 10S. Also, the Xiaomi Mi 10S broke the record at DxOmark with its sound quality.
Chinese smartphone maker Xiaomi's love for "Mi 10" is endless. Xiaomi, which announced many different Mi 10 models with different hardware and design features last year. Continues to announce new Mi 10 models, despite focusing on the new generation Mi 11 flagships in 2021. It has been talked about for a while that Xiaomi is working on a new Mi 10 model with a Snapdragon 870 processor, and the promotional posters shared by Xiaomi have confirmed these rumors. The Chinese technology giant announced that it will introduce the newest member of the Mi 10 family, the Xiaomi Mi 10S, with its launch event on March 10.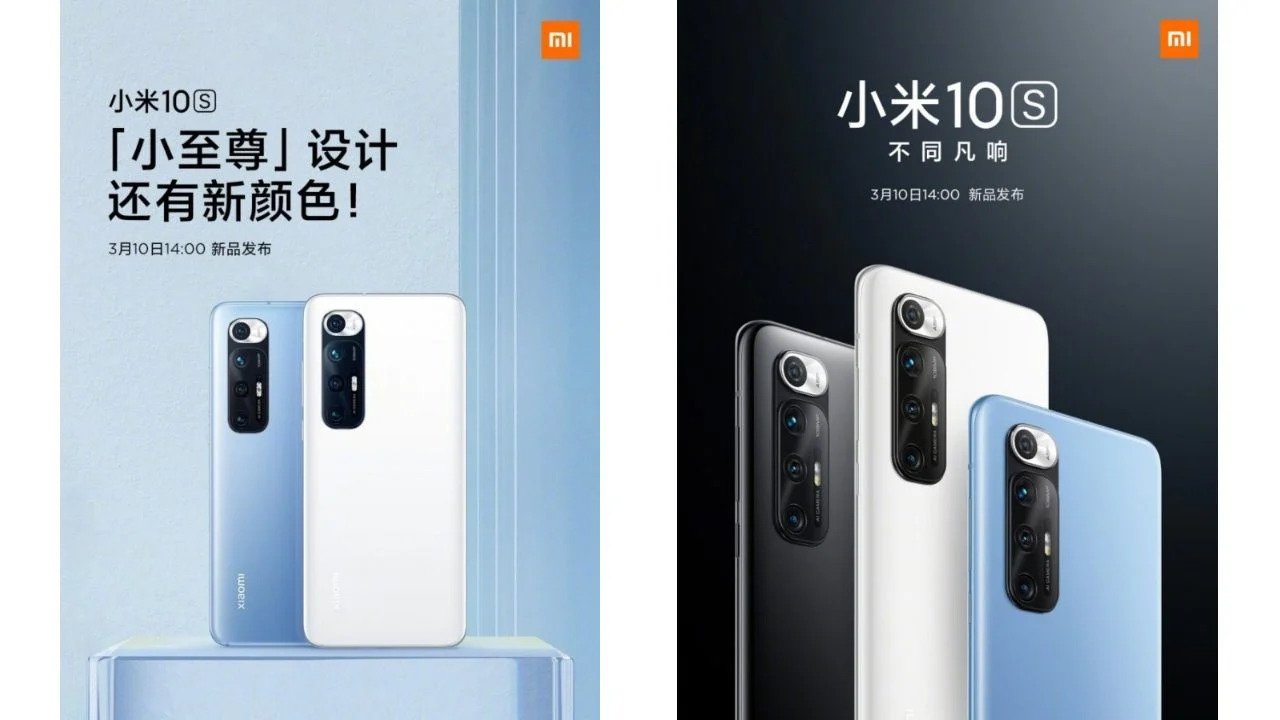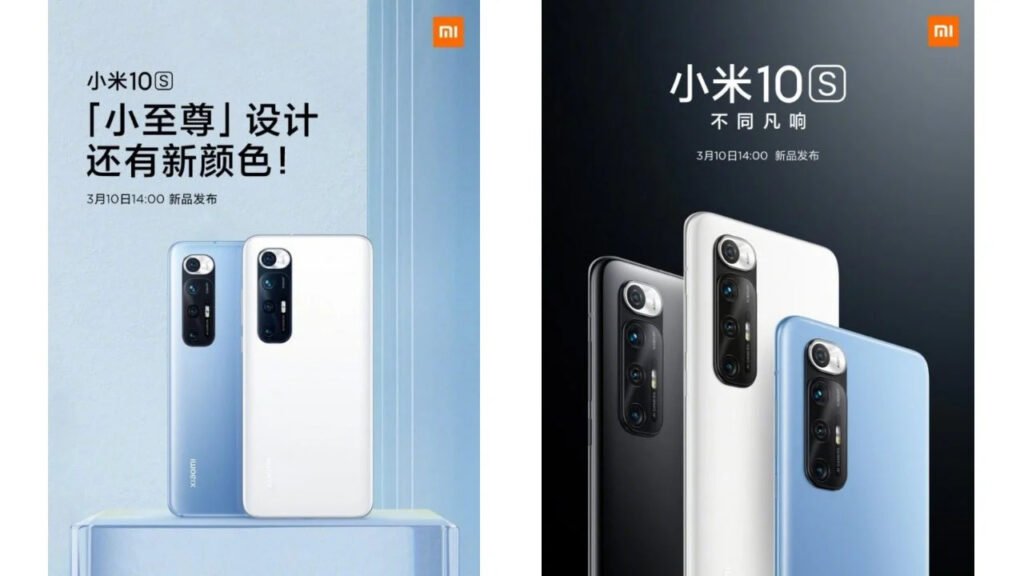 Xiaomi Mi 10S Will Be Announced Two Days Later
The Mi 10S, which is very similar to the Mi 10 Ultra at first glance. The device has great differences in terms of hardware, especially the processor. With the Snapdragon 870 processor, the Mi 10S will have a higher performance than most flagships introduced last year, and will not be behind its competitors in photo quality with its 108 MP main camera.
Xiaomi did not show the screen design of the device in its posters, but the DxOmark review revealed the design. Accordingly, the Mi 10S, which will come with an AMOLED screen with a curved and perforated design. The device will offer a fingerprint scanner embedded in the screen. 5.000 mAh battery and 33W fast charging support are among the other expected features.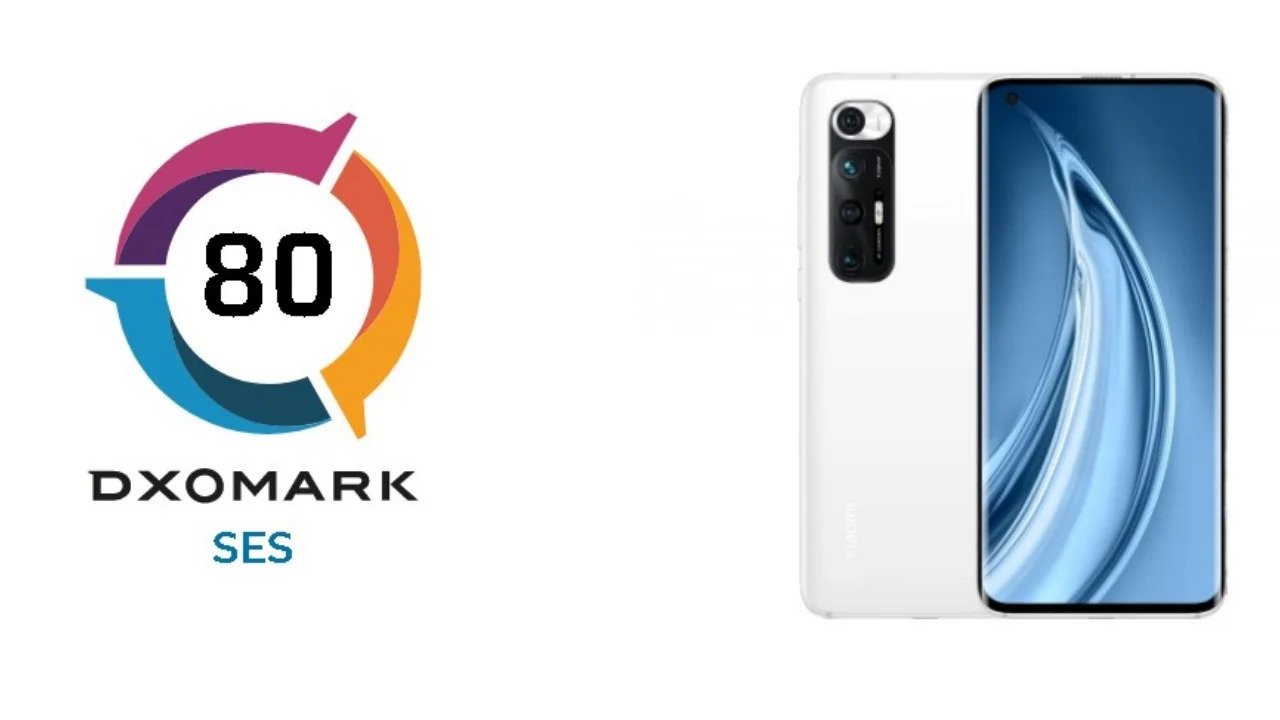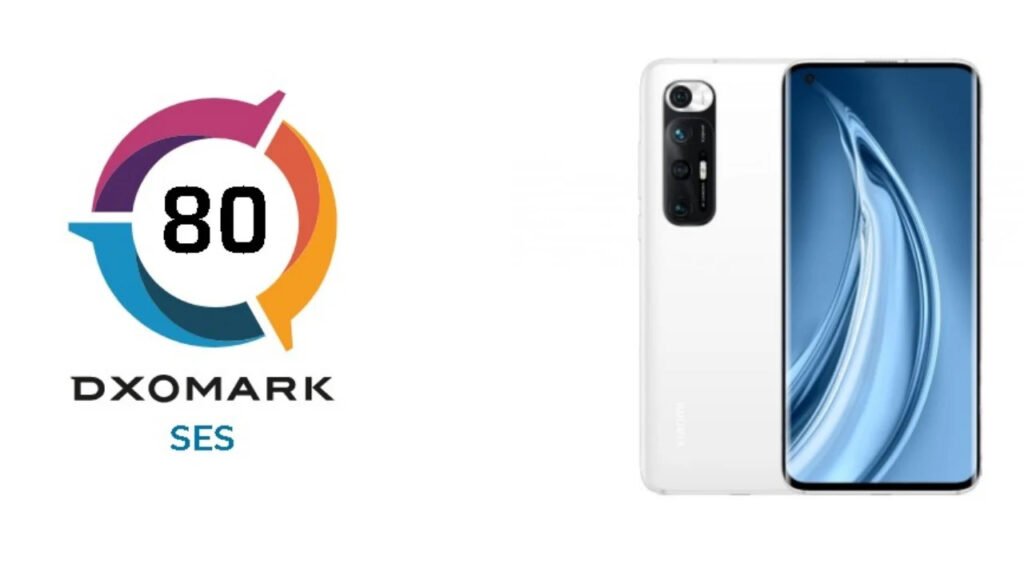 Unrivaled in sound quality according to DxOmark
Although Xiaomi has not officially announced the Mi 10S yet, it seems like it sent a review unit to DxOmark. Because DxOmark, which recently started to score the audio performances of the devices, shared the sound review of the Xiaomi Mi 10S and scored the sound quality.
Xiaomi Mi 10S, which managed to beat the Asus ROG Phone 5 with 79 sound points with a nose difference. The device tops DxOmark's list with 80 points. Considering that the iPhone 12 Pro Max, which is shown as the strongest smartphones available in DxOmark's voice assessment.  iPhone 12 Pro Max scored 74 points and the Samsung Galaxy S21 Ultra scored 70 points. So, it would not be wrong to say that the Mi 10S will offer an assertive sound quality.