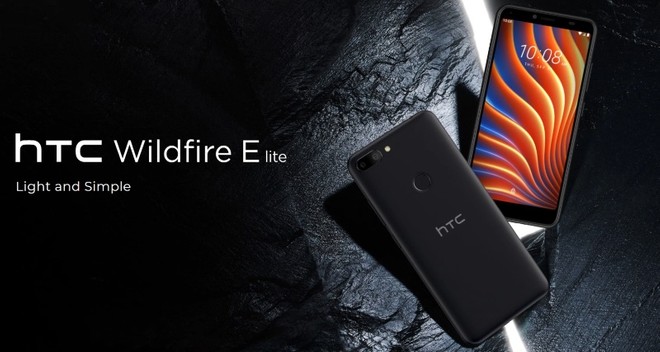 HTC announced its new budget-friendly phone "Wildfire E Lite". The phone, which has the most popular technical features years ago, works with Android 10 Go. The device is currently available for purchase in Russia and South Africa. HTC, one of the most popular smartphone manufacturers at one time, announced a new smartphone with entry-level features. The smartphone called "Wildfire E Lite" seems to be the cheapest phone in the markets where it will be launched.
HTC Wildfire E Lite has a 5.45-inch screen with HD+ resolution. The device, which has thick frames instead of notches or holes, hosts a front camera with a resolution of 5 MP in this frame. This camera, which has artificial intelligence support, enables the screen lock to be unlocked with biometric data. Users who do not prefer this can also use the fingerprint reader sensor on the back of the phone.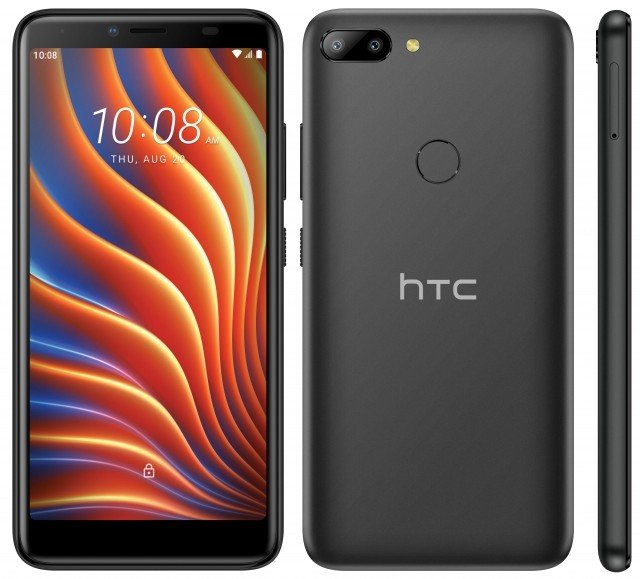 This Is How The HTC Wildfire E Lite Looks Like
HTC's affordable smartphone is powered by MediaTek's Helio A20 processor. Also, combined with 2 GB of RAM and 16 GB of storage, the operating system of the device is Android 10 Go. Besides, in this way, it is aimed that the inadequate hardware features of the phone will provide a better experience with the simplified and customized "Go" version of Android. Furthermore, the capacity of the battery of the phone was announced as 3,000 mAh.
When we look at the back of the phone, we see a dual-camera setup. Also, this camera setup includes an 8 MP main camera and a 0.3 MP secondary camera. Besides, if consumers are looking for a phone with high camera performance, we can clearly state that the HTC Wildfire E Lite will not meet expectations.
Specifications
Screen: 5.45 inch, HD+
Processor: MediaTek Helio A20
RAM: 2 GB
Storage: 16 GB (microSD support available)
Front Camera: 5 MP
Rear Camera: 8 MP + 0.3 MP
Operating System: Android 10 Go
Battery: 3,000 mAh
According to the statements made by HTC, this smartphone is currently available in the South African and Russian markets. Finally, the price of the Wildfire E Lite, which is not known to enter the market more in the future, was announced as 105 dollars.