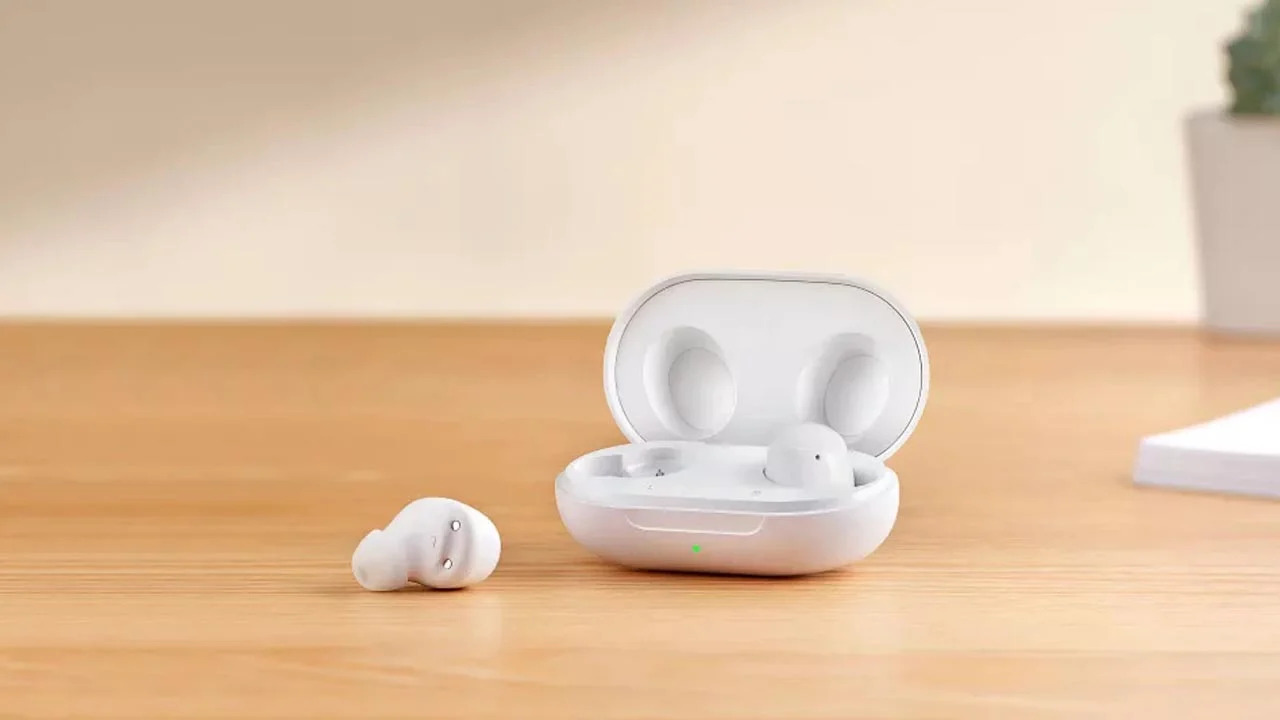 OPPO announced its new wireless headphones, which it calls Enco Buds. Wireless headphones, which come out as an affordable product, can also offer 80 ms latency with their game mode.
Chinese technology company OPPO announced its newest wireless headset "Enco Buds" at an event it organized. The wireless headset, which we are familiar with in terms of design and acceptable in terms of price, seems to attract attention with the game mode. So what are OPPO's new wireless headphones asking consumers?
The wireless headphones, which have a weight of only 4 grams, come with a box with soft lines, as we have seen in many products. The total weight of this box announced as 45 grams. The 8 mm dynamic drivers of the wireless headphones with Bluetooth 5.2 connection technology mean that they offer sound quality at a level parallel to the price of the headset. In addition, Enco Buds has a special algorithm aimed at reducing noise that can be used during calls.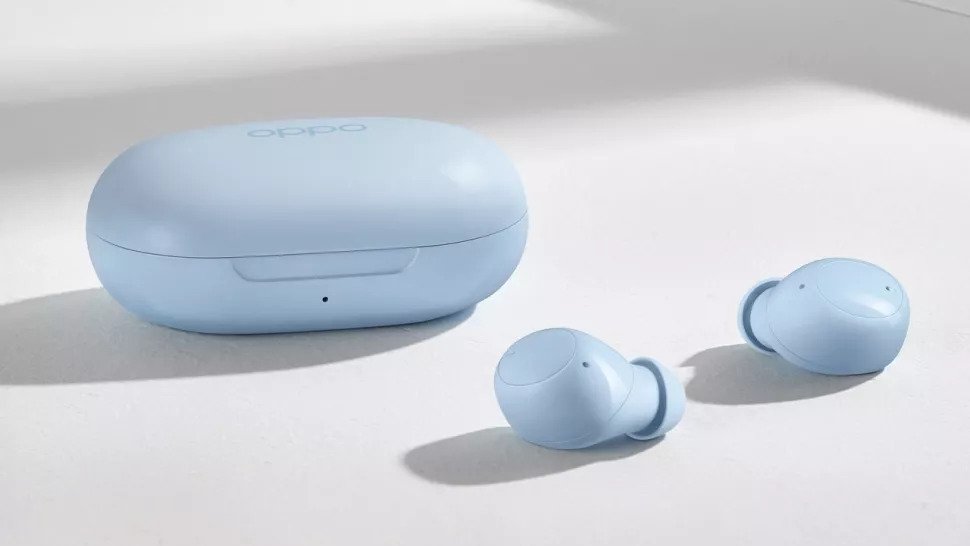 Oppo Enco Buds with Bluetooth 5.2, up to 24 hours battery life announced
OPPO Enco Buds has 40 mAh batteries. In the box, there is a larger battery with a capacity of 400 mAh. According to the statements made by OPPO officials, users will be able to use these wireless headsets for up to 24 hours with the box. Meanwhile, a user who wants to charge the wireless headset with USB Type-C has been announced as 150 minutes. On the other hand, it is necessary to say that these wireless headphones have a special game mode, and when activated, the delay time is reduced to 80 ms.
According to the statements made by OPPO, OPPO Enco Buds, which can be purchased in two color options, white and blue, will have a price tag of only 32 dollars. Finally, you can use the link here to access our smartphone news.