Samsung has decided to bring its Unpacked event a little earlier this year, where it launched new smartphone models and many devices. The Galaxy Unpacked event, which will be held online due to the pandemic, will take place on January 14, 2021. With the Galaxy Unpacked 2021 event, Samsung's new Galaxy S21 series will be unveiled. The features and sales prices of the Galaxy S21, Galaxy S21+, Galaxy S21Ultra smartphones whose information and images have leaked to date will become clear. Samsung will also promote its new wireless headphones Galaxy Buds Pro at the event.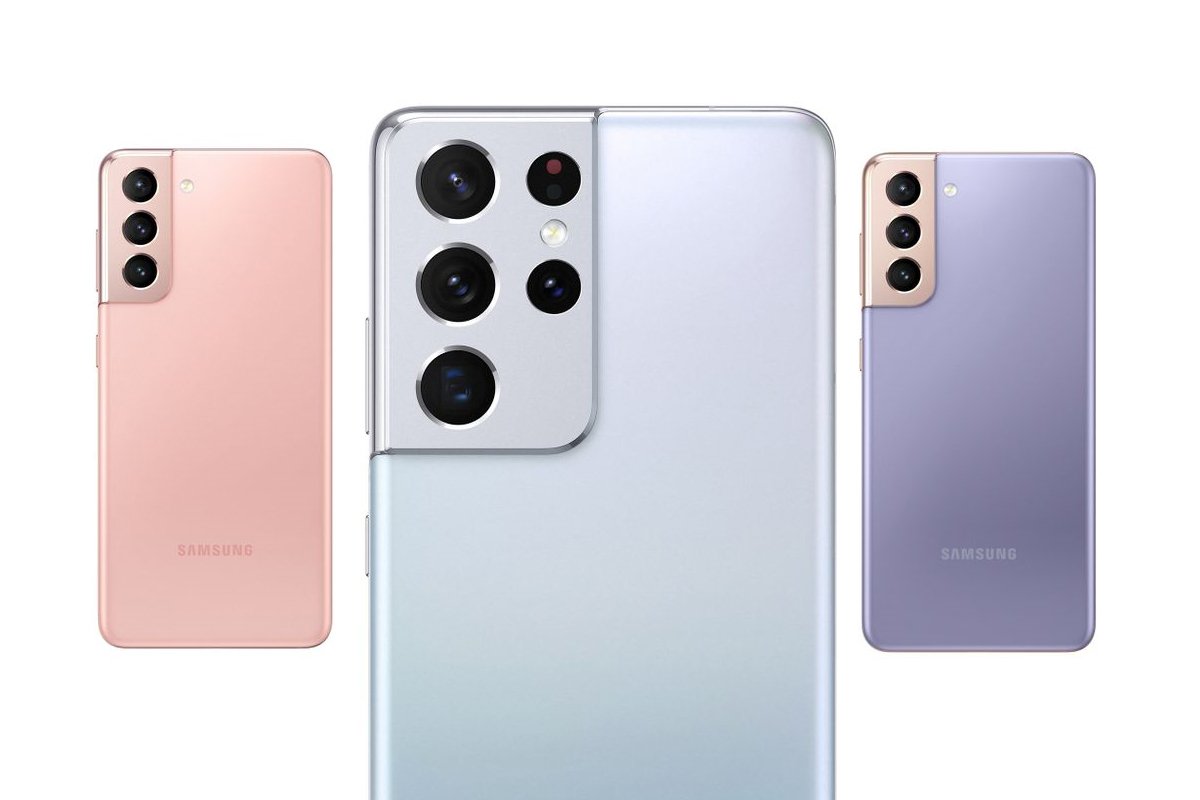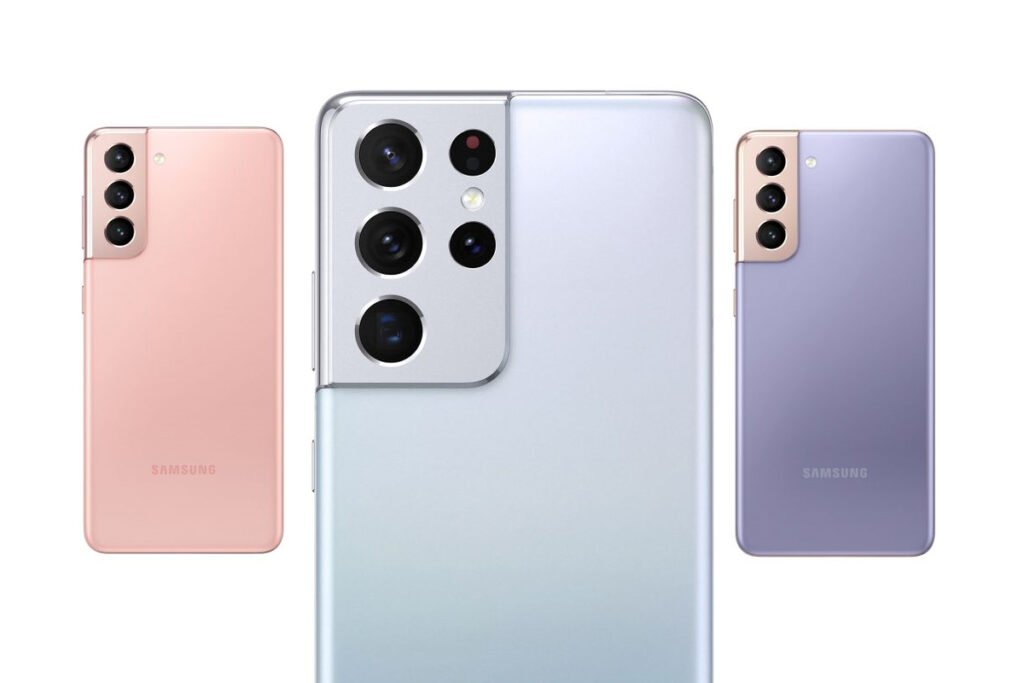 Galaxy S21 Series and Buds Pro Wireless Headphones Ready For Launch
Last year, due to the epidemic, Samsung, Apple, and many other giants had to move their launches to the digital platform. Things not expected to go different this year either, and the first news of the launch came from Samsung. The company, Everyday Epic, will hold Galaxy Unpacked events a little earlier than usual on January 14, 2021.
The company calls everyone Everyday Epic; Galaxy Unpacked invites you to watch their events and the invitation includes the following words; "Over the past year, mobile technology has taken center stage in everyday life. As people are working remotely and spending more time at home. The accelerated transition to a mobile-first world brings with it the need for devices that can transform everyday life into an extraordinary experience. "
With these words, the company used Galaxy S21's camera module in the official promotional image of the event. With this launch, new smartphones Galaxy S21, Galaxy S21Plus, and Galaxy S21Ultra will be introduced. The launch also expected to introduce new Galaxy Buds Pro wireless headphones. Furthermore, many new accessories compatible with the Galaxy S21 series.