Technology News
Indian woman commits suicide after her husband forbids using TikTok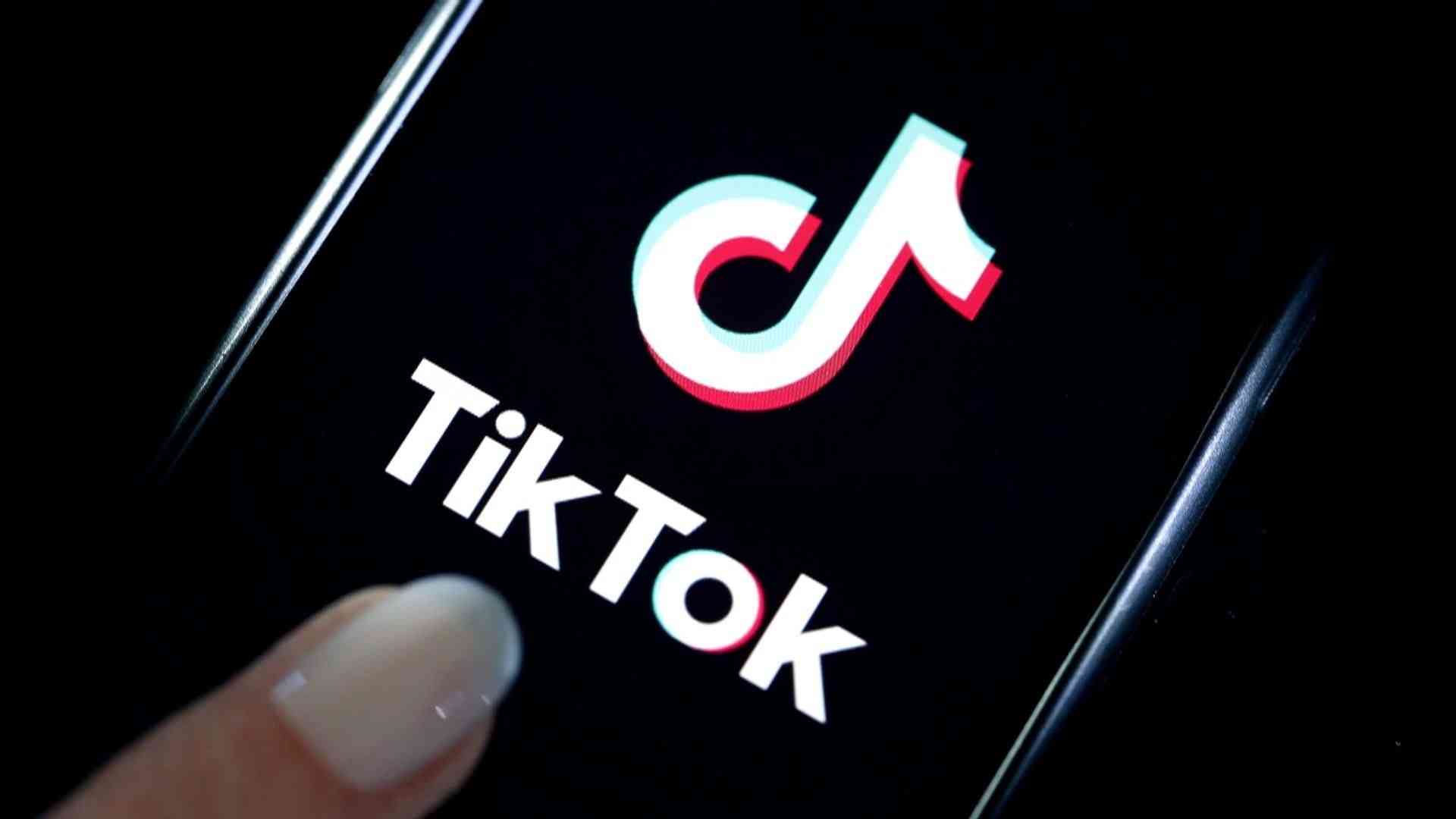 The 24-year-old Indian woman, who lives in Tamil Nadu and has two children, was spending a lot of time and most of her days in TikTok. According to reports, she was forbidden to use TikTok by her husband, and later on, she drank poison and committed suicide in the following days.
Indian woman suicides over TikTok
24-year-old Anitha was spending a lot of time in TikTok, neglecting her children and never getting off her phone, and this started to be a problem with her husband. Eventually, her husband Shiva prevented her from using TikTok and took her phone for a while. It was stated that Anitha could not stand the ban and drank poison to commit suicide.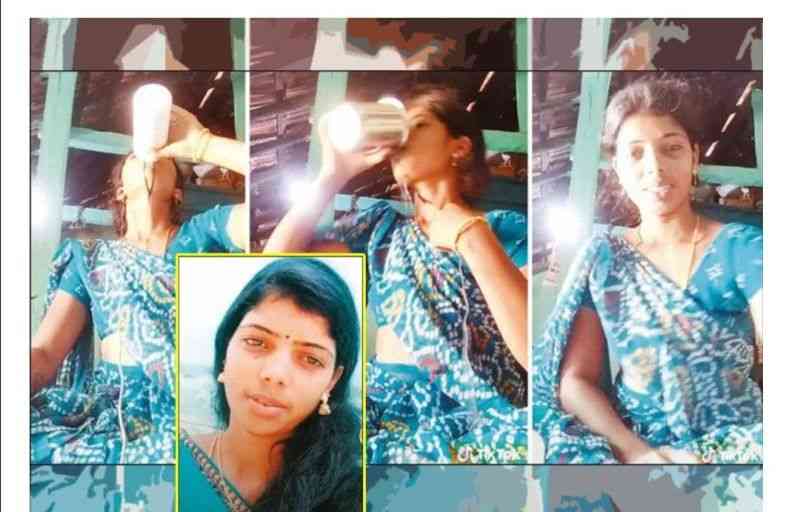 Anitha, who videotaped herself while drinking poison and sent it to her husband Shiva in Singapore via WhatsApp, fainted during the video. Shiva immediately informed the neighbors and asked for Anitha to be taken to the hospital. However, Anita lost her life on the way to the hospital.