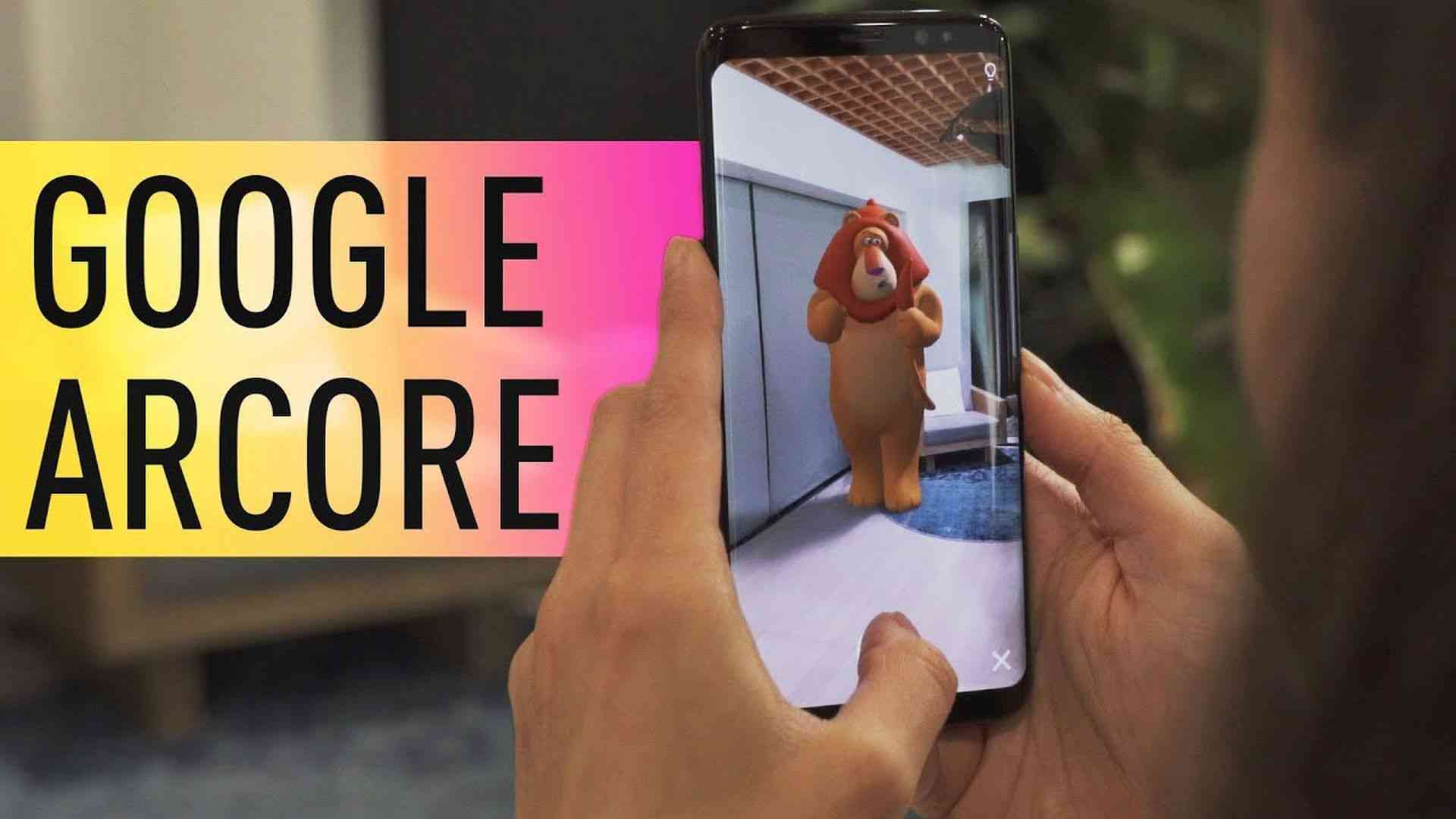 First of all, with the 1.18 version of Google ARCore released for Android and Unity, depth calculation has improved. This means an increasingly realistic augmented reality and new possibilities of interaction.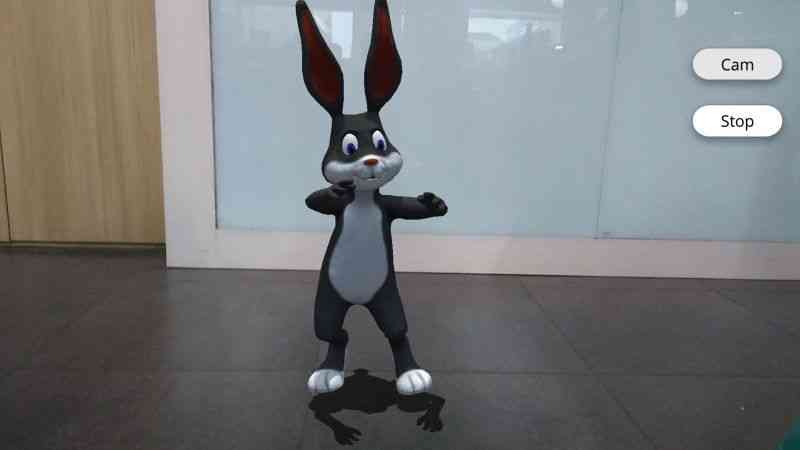 Finally, Google has released its new API for developers that adds depth to augmented reality. ARCore Depth API was developed to provide more realistic AR experiences on devices without the need for extra sensors. In addition, more realism, advanced physics and better depth calculation with a single camera. These are the enhancements to ARCore, Google's platform dedicated to creating an augmented reality experience for Android and Unity that reaches version 1.18.
The most important development is Depth function. It's related to the ability of the Google algorithm to produce a depth map with a single RGB camera. In previous versions of ARCore, there were features in the beta version. In addition, these features have become full with the latest release.
Google ARCore update offers a different experience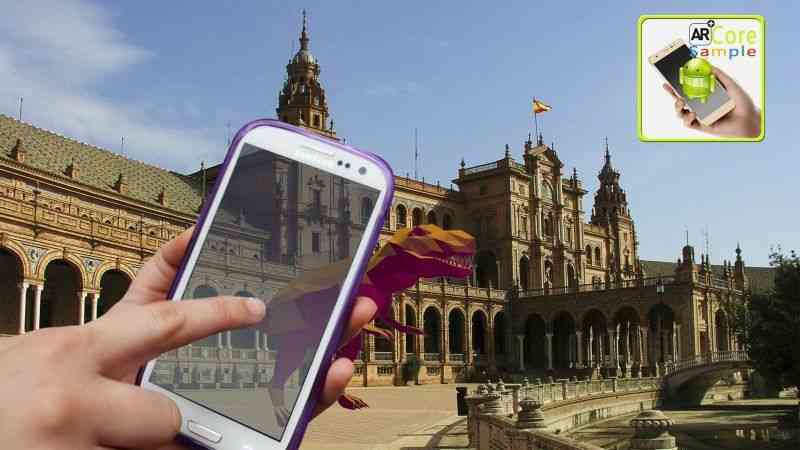 Regarding the new function, in order to develop the same perception in the real world, there is the ability to improve clogging. This is to precisely calculate the presence of virtual objects behind or in front of real objects.
Google's developers have experimented with developments in this area with the application of Five Nights at Freddy's AR: Special Delivery, a horror game in which enemies have the ability to hide and cross real-world objects. After that, it has developed ARCore to operate from a single camera, even without a depth sensor. However, Google underlines how using a custom ToF sensor can only improve performance.
Additionally, one of the most interesting additions between Google ARCore's Depth function and ToF sensor is the Quick Measurement app. This app which will be updated by the South Korean developer in the coming months to include all the improvements of the new version. There is no need to have a ToF sensor on smartphones for this API. Samsung's Quick Measure application will also start using the ARCore Depth API on the Galaxy Note 10+ and Galaxy S20 Ultra. As a result, the Depth API is available in ARCore 1.18 and is compatible with millions of Android devices. We add the relevant video below for your review.
Google Technology Video