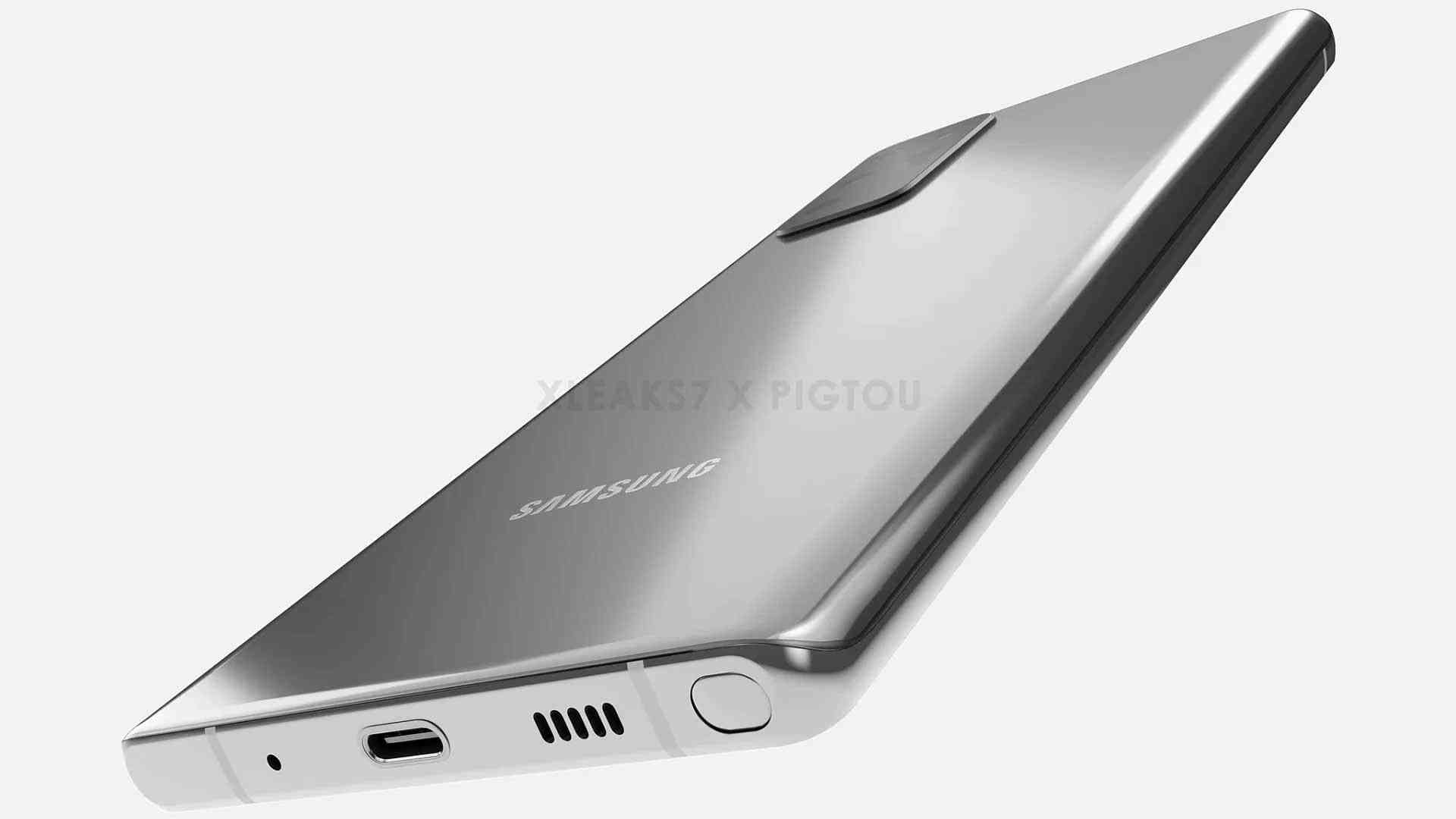 As we all know, Samsung is one of the biggest mobile phone manufacturers and Samsung Note is the most anticipated model of the mobile phone giant. The good news is, two or three flagships ( Note 20, Note 20 Plus/Ultra) are on their way and Samsung Note 20 reveal date will appear very soon.
We will meet the two new models of Samsung Mobile; Samsung Galaxy Note 20 and Samsung Galaxy Note 20 Plus or Galaxy Note 20 Ultra on the 5th of August if the rumours are right.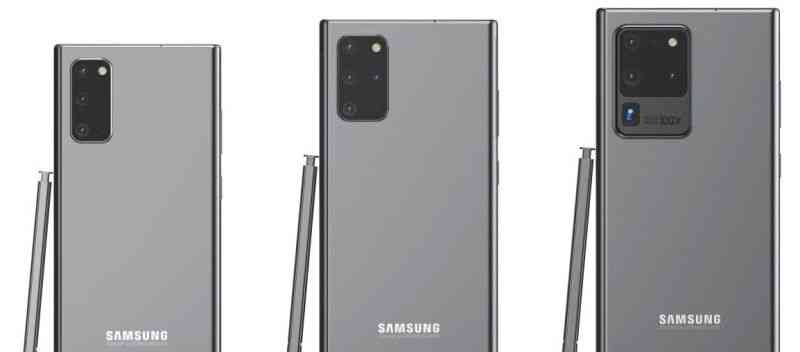 Before the Galaxy s20 came out, we were all expecting it to be called Samsung Galaxy s11. So, we naturally were expecting the new Note to be called Note 11 but it seems unlikely now.
This showcase will be an online presentation cause of the COVID-19 epidemic. Also in this presentation, Samsung's new smartwatch Galaxy Watch and new Fold model, Galaxy Fold 2 will be revealed, too.
What will be the specifications for Samsung Note 20?
New flagships will get their strength from Snapdragon 865 processors. Note 20 will have 6.42 inches, 2345×1084 pixels 404 PPI 60 Hz AMOLED screen. Note 20 Plus/Ultra will have 6,87 inches, 3096×1444 pixels 497 PPI 120 Hz AMOLED screen.
New Note 20 will have 12 megapixels main camera, 64 megapixels telephoto, 12 megapixels ultra-wide-angle camera. Note 20 Plus/Ultra will have 108 megapixels main camera with 50x zoom, 13 megapixels periscope telephoto, 12 megapixels ultra-wide-angle camera with laser autofocus.
While Galaxy Note 20 will have a 4300 mAh battery, Galaxy Note 20 Plus/Ultra will have a 4500 mAh battery. According to the official 3C logs, both phones will have fast charging with 25W cables. But to be honest, 25W is a very low standard of charging. Nowadays, most of the phones have 65W fast charging. Some phones even have a 30W wireless fast charging system.
As for cost, the price for the new Samsung Galaxy Note 20 will be around £870 and £1000 for Note 20 Plus/Ultra. But these are just rumours so we will learn the exact prices after the official announcement.
Samsung Note 20 Reveal Date
We expect to officially see the new Galaxy Notes in dealers at the end of this summer. But of course, these are just rumours and dates might change.